It's Wednesday night, we're slammed at WWDC, and still finding time to do these massive lists of games. Rival Knights looks awesome, particularly if you're in to the whole jousting thing. There's a bunch of other cool stuff coming out tonight as well:
AG Drive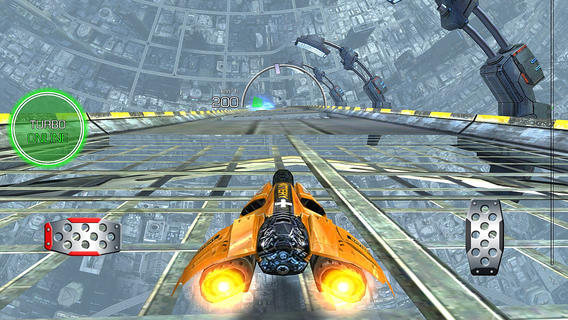 iTunes Description:
A futuristic racing game with amazing graphics in the tradition of Wipeout and F-Zero. Free to play!
Forum Thread: AG Drive (by ZORG)

---
Dungeon Raider: Infinite Run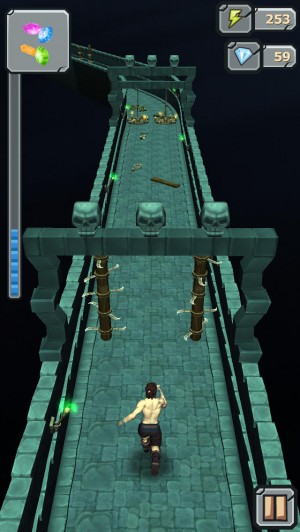 iTunes Description:
Explore endless dungeons, which run under Mayan temples, dark castles and graveyards! Dash, slide, surf, jump and take sharp turns to avoid pitfalls and stay alive.
Forum Thread: Dungeon Raider: Infinite Run (by Mikhail Borbot)

---
Firefly Runner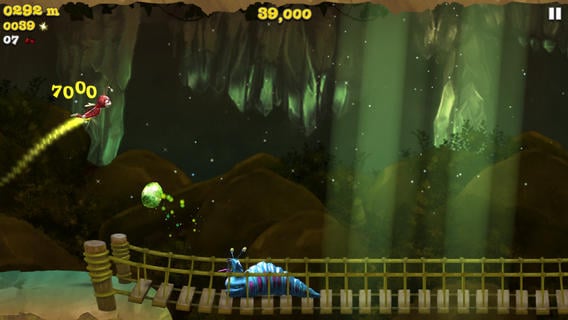 iTunes Description:
Help Switch the courageous firefly run, fly, shoot and rescue his captured firefly friends.

Firefly Runner is an action packed, free-running adventure set on the stunningly beautiful yet treacherous Firefly Island.

Join Switch as he takes flight in search of treasured light orbs and magical keys. After lift-off avoid obstacles, collect cherries and perform acrobatic loop-de-loops to gain extra points. You will be flying towards higher and higher scores in no time!
Forum Thread: Firefly Runner (by Red Kite Games)

---
Glacier Rush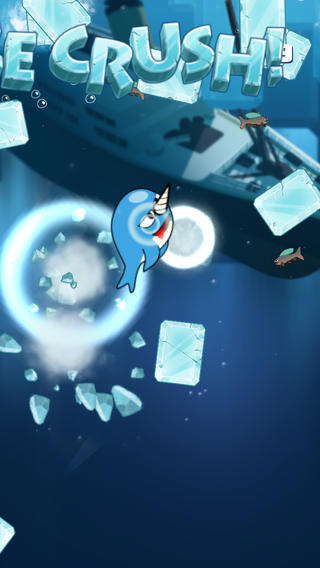 iTunes Description:
GLACIER RUSH! Swim, dodge, and dive your hungry narwhal around the tumbling ice blocks and eat as many fish as you can! Find and eat the elusive red-bellied fish to trigger the FISH RUSH bonus, flooding the screen with more fish than you can eat! Or can you? And just try to catch the ever-so-rare gold fish to trigger the ICE CRUSH bonus, giving your whale the power to smash right through the ice blocks for big points! How many fish can you eat before the ice blocks get you? Let's find out!
Forum Thread: Glacier Rush (by Supervillain Studios)

---
JuJu Ball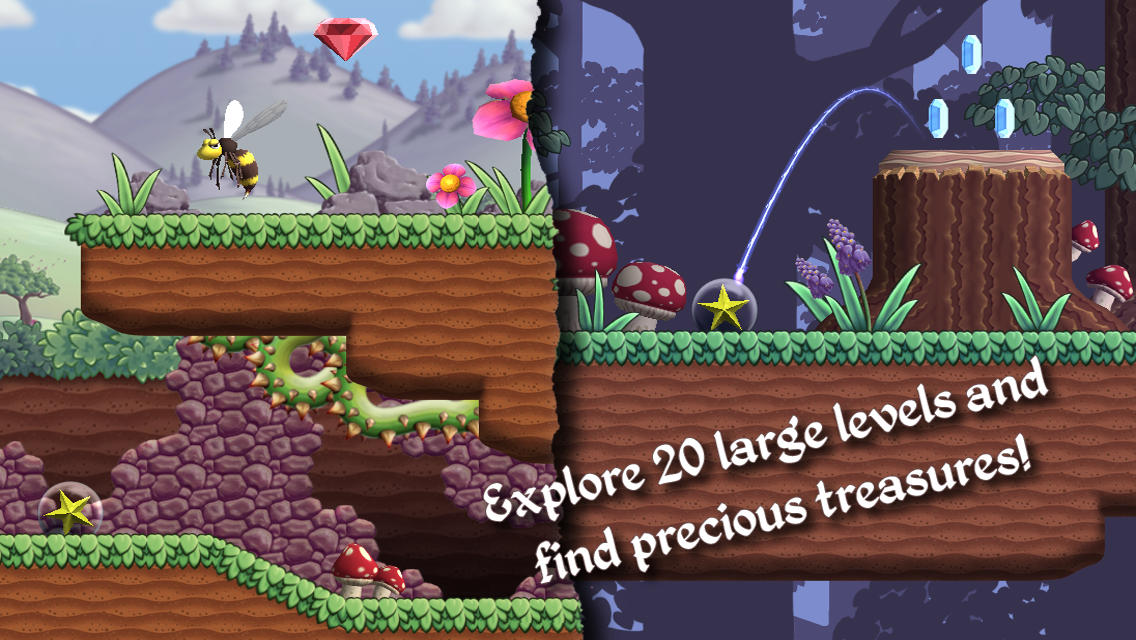 iTunes Description:
The wizard Legerdemain has lost his crystal ball, and has sent your spirit to bring it back! Collect gems and crystals, avoid the bees, and make your way back to his castle in this challenging platform adventure that you can play with one finger!
Forum Thread: JuJu Ball (by Hard Corps Mindworks)

---
Luminux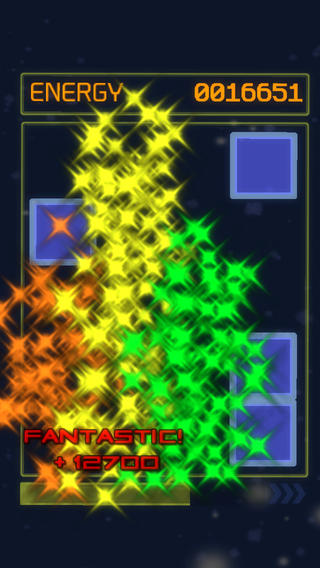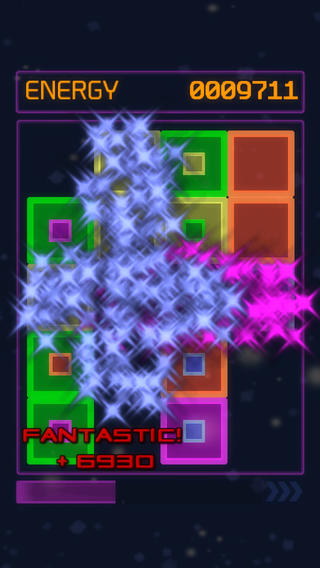 iTunes Description:
Luminux gives you the taste of free choice unlike any other arcade-puzzle game.
Forum Thread: Luminux (by Bulkypix)

---
nanoRPG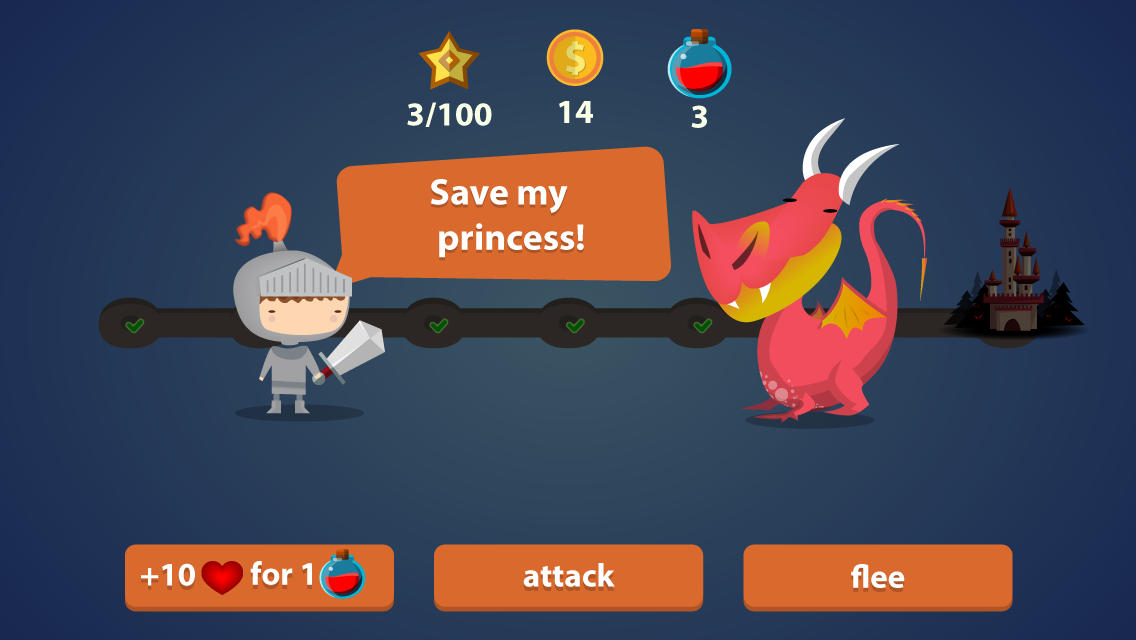 iTunes Description:
So, you're a brave hero?.. Looking for a worthy fight? I've got a job for you then!

An evil Dragon has stolen my sweetheart and you are the only one who can help me save her! Fight monsters, kill dragons, die, resurrect and start your battles again and again.

Vivid graphics, fun cartoonish characters and easy to learn mechanics. Ready? Go!
Forum Thread: nanoRPG (by Alex Gievsky)

---
Phantom Flower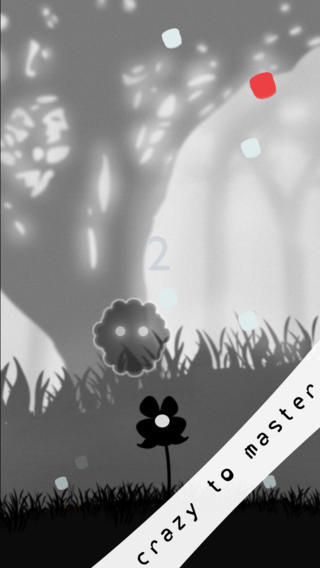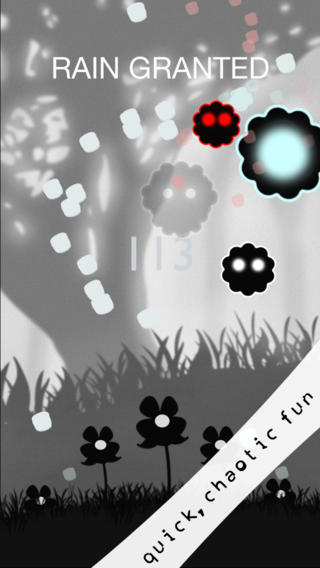 iTunes Description:
Tap the red drops, save the flower! Test your arcade reflexes and tap those red poison raindrops away from the rare Phantom Flower! As the rain intensity increases, how long can you last before one red drop ruins the soil? Phantom Flower plays fast and intense. It's so easy to pick up, but hard to master. How high can you score?
Forum Thread: Phantom Flower – (by Matthew Cox)

---
Plantman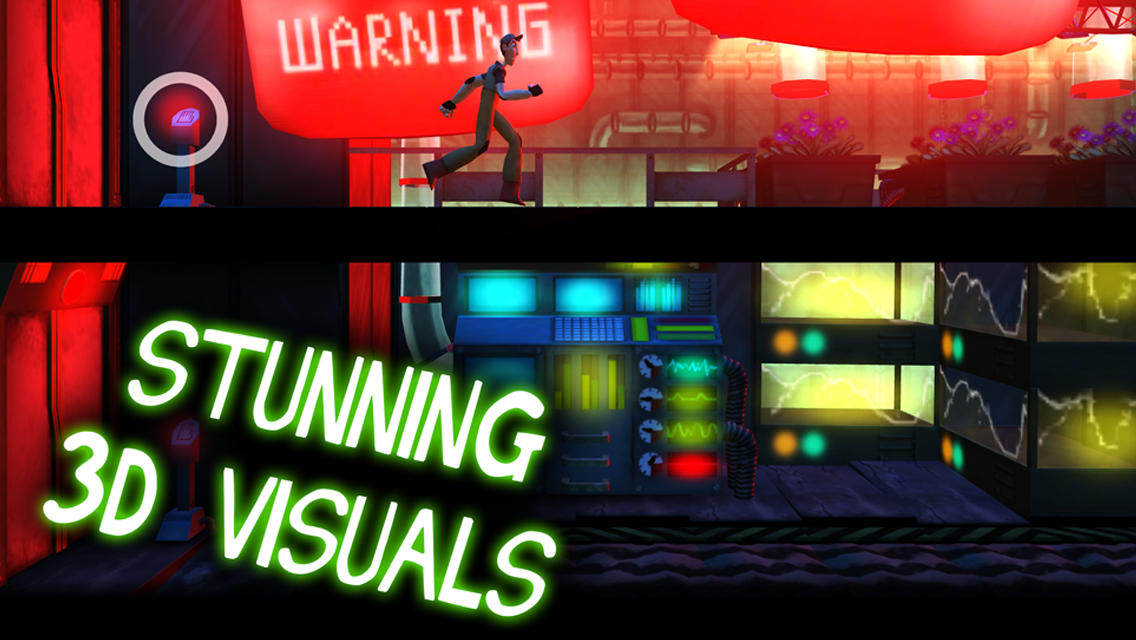 iTunes Description:
In the year 2284 post nuclear effects have put Earth in a state of decay. Sunlight is a thing of the past and so is natural plant life.

"Greensworth Gardens" is now the main supplier of freshly produced oxygen, keeping the people of earth alive and breathing… for now.

In the boots of Plant Manager Andy Sprout you are in charge of Oxygen Plant Plant Sector 347.
Forum Thread: Plantman (by The National Filmschool of Denmark)

---
Quadblast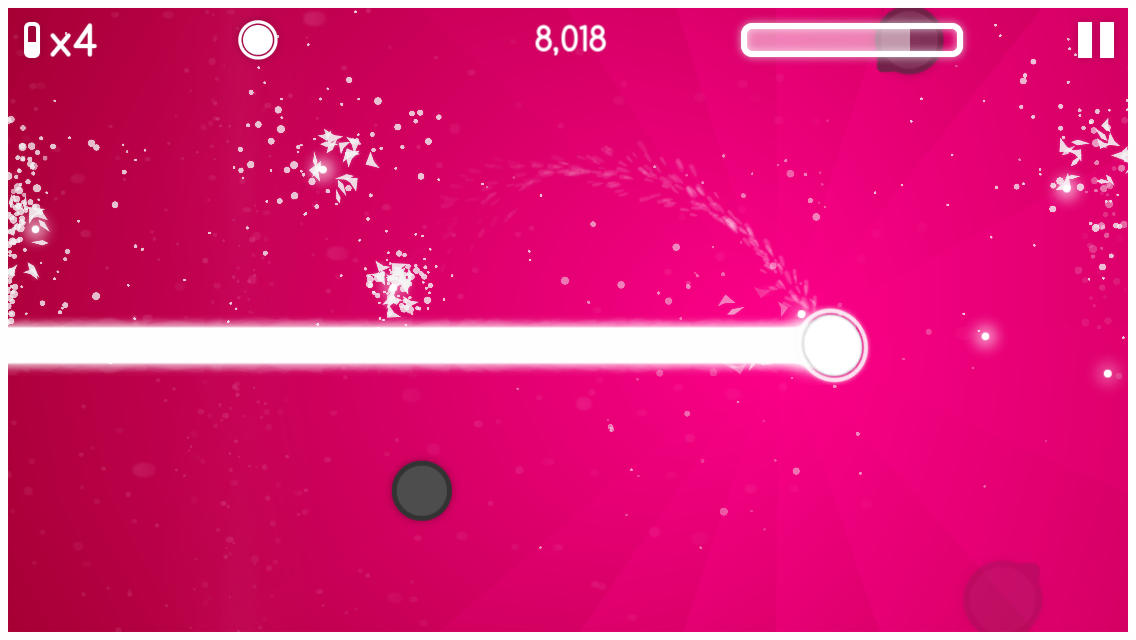 iTunes Description:
Jump into this fast-paced arcade shooter, with only your skills to help you survive. Oh, and 4 FREAKIN' LASER BEAMS!

Rack up the points as you tilt and swipe your way to the top of the leaderboards. Face off against ever mounting odds with a control system designed for ultimate responsivity, and to clear your view of the screen, putting you in control of the action!
Forum Thread: Quadblast (by Smiley Games)

---
Rival Knights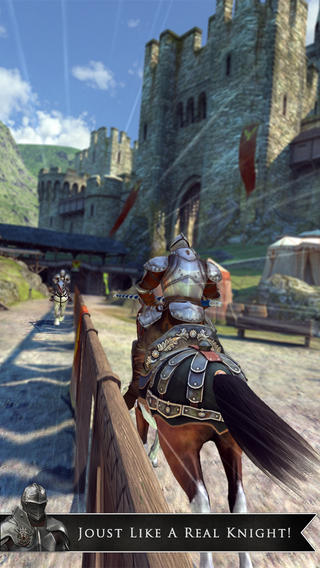 iTunes Description:
***A CLASH OF STRENGTH AND STEEL***
Feel the adrenaline rush of medieval jousting! Crush your rivals and ride your way to glory in the most intuitive, action-packed and visually stunning knight combat game on touch screens!
Forum Thread: Rival Knights – (by Gameloft)

---
Tales of the Adventure Company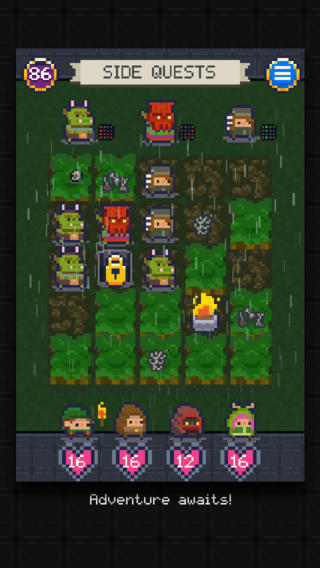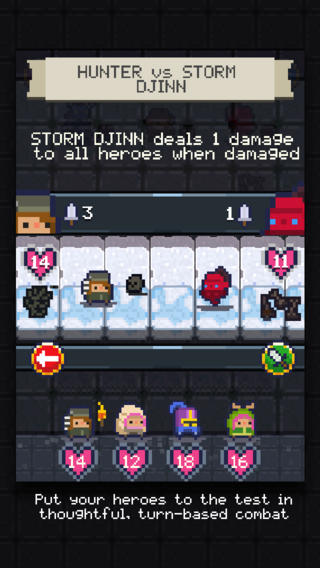 iTunes Description:
Join the Adventure Company on their dangerous quest to obtain riches and glory! You'll battle terrifying liches, horrific slimes and even the gods!
Forum Thread: Tales of the Adventure Company (by Eric Farraro)

---
The Track Star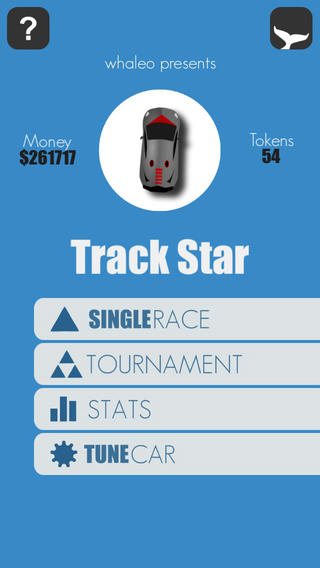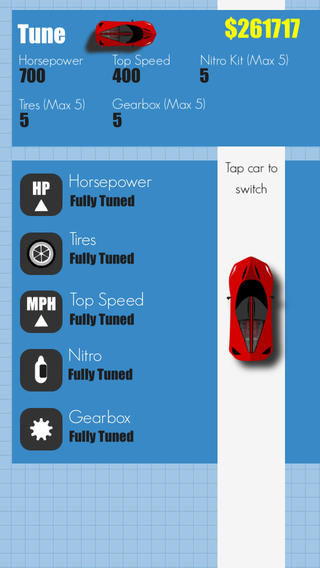 iTunes Description:
Are you the new drag strip champion? Take your talents to the track and race in the high stakes drag race.
Forum Thread: The Track Star (by Michael Warren)

---
ViCTOR: Virus Eradicator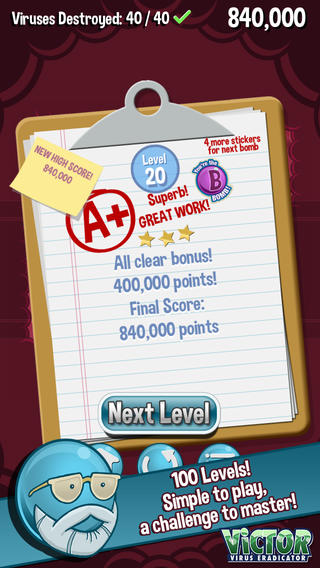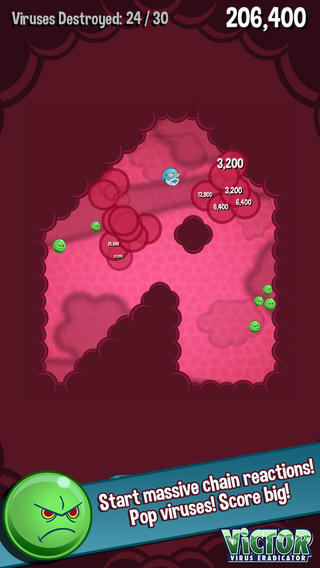 iTunes Description:
Welcome to the microscopic world of ViCTOR: Virus Eradicator!

Place ViCTOR inside infected cells to cause chain reactions and destroy viruses. Reach level goals and score big to get the best grade on each level. Get an "A+" to earn power-up rewards!
Forum Thread: ViCTOR: Virus Eradicator – (By Alan Thomas)

---
Wrong Way Racing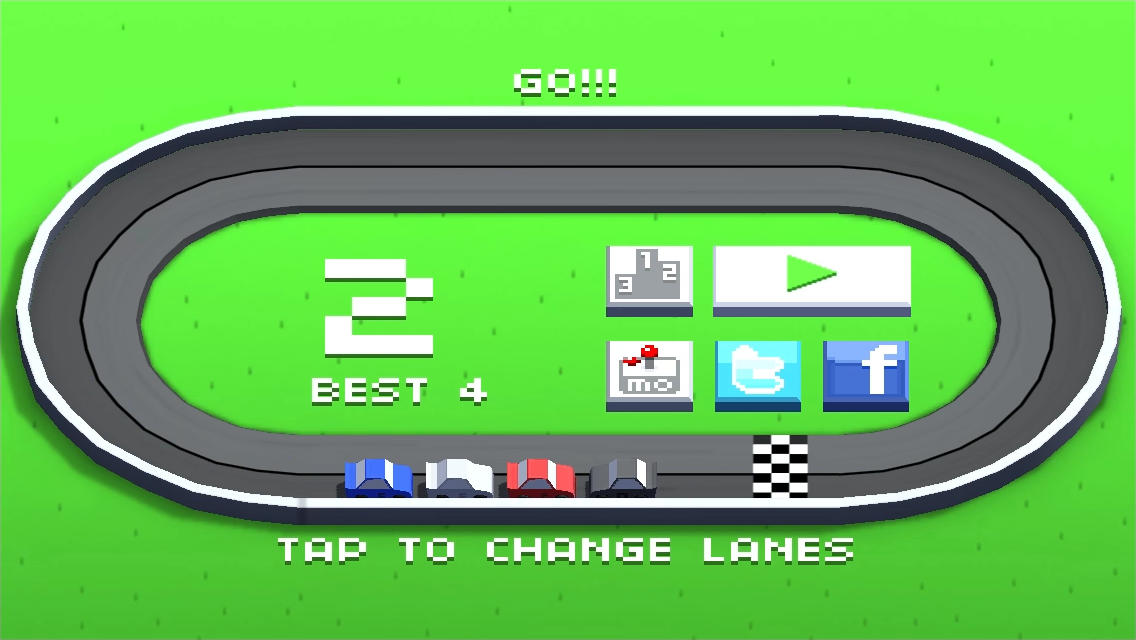 iTunes Description:
How many laps you can go before you burst into small metal chunks and flames?!

How to play:
– You're the black car
– Tap to change lanes
– Avoid other cars
– EASY!!!
Forum Thread: Wrong Way Racing – (by Jared Bailey)