The App Store moves so fast these days that it's hard to keep track of updates, and iOS 7's stealth background downloading of updates sure doesn't help the situation. Here's some recent updates that you should check out, in case you've got these games hiding somewhere in a forgotten folder on your phone:
Dead Trigger 2 (Free) has been updated with a new arena mode, leaderboards and a lot of new content (including a zombie prostitute. Yep, you heard that right!). Part of the fun is that the arena is the endless mode that people were waiting for and they even threw in some traps that you can build and mess around with. It may not change what you think about the game's linear and enclosed environments but it will be a welcome addition to those who were waiting for more content.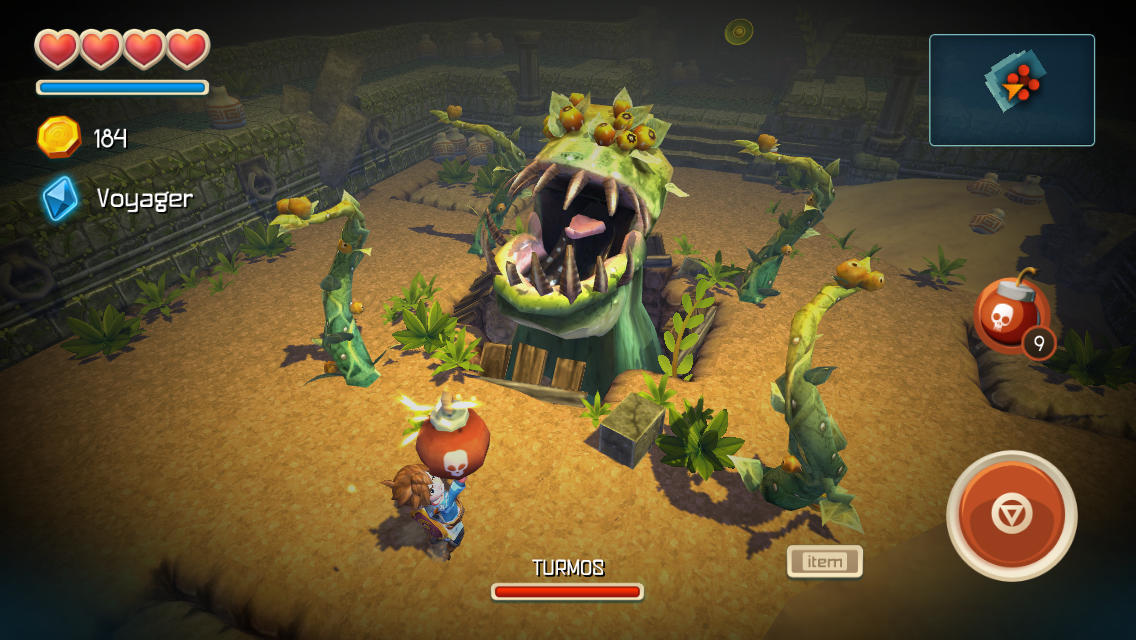 Oceanhorn ($7.99) has received a small but important update late last week. iCloud has finally been implemented and it will come handy for those who wanted to either sync their games between devices or make some more room on their iDevice while keeping their saves.
Joe Danger ($1.99) was also updated with a new daily challenge that will let you earn more coins every day. Using the same mechanic, Duet ($2.99) now features a daily challenge that changes based on the day of the week.
At some point today, Plants vs Zombies 2 (Free) is going to receive its biggest content update that was teased back at Gamescon last year. Featuring a new theme, Far Future will take you into the… Future! You'll have eight new plants to play with and ten new zombies will join the fray.
Another update to look out for soon is the addition of a new level pack named "Kraken" in Icebreaker ($0.99) that should add a whole new chapter to this amazing game. They even put a teaser for it:
Have any of your favorite games seen any cool updates recently? Let us know in the comments.