My favorite iOS games run an arcadey-swift 2-3 minutes, engage me instantly, and draw me in so hard that I lose track of the world outside these tiny iPhone screens. Thomas Janson's Wave Wave (Free) is exactly that, and then some – packing a bonus of bangin' soundtrack, hypnotizing visuals, and mind-numbingly difficult gameplay.
The object of Wave Wave is simple: guide a line thru a maze of waves without hitting a wall. On paper it sounds lame, sure, but playing it proves otherwise. You touch to raise then line, starting the wave, and hold to continue in that direction. Of course, letting go of the screen then drops the line. Once you commit to the wave, it's on, and the challenge of lasting longer than 5 seconds begins.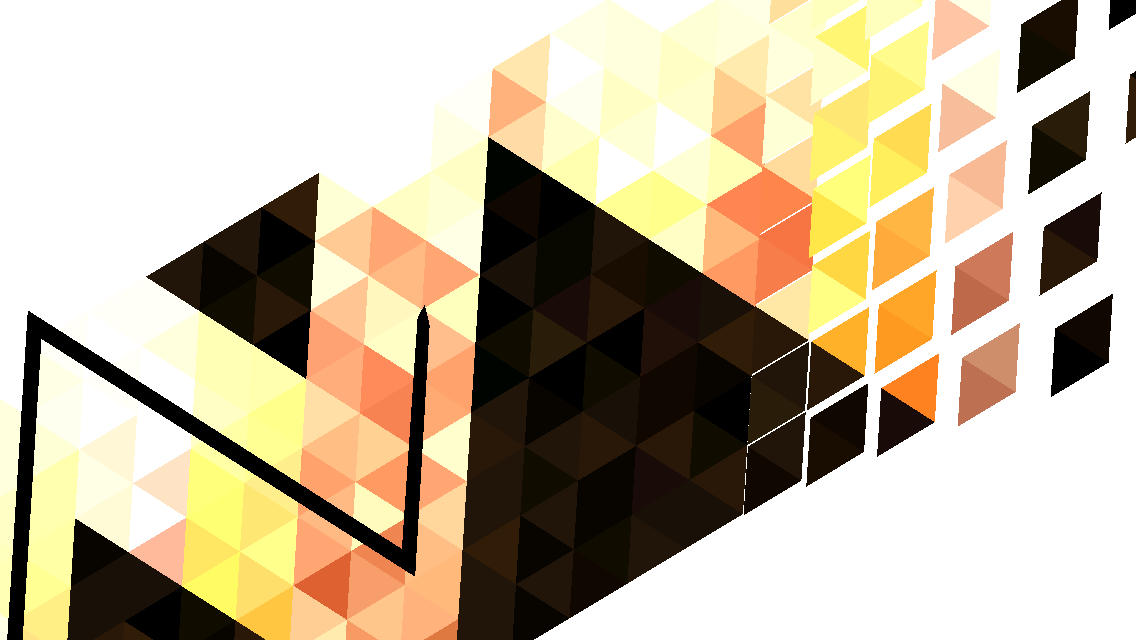 I was instantly reminded of Super Hexagon ($2.99) while playing Wave Wave, and that's not to say I don't feel like the game has its own identity – because it does. It's just that kind of game; minimalist visuals, fantastic soundtrack, and difficult with a capital D. I mean, the easiest difficulty in Wave Wave is "Tough!" AND – as if directing this wave wasn't hard enough – the game throws rocks in your cereal with screen-altering diversions – like skew and rotate. But none of that ever stopped me from trying, over and over again, until I forgot where I was and how long I've been.
There are 3 modes of play in Wave Wave. Levels mode progresses the player through 5 sets of stages for every difficulty level. Then there's (of course) the endless Infinity mode – which is your platform-standard endurance test – and Galaxy; the latter which trades Wave Wave's tight hallways for star-avoiding chaos. There's a lot of game here, and each mode gives you something different and insanely fun. Even a V.S mode – which splits the screen in half – for head to head in Infinity mode, if you've got a friend who'd also like to endure the wrath of Wave Wave's Game Over.
What makes Wave Wave special is its ability to remain mechanically simply yet ultimately engaging through challenging the player's physical abilities to react and respond. It's a game which philosophies rest on player skill, and test that skill to the point of breaking you or making you better. We can all tap the screen with a finger, sure, but having responsive reflexes makes it a personal test of physical abilities. This is something most games DO NOT do fairly – if at all – and is a refreshing cleanse of the typical "pay-to-win/grind-to-beast" found in too many popular iOS games.
The bells and whistles are covered with leaderboards and achievements. The game runs like a charm on both iPad and iPhones. Its soundtrack is by Danimal Cannon and Zef – and will have any electro-chiptune fan smiling ear to ear. Wave Wave isn't for everyone, be aware. It's fast, frenetic, and might anger you to the point of breaking your phone. Loud, flashy, and hypnotizing: it may be too much for the senses? No?
Nah! I love it!