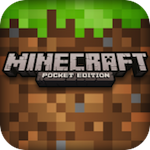 Minecraft – Pocket Edition ($6.99) still has a ways to go to catch up with Minecraft proper, but the mobile version's most recent update definitely pushes it closer.
Version 0.7.3 of Pocket Edition — which hit earlier this morning — adds the sun, moon, and stars to the core experience, giving folks something to look at to judge if it's OK to venture outside. Double chests have been added, too, as well as quartz slabs for elite builders.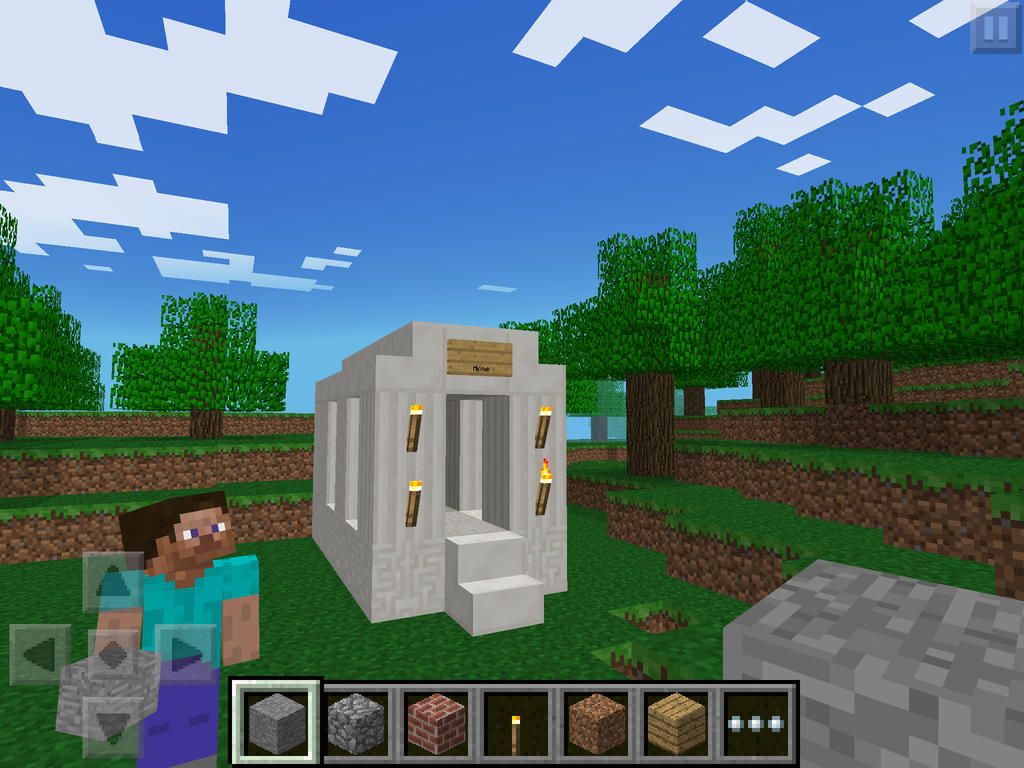 This update also sees the addition of a "cooler title screen" and the usual tweaks, bug fixes, and improvements that typically come in updates. You can grab all this by just mashing the Update button in the App Store on your iPhone or iPad.
It's kinda hard to imagine that there isn't someone out there who still hasn't purchased PE, but consider giving it a shot. The game's obviously well-supported, and it keeps getting better and better.