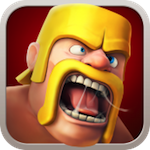 The dark arts! Skeletons! Reanimation! Excitement! Supercell's latest update to Clash of Clans (Free) adds all of these things, courtesy the introduction of the game's newest unit: the witch. The witch unit practices good old-fashioned, chant and raise-the-dead necromancy. With her, you can turn the bodies of dead warriors into a horde of skeletons. This is a handy thing if you think about it, since they'd just waste away otherwise.
To get the witch, you'll have to upgrade your "Dark Barracks" to level five — which is also a new thing this update brings to the core game. And while we're talking about new stuff: another key addition? Replay sharing is now a thing you can do. Word of warning, though: it appears this new functionality has wiped players' old replays.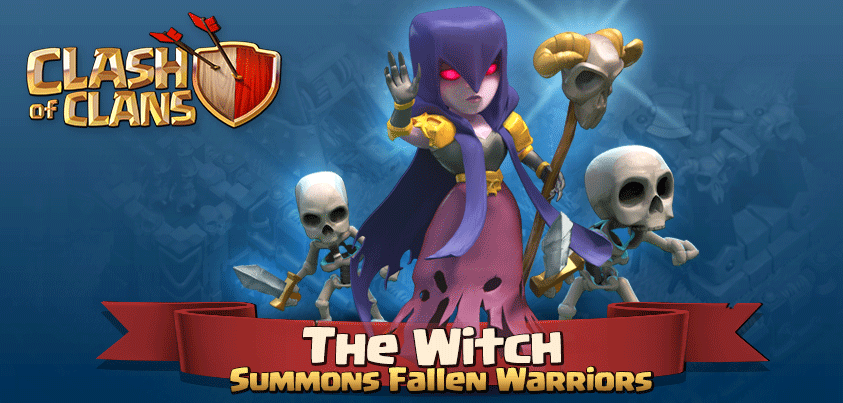 There's a lot more stuff this update has ushered in, including the ability to mute users in global chat and various nerfs and buffs on units. Hit up the patch notes right here if you want the full skinny.