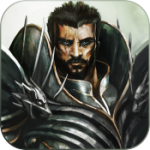 Have you ever found yourself playing Might & Magic: Clash of Heroes ($4.99) and wishing it was less of a puzzle game and more of a card game? (Hey, that might be the case for someone?!) You're in luck, as Ubisoft just released the iPad-only card game Might & Magic: Duel of Champions (Free).
We're going to dive deeper into the game very soon, but at first blush it seems like a fast-paced fantasy-based card game that centralizes around using cards to summon an army, cast spells, and pull off other tricks to defeat your opponents. Of course being free to play there's an extensive in-game store to buy all sorts of things to tweak out your deck, and an online tournament and guild system to participate in once you've got a handle on the game.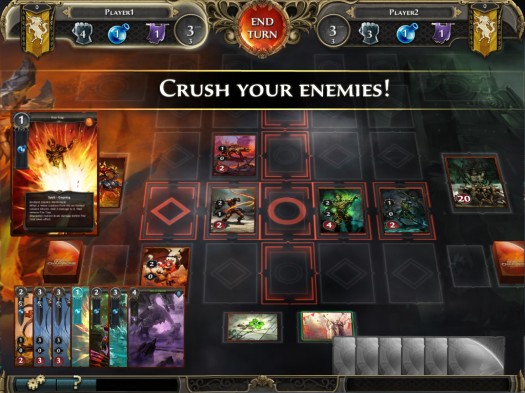 Right now, early reactions on our forums are a bit mixed between the game offering a strong first impression, while also being "riddled with IAP." There's been a bit of weirdness with where the game has been available as well, with no real rhyme or reason as to why it's available in some regions and not in others. Regardless, if you're a Might & Magic fan and own an iPad, there's not much reason to not give this game a shot.