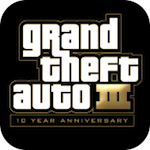 You can grab Grand Theft Auto 3 ($4.99) and Grand Theft Auto: Chinatown Wars ($4.99) on the cheap this afternoon, if you'd like.
As part of the 10-year anniversary celebration of Grand Theft Auto: Vice City, Rockstar has put these two other (equally) good GTA games on sale for a "limited time." Chinatown Wars usually sits at $9.99, while Grand Theft Auto 3 usually rocks a $4.99 price point.
Chinatown Wars, if you didn't know, is a top-down GTA, reminiscent of the first couple of GTA releases. Grand Theft Auto 3, on the other hand, is a blown-up, full 3D port of the mega-popular PC and console release complete with touch controls.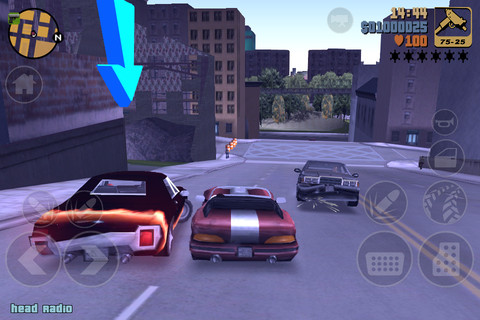 Grand Theft Auto 3 on iOS.
As revealed today, an anniversary edition of Vice City is coming to "select" iOS and Android devices later this fall. Similar to GTA 3, it'll be the full game that we've been playing on other platforms going on ten years now. Wild.
UPDATE: iPad version of Chinatown Wars is now 99¢ too!