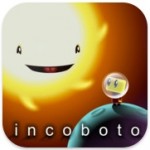 In late February, on Leap Day no less, developer Fluttermind released Incoboto (Free) for the iPad. Fitting, too, as Incoboto is the type of experience that only comes around every so often. It's technically a platform-puzzler, but all the running, jumping, and puzzle solving you end up doing is just a means to experience the dark and moody story of a strange universe where the sun no longer shines. Incoboto is a visual treat and its story and characters are deep and interesting, something many games have trouble implementing on a mobile platform.
We really liked Incoboto in our review, but since it is so heavily reliant on its visuals and style it was one of those games that suffered when Apple released the new iPad a few weeks following the game's release. It has never looked bad, per se, but that high resolution screen was just screaming for support from a game like Incoboto. And over the weekend, that's what we got. A brand new update has added Retina Display support to the game, and it's straight up gorgeous.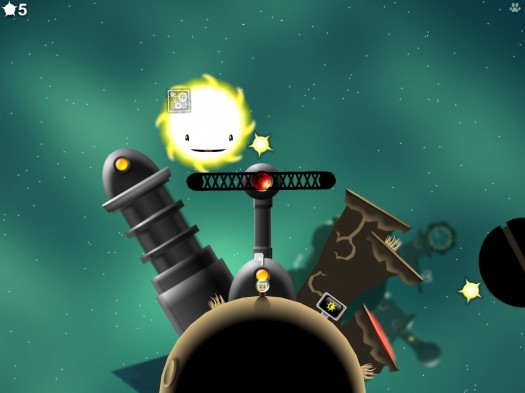 Besides the fancy Retina Display support, this latest Incoboto update also incorporates a ton of bug fixes and there's a special surprise waiting for those who manage to collect all 50 of the game's star charts. If you like being transported to fantastic worlds in your video games, Incoboto is one to check out, especially if you're rocking a new iPad thanks to this new update.