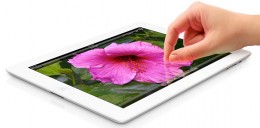 Since the new iPad launched a couple of weeks ago, there's been a pretty steady stream of updates to both games and apps that have added support for the new Retina Display screen. Just as when I first got my iPhone 4, the apps that haven't been updated yet are driving me crazy. But, for those that support it, it really is fantastic. It's kind of impossible to list every game that gets updated, but today 3 pretty big titles received the Retina update treatment which is worth a mention.
---
Waking Mars - GameClub, Free – [Forum Thread] – [Review] – Tiger Style's highly anticipated follow-up to Spider: The Secret of Bryce Manor, Waking Mars was really unlike anything we could have expected from an iOS title. It has you exploring the depths of planet Mars and, well, gardening. Waking Mars falls under the umbrella of "more of an experience than a game", and it's incredibly successful at this due to the atmosphere it's able to create. As you can imagine, enhanced Retina visuals on the new iPad heighten this experience greatly.
---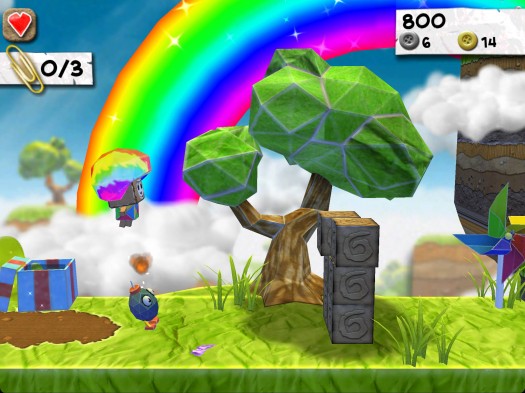 Paper Monsters - GameClub, Free - [Forum Thread] – [Review] – Crescent Moon and Robots Vs Wizards brought us the whimsical 2.5D platformer Paper Monsters back in January. It didn't try to go out and redefine what to expect from a platforming game, rather it tried to keep things simple and fun, with many nods to Mario's influences on the genre over the years, and pulls it off in great fashion. Since one of the strengths of Paper Monsters is its colorful, vibrant, almost cartoon-like visuals, then again the new Retina update adds a lot to the game.
---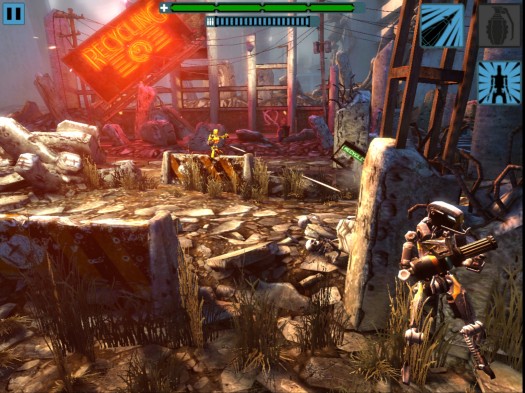 EPOCH., $0.99 – [Forum Thread] – [Review] – Uppercut Games chose to go with the Unreal Engine for their 3rd person shooter Epoch, and with the horsepower and beautiful screen of the new iPad they are really able to crank that sucker up to 11. Epoch was an outstanding looking title to begin with, but it's crazy just how much better it can look when the developer's have the ability to bump everything up to the next level. In addition to Retina Display support, Epoch now boasts fog effects, depth of field blur effects, additional fancy lighting and shadows, and double the resolution for character textures. Add it all up and Epoch looks simply insane after this update.