Trainyard [$.99 / Free]creator Matt Rix is working on a new update to Trainyard. Over the weekend, Rix was posting images of an upcoming level editor that will be included in an update dubbed the "Engineer Update." From the images we've seen so far, we can tell that you'll be able to create and share your own user-created puzzles, as well as download others' creations. It appears as if there will also be some sort of ratings feature, too, as a promotional "Features" button figures prominently on this piece of UI in particular.
You could already share your Trainyard experience from the get-go by uploading videos to the game's official Web site. This, I suppose, is sort of a natural evolution of that side of the puzzle game's experience. In our review in particular, we lauded this additional element, but sadly, we haven't seen many games attempt to do the same thing.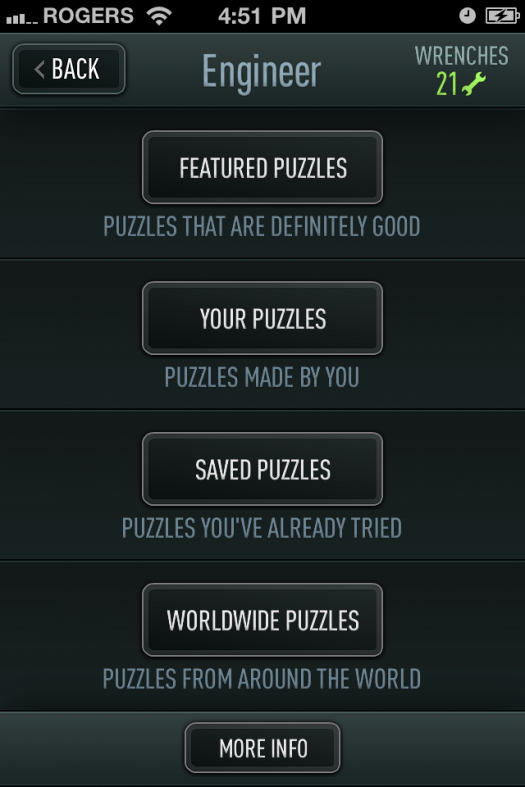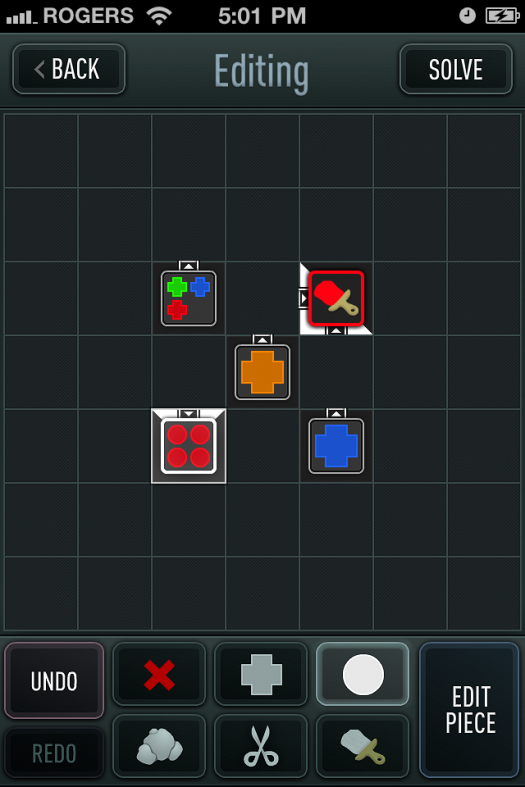 Trainyard, by the way, is a wicked awesome game. If you're in the mood for a laid-back puzzle title, check it out. We don't think you'll leave disappointed.
[Via @MattRix]