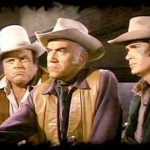 Well it's Wednesday again, which means many things, but in the world of iOS it means one thing: A tidal wave of game releases. If you recently picked up a Verizon iPhone, and haven't yet experienced a App Store Wednesday, here's how it works- Developers can set specific release dates for their various games and apps on the App Store. Games released today had their dates set to 2/17/11. The trick is, these games are released internationally, as the clocks in each region tick over to actually being the 17th. This allows us to get an early heads-up on what's coming out, before things are actually released on the US App Store at 11:00 PM EST.
Here's what's going to be available:
Starfront: Collision, Free + $6.99 IAP – [Forum Thread] – I've spent many sleepless nights hoping for Blizzard to actually release a legit iOS port of StarCraft, and while I hate to continue using the "Well, at least I appreciate Gameloft bringing a game we'll never see on the App Store as a clone!" excuse… I have to. I'm a little more excited for the eventual and inevitable release of Starfront: Collision HD, but impressions for the iPhone version of the game have been positive so far in our forums. I can't wait for people to start downloading and playing this game, as the online four player multiplayer sounds like it could be excellent.
Back to the Future Ep. 1 HD, $6.99 – [Forum Thread] – Words can't fully express how much I love the Back to the Future trilogy, so naturally, any video game (save that horrible NES game) based on the series gets me totally excited. This game has already been released on both the Mac and PC, and has additional episodes in the pipeline. We're going to be reviewing this ASAP to see how the iOS port is, as Telltale's track record of iOS releases hasn't exactly been spotless.
The Blocks Cometh, 99¢ – [Forum Thread] – We posted a preview earlier, but this game plays similar to The Incident in that your goal is to avoid falling blocks, and climb as high as possible. There is a free Flash version, but it looks like the iOS port is going to be great.
Volcano Escape, $1.99 – [Forum Thread] – This 2.5D platform-shooter has an interesting premise in that in each level you're trying to escape from a volcano. There seems to be a ton of weaponry, power-ups, and even online leaderboards and achievements.
Bug Wars, $1.99 – [Forum Thread] – An arcade style first person shooter of sorts where you must save the world from an invasion of… bugs? (Well, at least it's not another zombie game.) It looks like there's an impressive amount of weapons to use, and I admit, I'm a total sucker for any game that has massive bosses like the one found in the above trailer.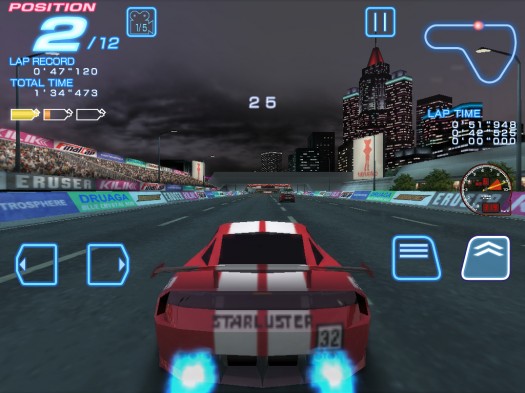 Ridge Racer Accelerated HD, Free + IAP – [Forum Thread] – Well, it's Ridge Racer, on the iPad. I would have hoped that a little more care would have gone in to this port, but judging by the screenshots, these are some seriously low resolution textures for a "HD" game. Regardless, if you can't get enough Ridge Racer, now you can have it on your iPad.