If you've been wondering when in the world you're going to be able to play Chair's upcoming Unreal Engine powered sword fighter, Infinity Blade, the wait is over. A release date of December 9th was just announced, at a price of $5.99. Infinity Blade will be a universal app, and will run on iPhone 3GS, iPhone 4, 3rd and 4th generation iPod touch as well as the iPad.
In addition, a new set of screenshots have been released: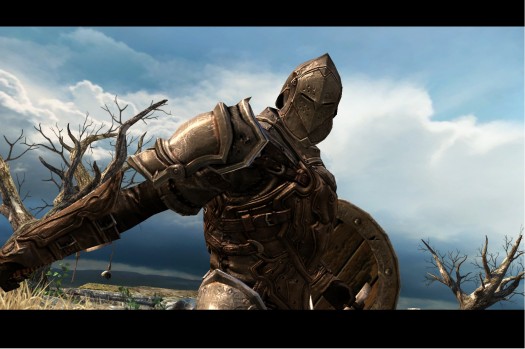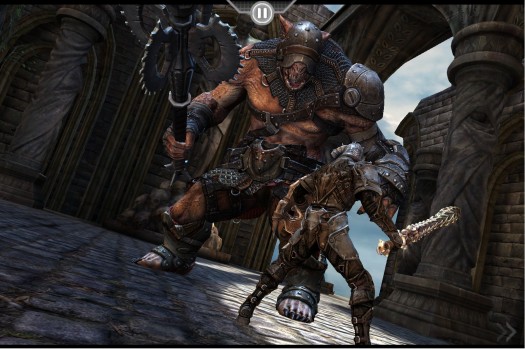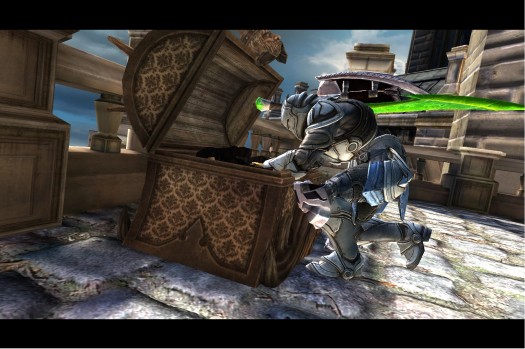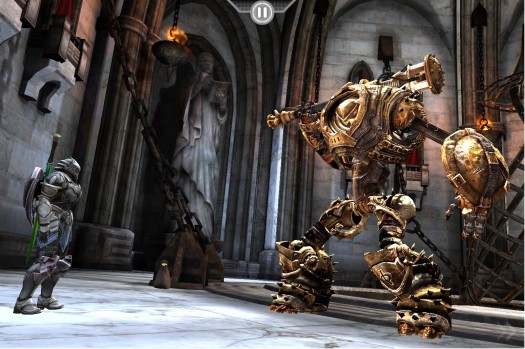 Needless to say, as soon as the game appears for download we'll be reviewing it, and we really can't wait to get our hands on it.