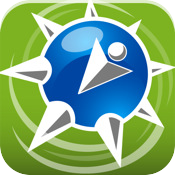 One Man Left says that 500,000 people have downloaded Tilt To Live [$.99, Lite], the studio's tilt-controlled top-down, dual-stick-ish shooter. This means there's still more room for the game to be adopted by others, and in an attempt to grab even more fans for the mega popular game, One Man Left has released a Lite version on the App Store that you can check out now.
It's hard for me to tell what exactly has been removed from this Lite version since I suck at Tilt to Live proper and am not faring much better in this version. But on the info page for the free version, One Man notes that owners should "Be sure to try our full version for even more insane weapons and unique gametypes." Some further investigation shows that this lite version is very similar to the default demo version of Tilt to Live HD [free] before you unlock the rest of the game via in-app purchase. You can play the standard game mode with a basic load-out of weapons and that's about it. The additional unlockable weaponry and extra game modes (all of which are a ton of fun) are only available in the full version of the game.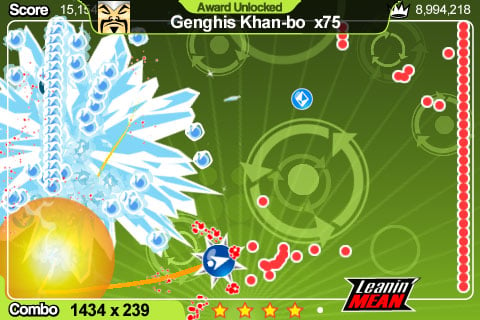 Tilt To Live, if you don't get the indication from the sales number mentioned above, is good. Here at TouchArcade, we lauded its mechanics and points of thoughtful design, particularly when it comes to the strategy of mixing and matching of weapons to get something done. But, hey, you don't need a review now, right? Give it a spin yourself and decide if it's radical or not.