Space Colors
Space Colors makes a simple bet: that blowing stuff up in space, amongst a rainbow colorful explosions, is its own reward. That just doing that, with only cursory guidance as to what to do next, is...
Release Date

Aug 7, 2014

Genre

Adventure

Universal
Kairobotica
I don't think I'm alone in feeling a bit disappointed by the way Kairosoft's been spinning their wheels with most of their releases. It's not that the games aren't fun...
Release Date

Jul 29, 2014

Genre

Simulation

Universal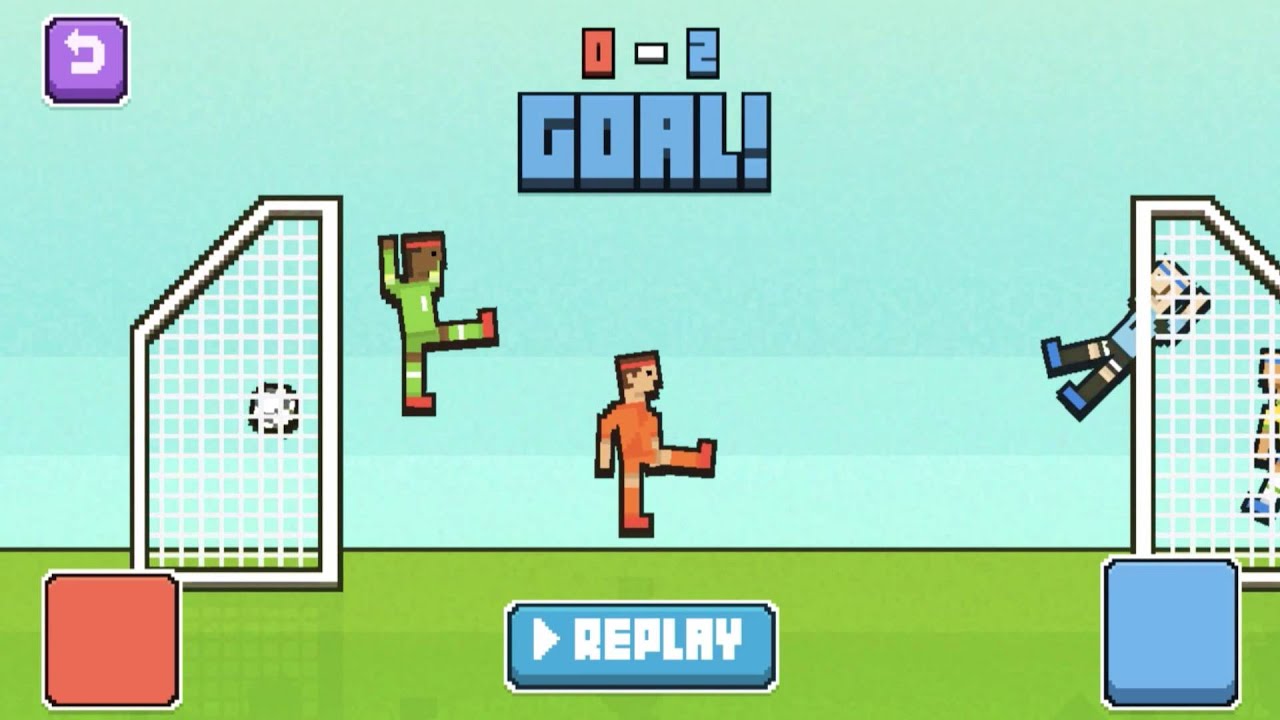 Soccer Physics
<p>Soccer Physics is a dumb game and I mean that in the most loving way possible. This is the latest from the creator of Wrestle Jump and Tank of Tanks , Otto-Ville Ojala. It's a 2-on-2...
Release Date

Jul 23, 2014

Genre

Sports

Universal