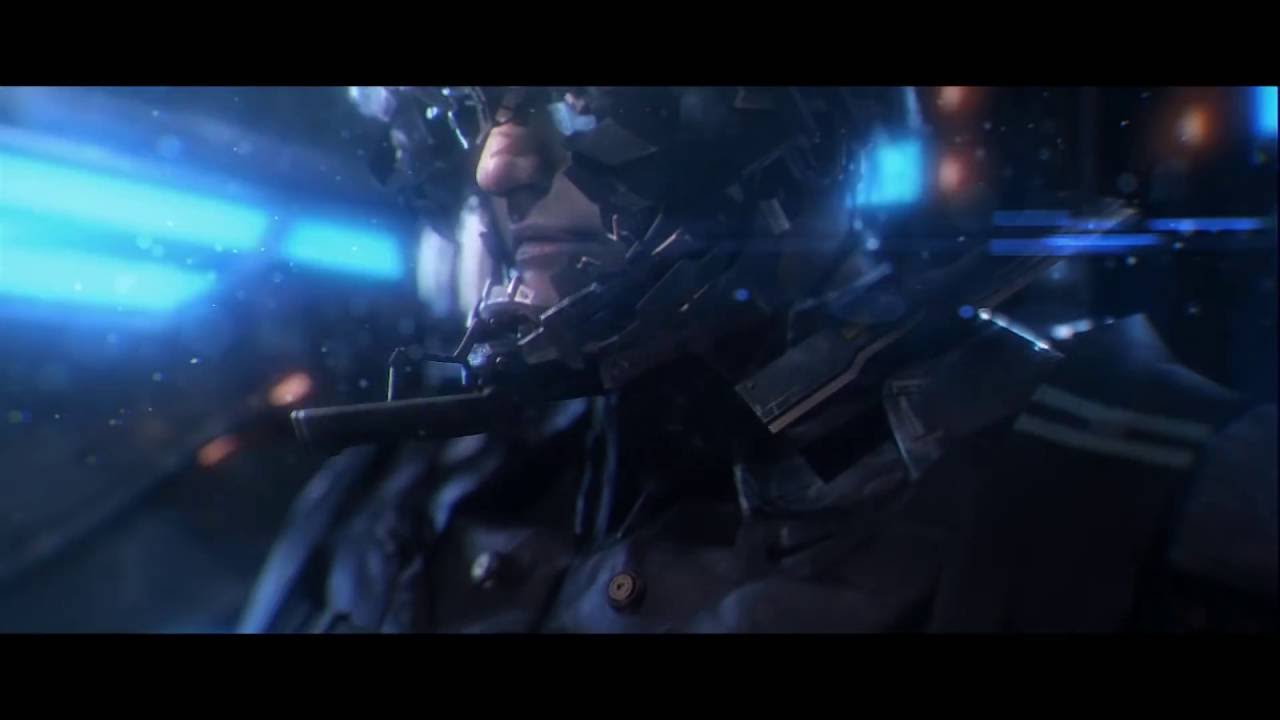 Implosion - Never Lose Hope
Implosion - Never Lose Hope is the latest game from Rayark, the developer behind the wonderful titles Cytus and Deemo . It's an outstanding game, and if you're reading this review because you want to know whether or not you...
Release Date

Apr 8, 2015

Genre

Adventure

Universal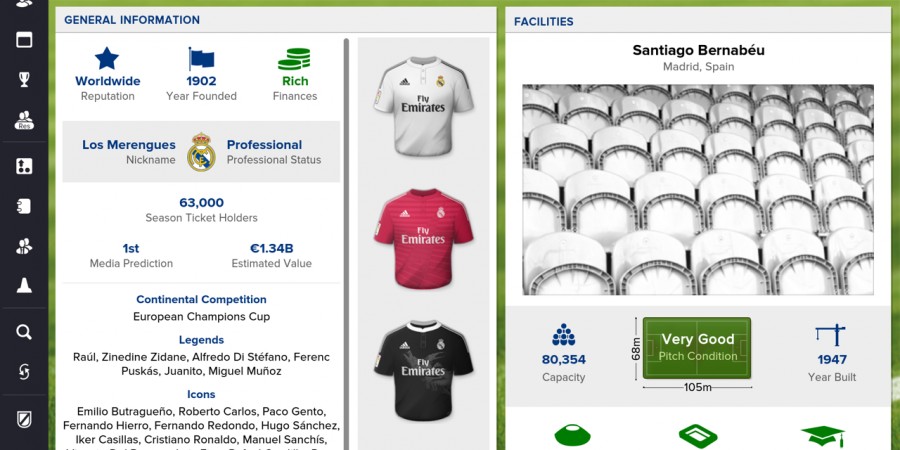 Football Manager™ Classic 2015
Necessary Disclaimer: Although this review is about the sport US readers call "soccer," I'll be using the term football to be consistent with the game's title. Throughout my gaming life spanning from the mid-80s to...
Release Date

Apr 9, 2015

Genre

Sports

HDiPad
Attack the Light - Steven Universe Light RPG
There are pretty much three things that I care about in life: mobile games, baseball, and cartoons. How society decided I was an adult was a tremendous failure on the part of a lot of people, but we've got to live with the...
Release Date

Apr 2, 2015

Genre

Role Playing

Universal