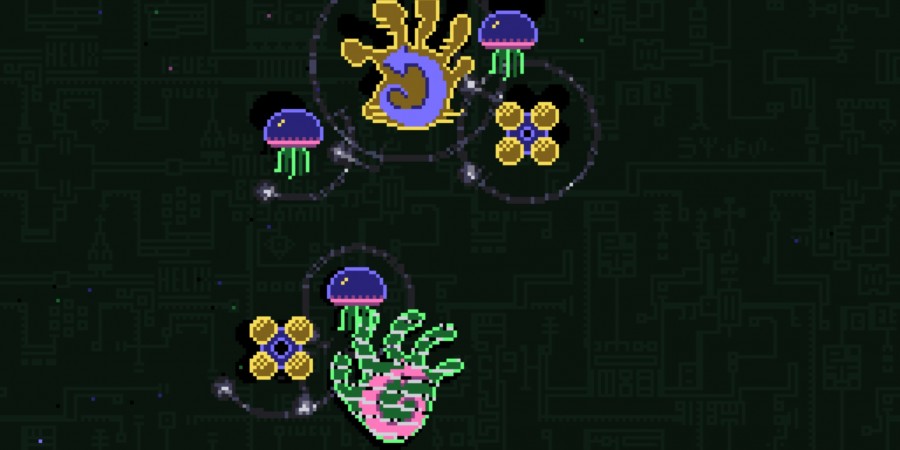 Helix
868-HACK creator Michael Brough is doing for the arena survival genre with Helix what he did for the roguelike with 868-HACK: take an existing genre and own it with his own style. This is an arcade game that's got great art, great...
Release Date

Oct 16, 2014

Genre

Action

Universal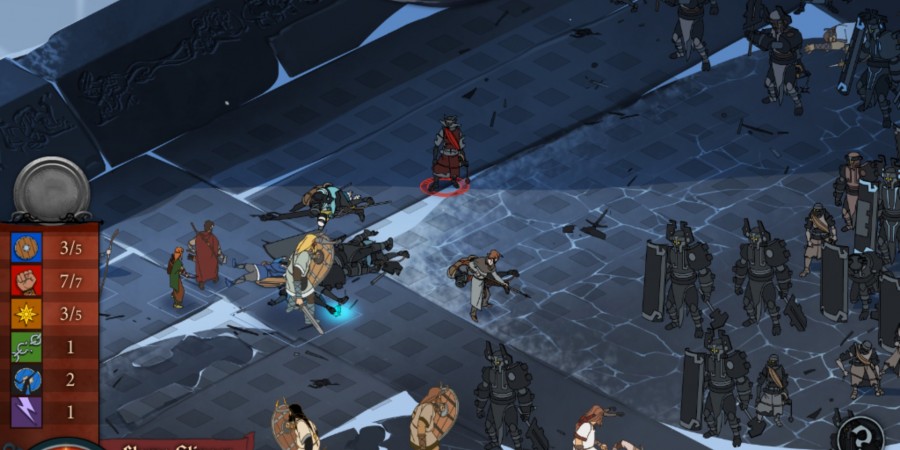 Banner Saga
Stoic's June announcement is finally upon us. Banner Saga is now available on and designed for iPhone and iPad. This is one of those games that might just change preconceived notions about what mobile gaming is and isn't. The scope...
Release Date

Oct 2, 2014

Genre

Strategy

Universal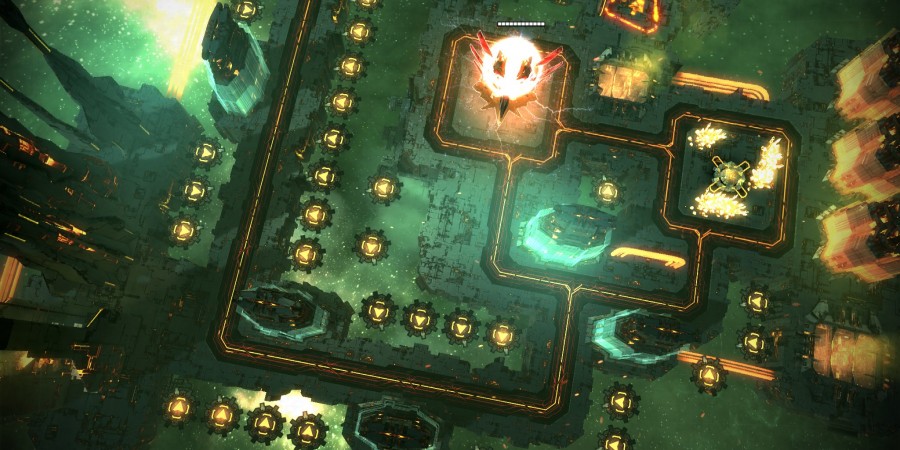 Anomaly Defenders
I admit that I'm coming into this Anomaly Defenders with a bit of bias because I've played each of the Anomaly games. I liked the games, but I'm hardly a raving fanatic for the series. But still, it's hard not to play this...
Release Date

Sep 25, 2014

Genre

Strategy

Universal