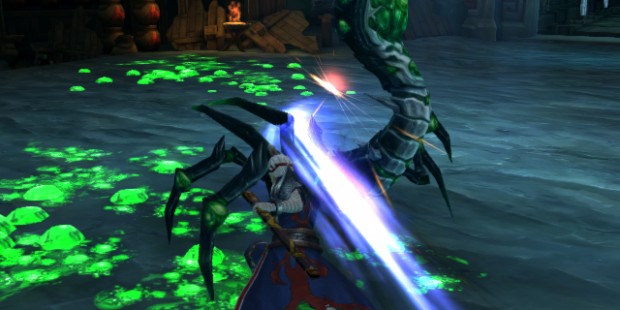 Ghost Blade
If you asked me a couple of months ago to make a list of game types that were highly unlikely to ever be realized in a satisfying way on a touchscreen, I can guarantee that stylish action games would be on the short list. The sub-genre...
Release Date

Oct 21, 2014

Genre

Adventure

Universal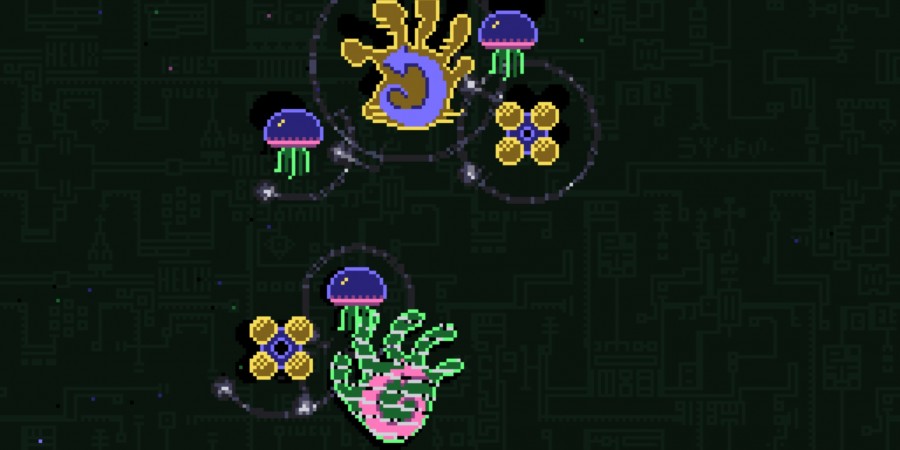 Helix
868-HACK creator Michael Brough is doing for the arena survival genre with Helix what he did for the roguelike with 868-HACK: take an existing genre and own it with his own style. This is an arcade game that's got great art, great...
Release Date

Oct 16, 2014

Genre

Action

Universal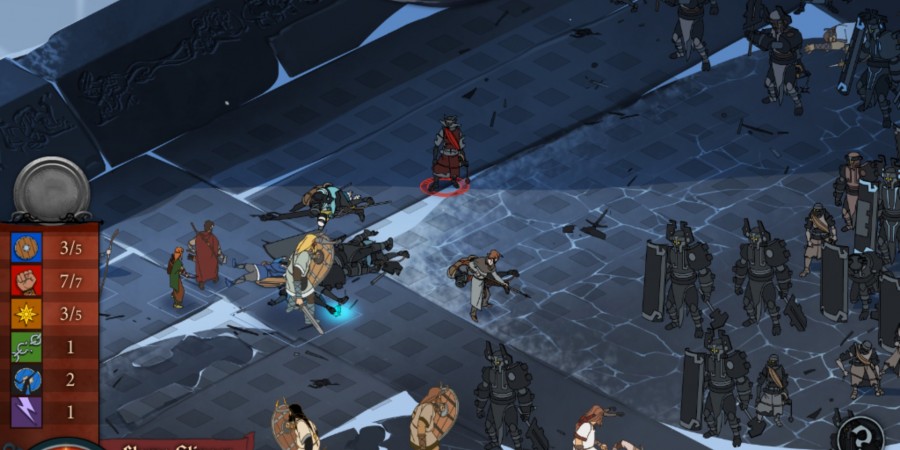 Banner Saga
Stoic's June announcement is finally upon us. Banner Saga is now available on and designed for iPhone and iPad. This is one of those games that might just change preconceived notions about what mobile gaming is and isn't. The scope...
Release Date

Oct 2, 2014

Genre

Strategy

Universal