Hitman GO
Hitman GO is not what you'd expect from a title bearing the stealth series name. And at first glance, you'd probably dismiss the game as being a cheap cash-in. But you'd be wrong. While Hitman GO shares little to its PC...
Release Date

Apr 17, 2014

Genre

Strategy

Universal
Monument Valley
In my time playing video games, I've noticed that games tend to break down into two different types, broadly speaking. There are games that lean more on giving you interesting play mechanics and challenging you to master them in order...
Release Date

Apr 3, 2014

Genre

Puzzle

Universal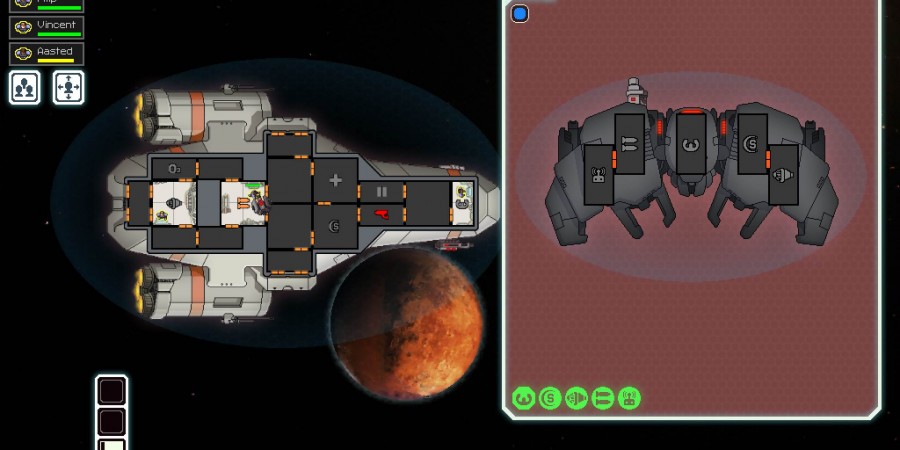 FTL: Faster Than Light
Originally released on the Mac, PC, and Linux machines in late 2012, FTL: Faster Than Light has seen more positive reviews and won more awards than I can even reasonably list. Rocking a solid 86 on Metacritic, FTL has already proven...
Release Date

Apr 3, 2014

Genre

Strategy

HDiPad