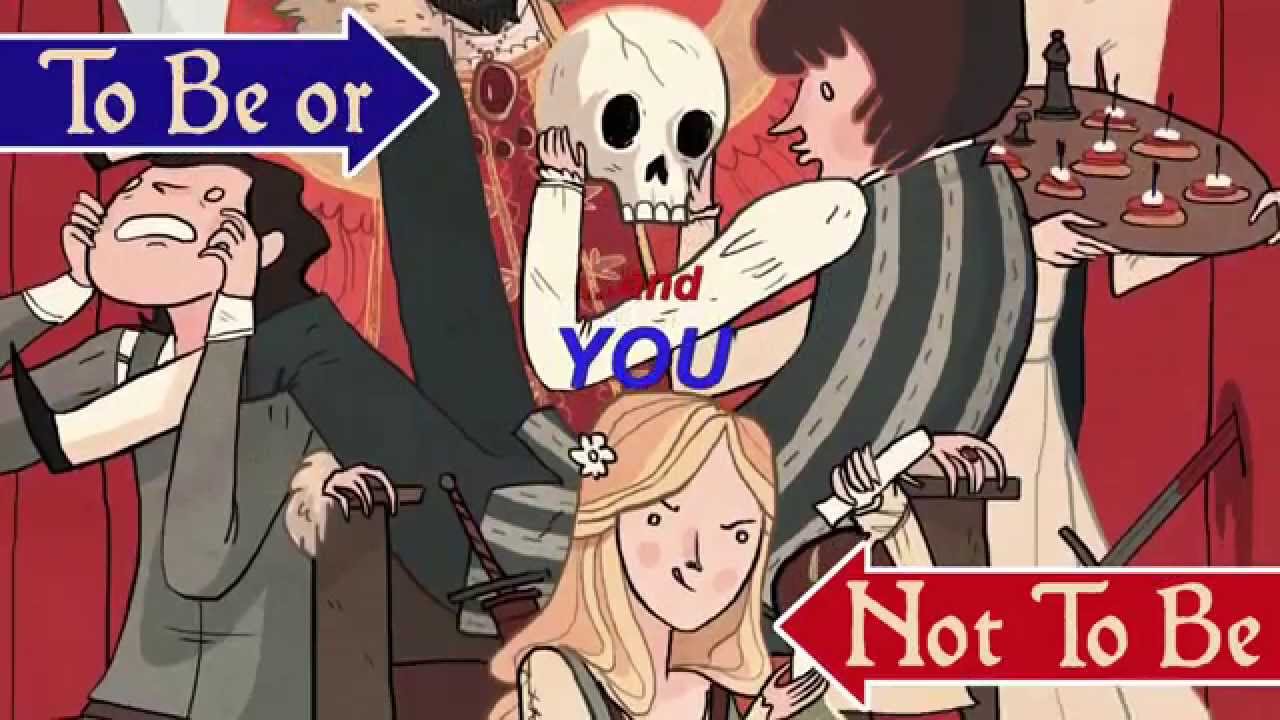 Ryan North's To Be Or Not To Be
You probably know the William Shakespeare play Hamlet, or at least you have some form of cultural awareness about it thanks to English classes. You at least know the famous opening line to the character Hamlet's soliloquy, which...
Release Date

Mar 18, 2015

Genre

Role Playing

Universal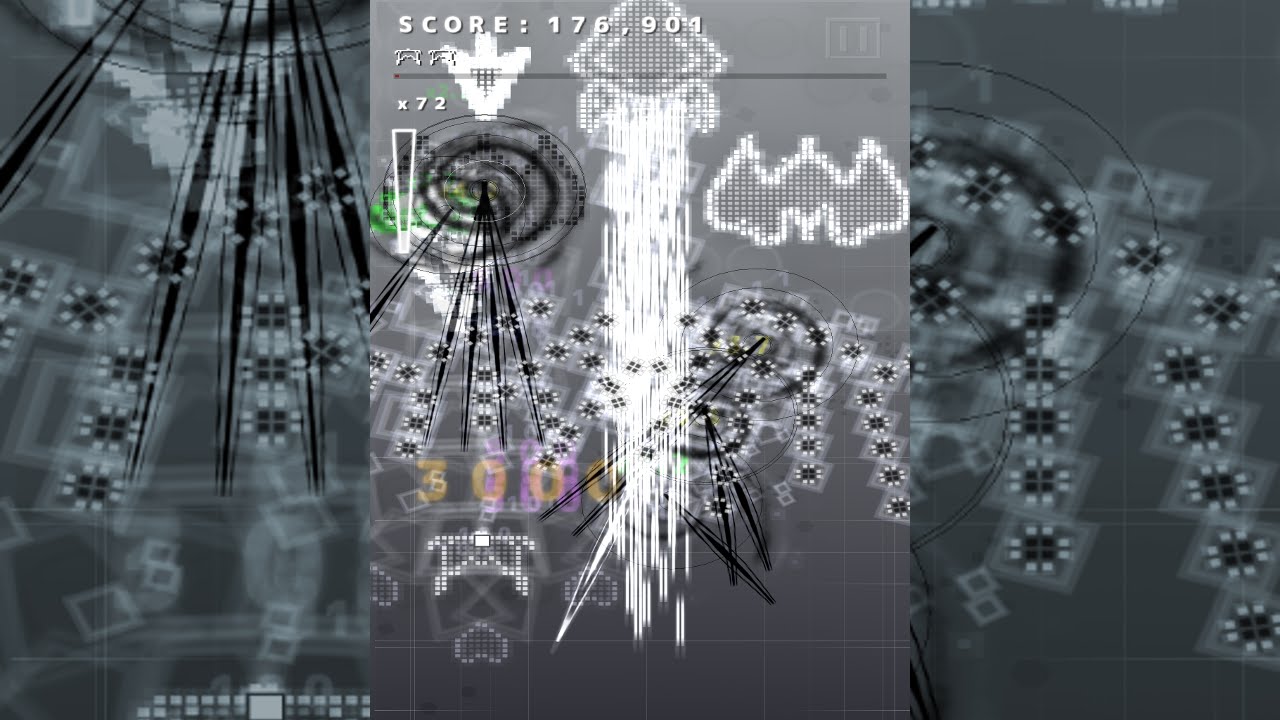 .Decluster: Into the Bullet Hell
One genre that I can't get enough of is shoot 'em ups. I think I'll be taking them to my deathbed. The high-octane action, the emphasis on pinpoint precision, and the constant positive reinforcement of blowing up enemies and...
Release Date

Mar 2, 2015

Genre

Arcade

Universal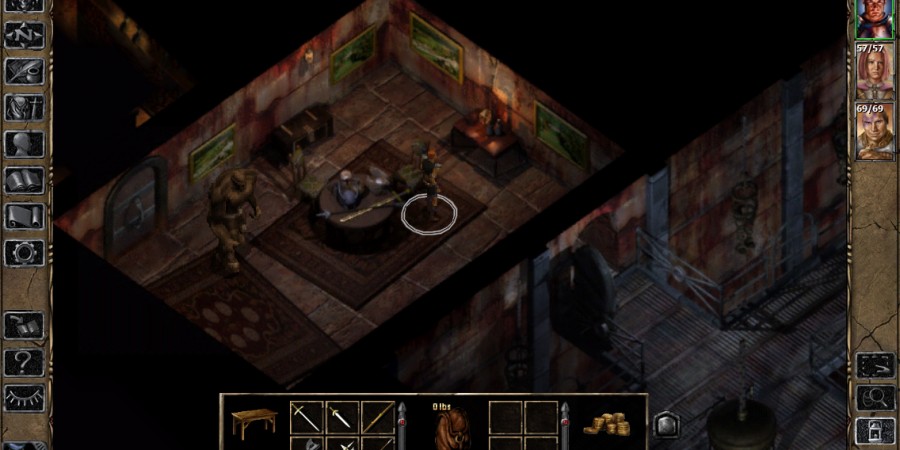 Baldur's Gate II:EE
Okay, yes, this is a pretty late review of Baldur's Gate 2: Enhanced Edition . The game initially released on iPad about a year ago, and we didn't do a write-up of it for various reasons. There are plenty of reviews of the original...
Release Date

Jan 16, 2014

Genre

Strategy

Universal