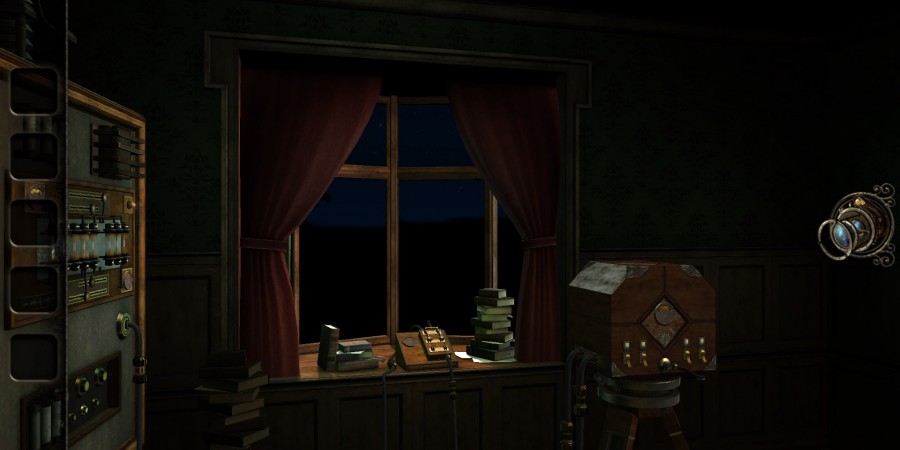 The Room Three
Perhaps it's appropriate, but The Room , the original one, is one of those games where it's hard to take it apart piece by piece and find what exactly makes it so great. Like a real puzzle box, it's almost impossible not to sit...
Release Date

Nov 4, 2015

Genre

Puzzle

Universal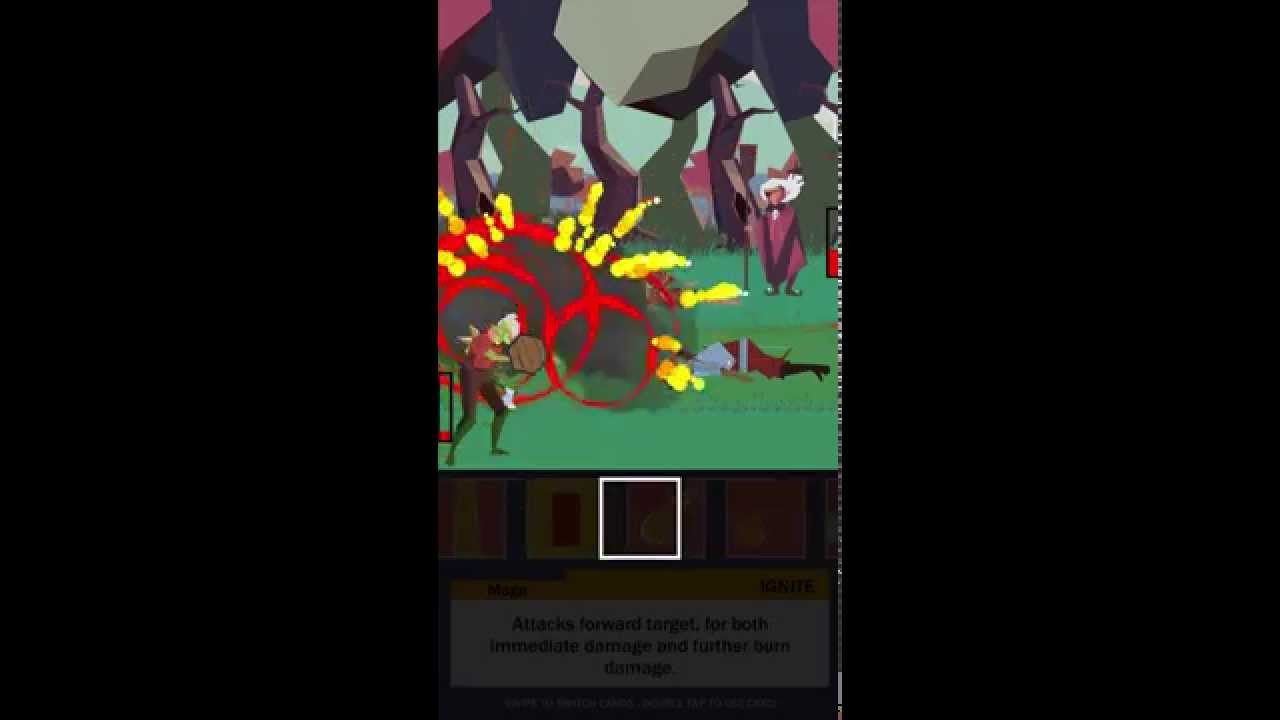 Five Card Quest - Tactical RPG Battles
I dont usually prejudge games before playing them, but I would be lying if I said I didnt get excited by the sheer mention of a new Rocketcat game. Five Card Quest is that game and it is cool + awesome. Even though it could be described as...
Release Date

Oct 29, 2015

Genre

Strategy

Universal