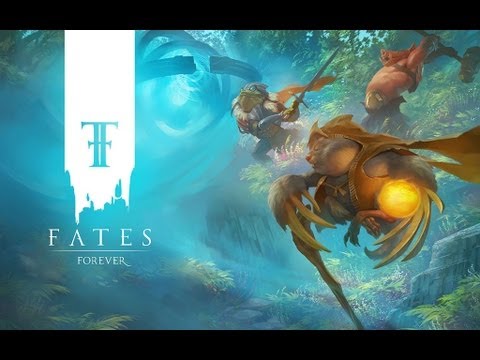 Fates Forever
Fates Forever is a MOBA. This isn't so much a description of the game's genre, as it is acknowledging what the game's intent is. It's a MOBA for iPad – and it's meant to make as few concessions as possible toward...
Release Date

Jul 2, 2014

Genre

Strategy

HDiPad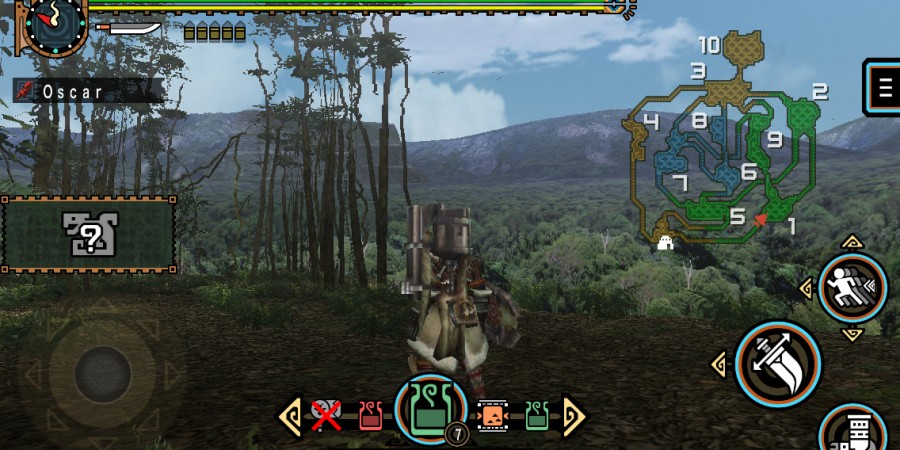 MONSTER HUNTER FREEDOM UNITE for iOS
Capcom's iOS games present a truly insane roll of the dice. You've got terribly reimagined ports of classics like Mega Man X , wonderful ports of underappreciated games like Ghost Trick , ports that are maybe a bit too perfect like...
Release Date

Jul 3, 2014

Genre

Role Playing

Universal
Monsters Ate My Birthday Cake
<p>Monsters Ate My Birthday Cake is one of my favorite games of the year. It's a puzzle game that's bright & colorful, but decidedly not just for kids. It's a game that has complexity without frustration, and takes...
Release Date

Jun 26, 2014

Genre

Puzzle

Universal