Tag Archives:
The Witcher Adventure Game
Upcoming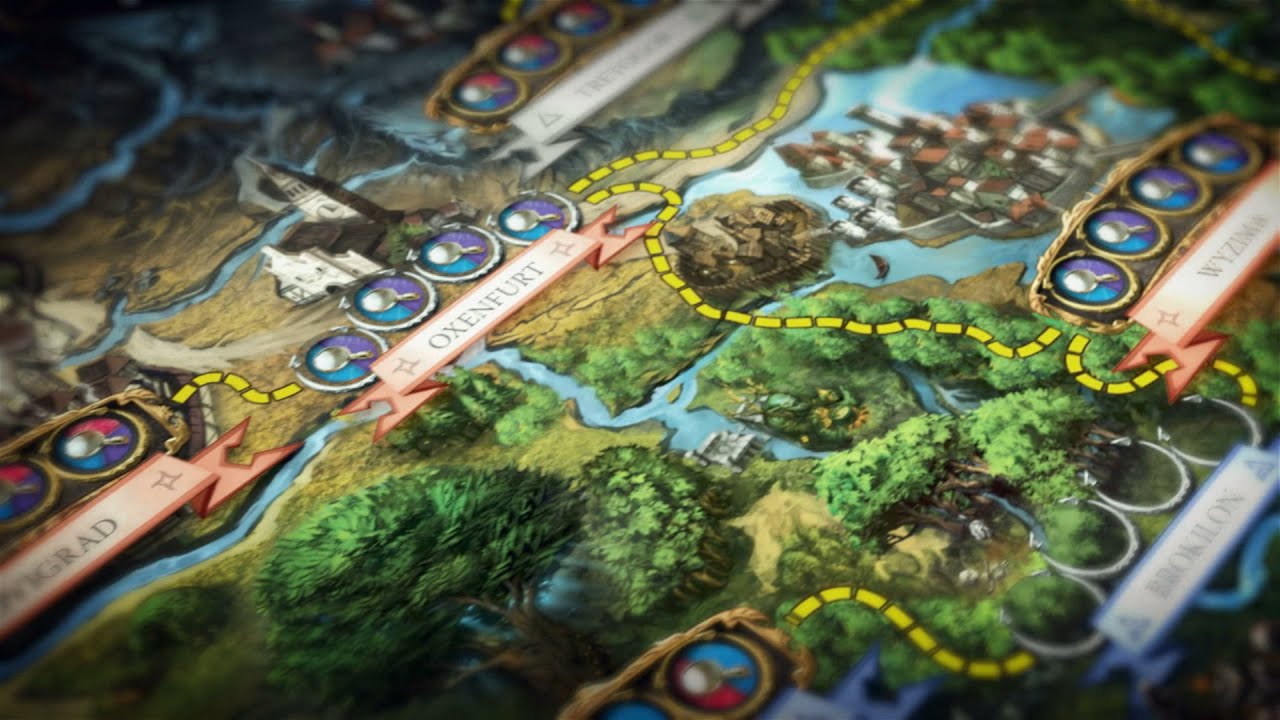 Back in January of this year, CD Projekt Red announced The Witcher Adventure Game, a digital and physical board game based off of The Witcher video game series which is based off of 'The Witcher' fantasy novel series. Following so far? Ok good. Well, it's been a long time since January, but CD Projekt Red is finally getting close to releasing The Witcher Adventure Game, and as Joystiq has noted, they've released an extensive overview/tutorial video where they spend almost a quarter hour explaining the ins and outs of the game. Check it out...
Upcoming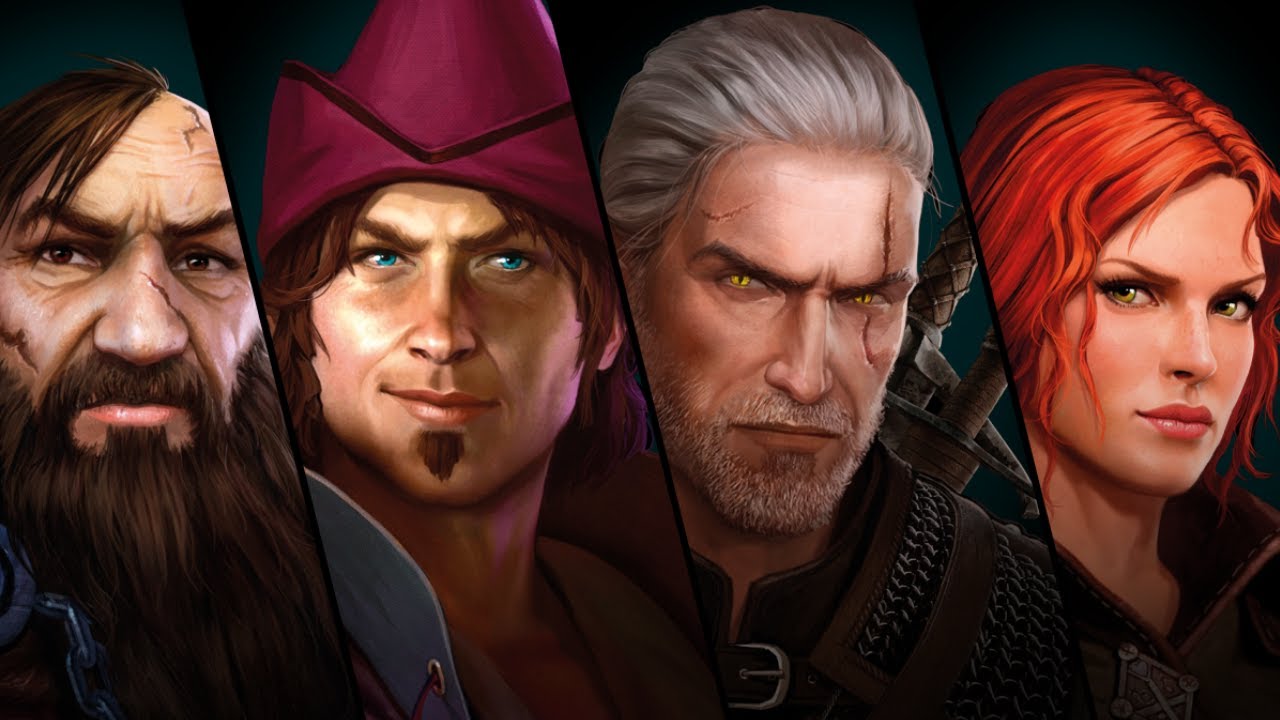 The Witcher, in case this is the first you've heard of it, is a Mac, PC, and console RPG that is based on the similarly named book series. It uses BioWare's Aurora Engine, so while it's not developed by BioWare, a whole lot of the depth and complexity you expect from BioWare games has transferred over. Focusing on the character Geralt of Rivia, you initially set out to cure the daughter of the local king who has a terrible curse, but, of course, tons more happens along the way...