Tag Archives:
Super Meat Boy Forever
Upcoming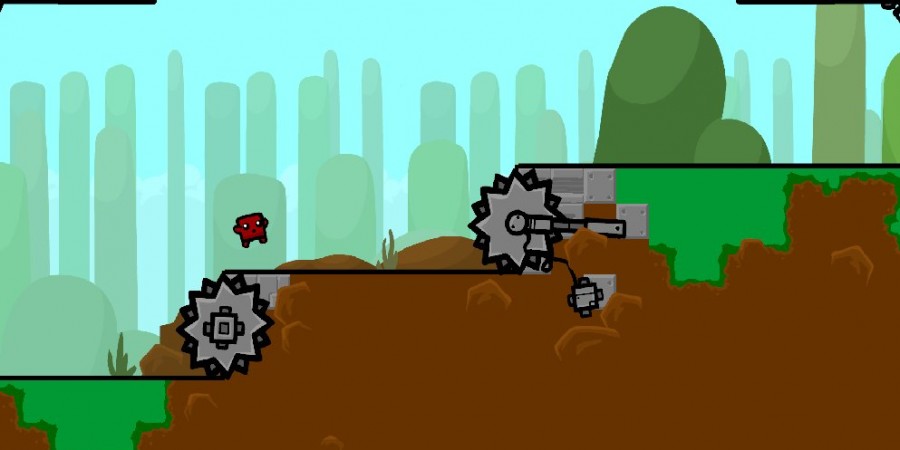 Super Meat Boy Forever was finally announced over the past weekend by Team Meat, with it being the mobile edition of the game that's been long-promised by the studio. Well, we now know a lot more about the game, how it plays, and when it's expected to release...
Upcoming
Team Meat is currently showing off Super Meat Boy Forever on the show floor at PAX Prime in Seattle. According to reports, it's an endless runner set in the Super Meat Boy universe, controlling the meaty protagonist, with buzzsaws and the like to avoid. The game is set for tablets along with PC...