Tag Archives:
Super Meat Boy Forever
TA Plays
As we mentioned last week, Super Meat Boy Forever is once again a thing on mobile. We're still skeptical as to whether or not it'll ever get released on the App Store, but, considering recent news we shot some video of it on the show floor at PAX West. The demo we played is running on the Switch, but it seems painfully obvious that the game and its simple controls were designed for a touch screen...
Upcoming
Super Meat Boy developer Team Meat have a pretty contentious relationship with the world of mobile gaming. In March of 2009, they released a pimple-popping game called Zits & Giggles, basically to make fun of how stupid they thought mobile gaming was. Then as an experiment, they raised the price of the game to $15, and then $50, and then $299. They noticed that each time they raised the price, more people were buying the game, so they continued to raise the price until it reached the $400 mark. The following year, in a now famous rant at GDC 2010, Team Meat's Tommy Refenes trashed the iPhone App Store and its users, saying that "the people you're selling games to on the App store, they're not necessarily gamers." Just a few days after that Apple pulled Zits & Giggles from the App Store...
Upcoming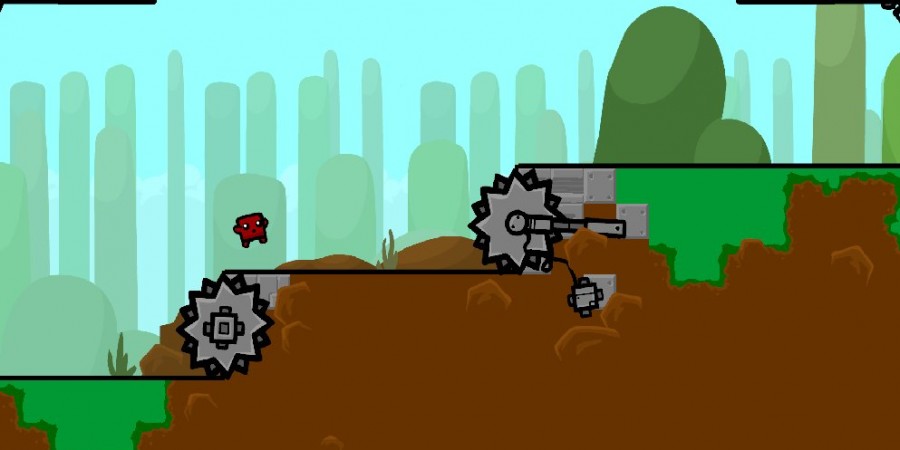 Super Meat Boy Forever was finally announced over the past weekend by Team Meat, with it being the mobile edition of the game that's been long-promised by the studio. Well, we now know a lot more about the game, how it plays, and when it's expected to release...
Upcoming
Team Meat is currently showing off Super Meat Boy Forever on the show floor at PAX Prime in Seattle. According to reports, it's an endless runner set in the Super Meat Boy universe, controlling the meaty protagonist, with buzzsaws and the like to avoid. The game is set for tablets along with PC...