Tag Archives:
Street Fighter Battle Combination
Upcoming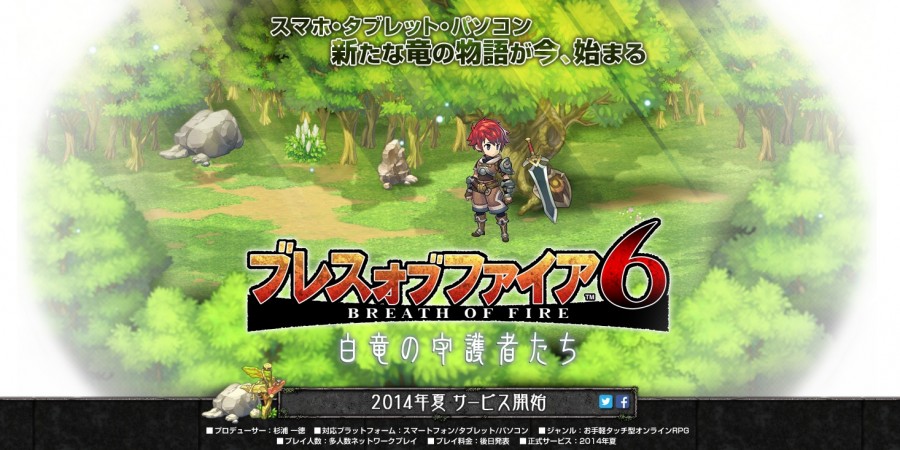 It turns out that there's quite a bit more to the story of a Street Fighter card battler being in the works. Per Eurogamer, details have leaked out of Capcom's "Network Game Conference" of their whole recently-announced game collection. Six games in all are coming to iOS:..
Upcoming
Capcom Japan is going off today announcing a slew of new titles, mostly for smartphones, tablets and Facebook. Now, before you get too excited, that basically means a bunch of franchises you know and love from Capcom's history being used in "social" and "free-to-play" kinds of games. As a huge Street Fighter fan, one in particular stood out to me and that's Street Fighter Battle Combination, a competitive card game based around the characters of Street Fighter IV. Not a lot of details are known about the title, other than the few images from the game's website...