Upcoming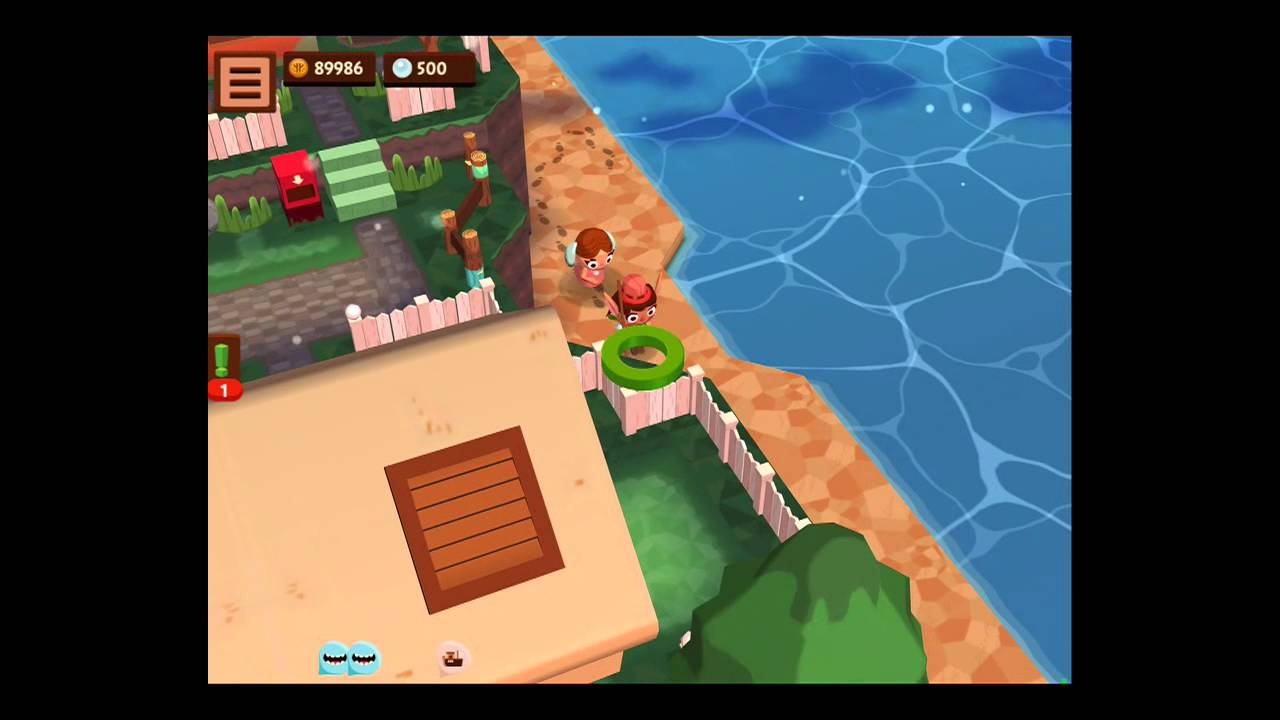 It's almost reached meme status to ask where Seabeard is every Wednesday following our GDC coverage of the game. Published by Backflip and developed by Hand Circus, the pedigree behind this game is just incredible. The version shown at GDC looked awesome, and that was months ago:..
Upcoming
We've been pretty dedicated with our various game of the week choices over the months since we've started the column, but we're doing something a little different this week since 98% of our attention went towards games we saw at GDC. So, here's the Game of GDC. Weirder yet, since most of the games we've seen are either works in progress or prototypes, we've decided what we're shooting for with this nomination is the game that seems the most promising to be really radical when it's finally released...
Upcoming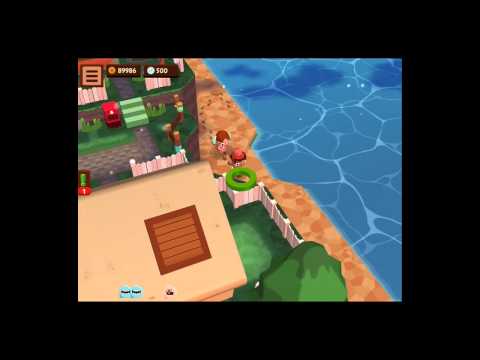 Not long ago we posted the announcement trailer of Seabeard, a new game from the developers of Rolando developed in partnership with Backflip Studios. Back then, we really didn't know what you do in the game as it seemed like you do everything. Well, after a brief demo from Hand Circus's own Simon Oliver, it really seems like the game is less of a "game" with a specific task/goal and more of a sandbox-y world you just enjoy...
Upcoming
If you're new to the world of iOS gaming (and by new, I mean "not around in early 2009ish") chances are you've never heard of Hand Circus. Well, they were responsible for what was easily among the very best of the early iOS games, Rolando. It was released in late 2008, back in the glory days when ngmoco was still publishing fabulous iPhone games instead of blazing the trails of free to play. It was totally appropriate to describe Rolando as "the Mario of the iPhone" and Hand Circus was wholly responsible for showing us just what is possible when you make an iPhone game instead of merely a game that runs on the iPhone, an important distinction which was nearly non-existent in the early days of the App Store...