Upcoming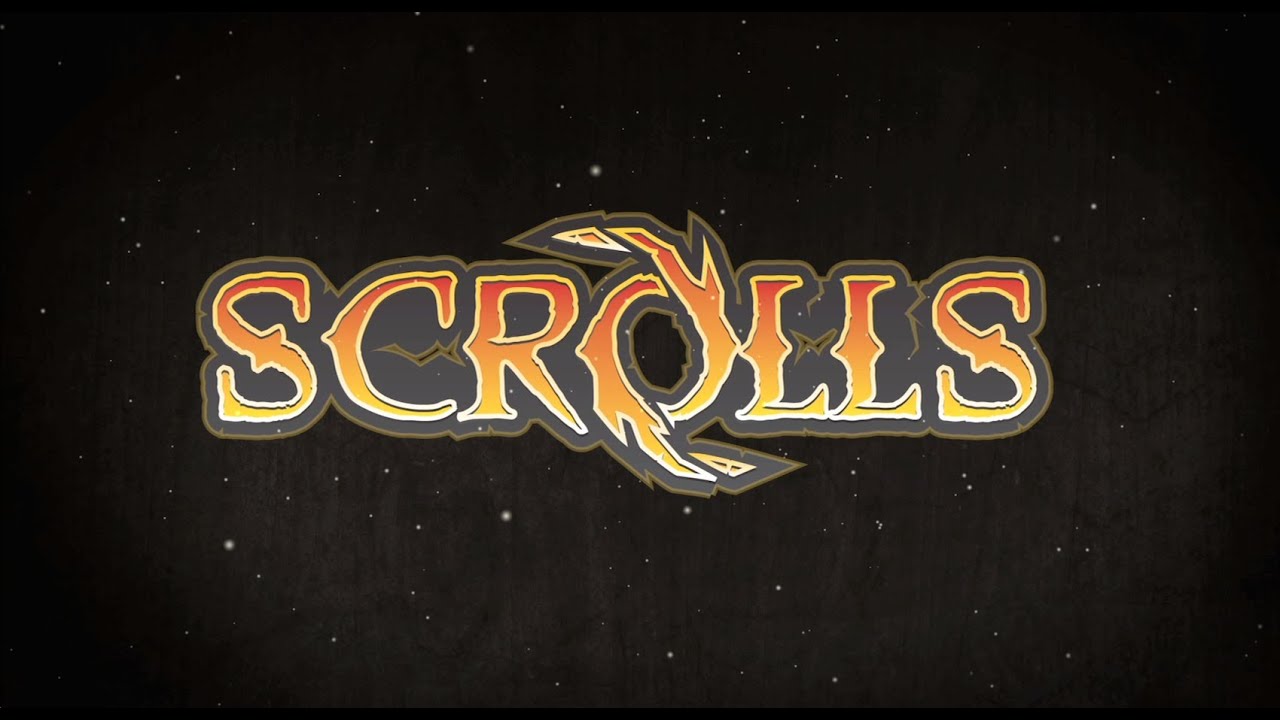 Good news and bad news for people expecting Scrolls, the upcoming card battler from Minecraft [$6.99] creators Mojang. The game is getting its official release on December 11th – but on desktop and Android. The iOS version is still in the oven, unfortunately, and there's no word on when that will officially release, so you're still going to have to wait on that. The game is currently tablet-exclusive, much like Hearthstone [Free], so you'll need an iPad to play the eventual iOS release, or an Android tablet starting next week. There is a demo version on the official Scrolls website if you didn't buy in to the beta but want to give the game a shot before its eventual release...
Upcoming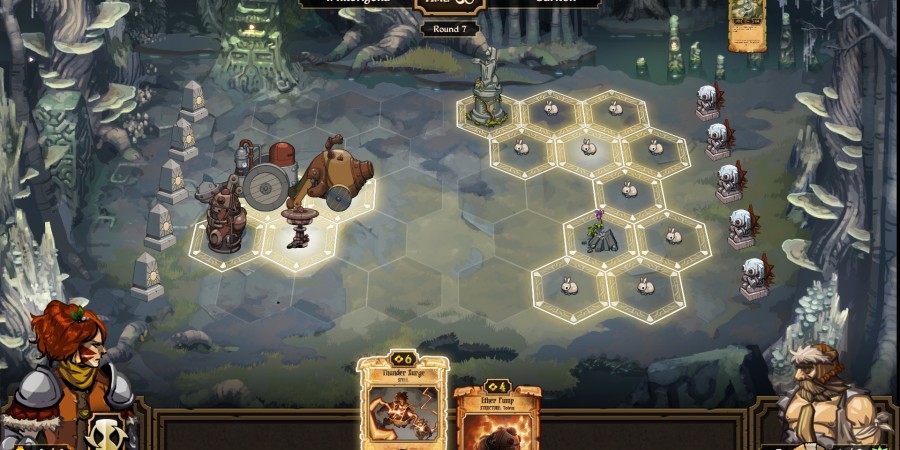 A small team in Mojang's studio in Stockholm, Sweden has been quietly and unassumingly developing Scrolls, a card-based tactics battler, for over three years, always seemingly overshadowed by something else. First, always and inescapably, by Minecraft [$6.99], a world-conqueringly massive phenomenon that grabs attention like a black hole grabs light. In 2012, the game was the subject of a trademark dispute with Bethesda Softworks, who argued that the title infringed on their Elder Scrolls series. The lawsuit was settled and Scrolls moved into open beta last year, without much fanfare. Microsoft's recent announcement that it plans to acquire Mojang for $2.5 billion once again dominates any discussion about the studio or its games...
Upcoming
Scrolls — the hex-tiled collectible card battler and the subject of a hilariously asinine lawsuit — cost $20.95 when it was put into open beta last year. However, the development team at Mojang are gearing up for an iPad release later this fall and have announced that they'll be slashing the game's price to a cool $5...
Upcoming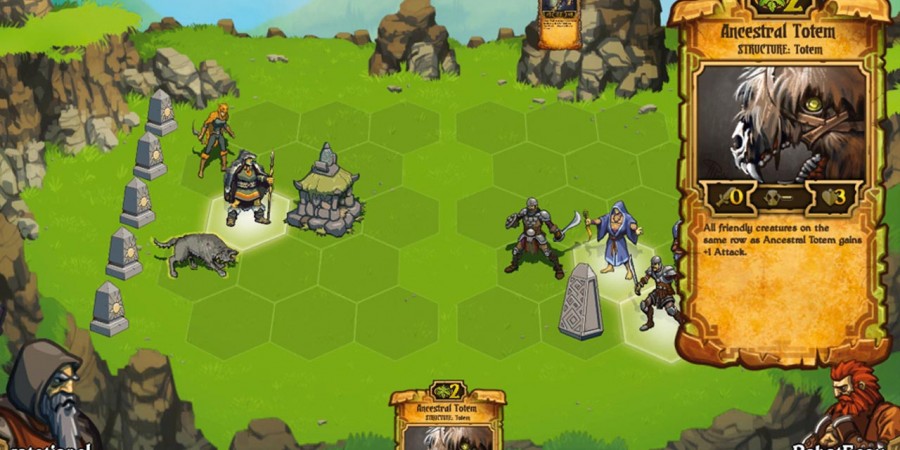 Look out Hearthstone, it seems Notch is about to ruin your party. Today Mojang announced that Scrolls, their card battler, is coming to the iPad and other tablets. The port will be handled by Ludosity who made the excellent Card City Nights [$1.99]. Scrolls made the news originally when Bethesda tried to sue Mojang because their title was also found in their series "The Elder Scrolls". It eventually settled but people's interest didn't fade. Scrolls has been in Beta for quite a while now so it should eventually be open to more players...
Upcoming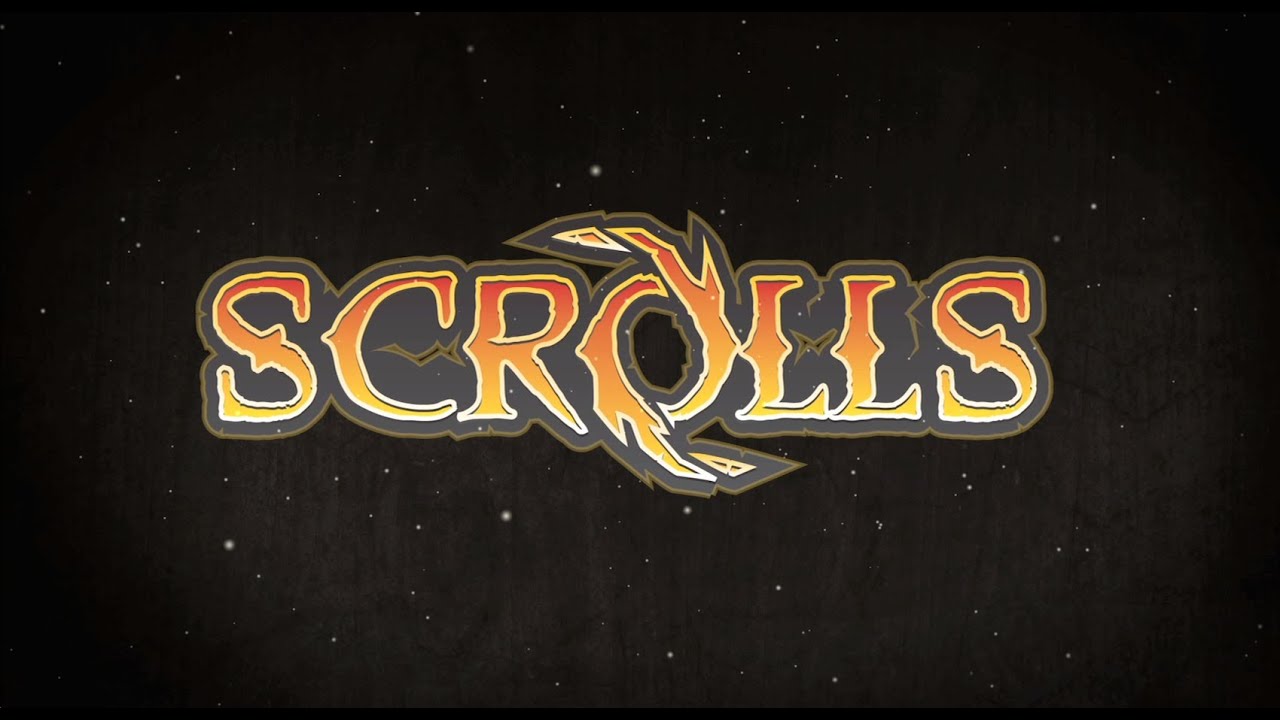 That's wizard's chess. The new trailer for Scrolls has been released. It comes from Mojang, creators of Minecraft. The trailer shows off some motion comics animation, that will probably introduce us to the story, as well as the in-game battles...