Tag Archives:
Ravensword: Shadowlands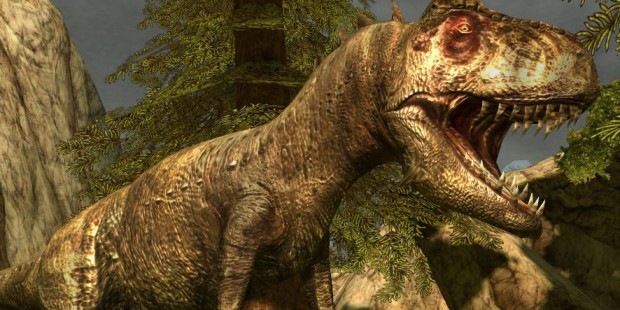 As you can hear on our special GDC edition of The TouchArcade Show this week, Ravensword 2 from Crescent Moon Games was the one game out of the dozens that I saw this week that blew me away the most. The original Ravensword redefined what one could expect from a 3D action RPG on the iOS platform back in 2009, and the sequel feels incredibly similar to the first but is bigger and better in every way. The most immediately noticeable improvement in Ravensword 2 is its absolutely fantastic visuals, which you can see in the screens below...
Crescent Moon Games made a massive splash on the App Store with the original release of Ravensword [$2.99]. Originally released in late 2009, there was absolutely nothing else like it on the App Store. We thought it was great in our review, although, I'm not entirely sure how well Ravensword has aged since then. If you're looking for open-world RPG style gameplay, Aralon [$6.99] is probably the better game to get...