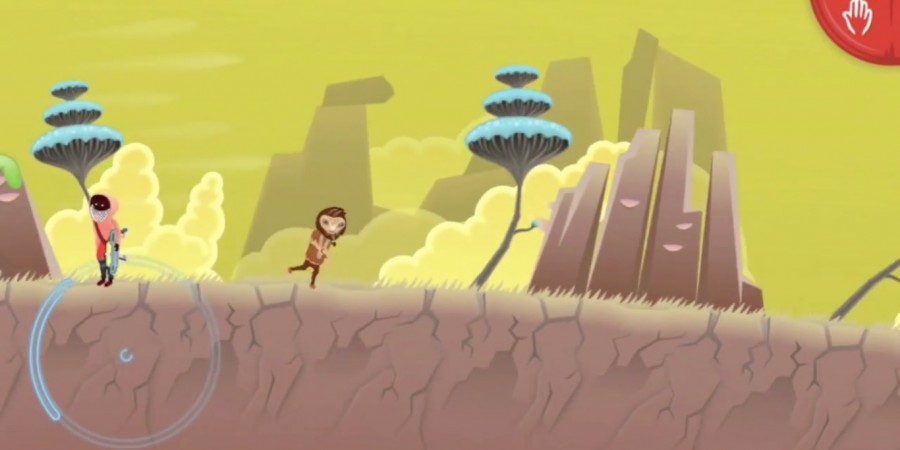 File this under "Best news I've heard so far this year" - the massive open-world interplanetary exploration and combat game Prevail, which was originally announced nearly 4 years ago and had gone deadly silent for the past 18 months, is amazingly enough not dead and in fact it's (supposedly) coming out sometime this year. (Headexplode.gif) Now, gather 'round children as I tell you the tale of Prevail…..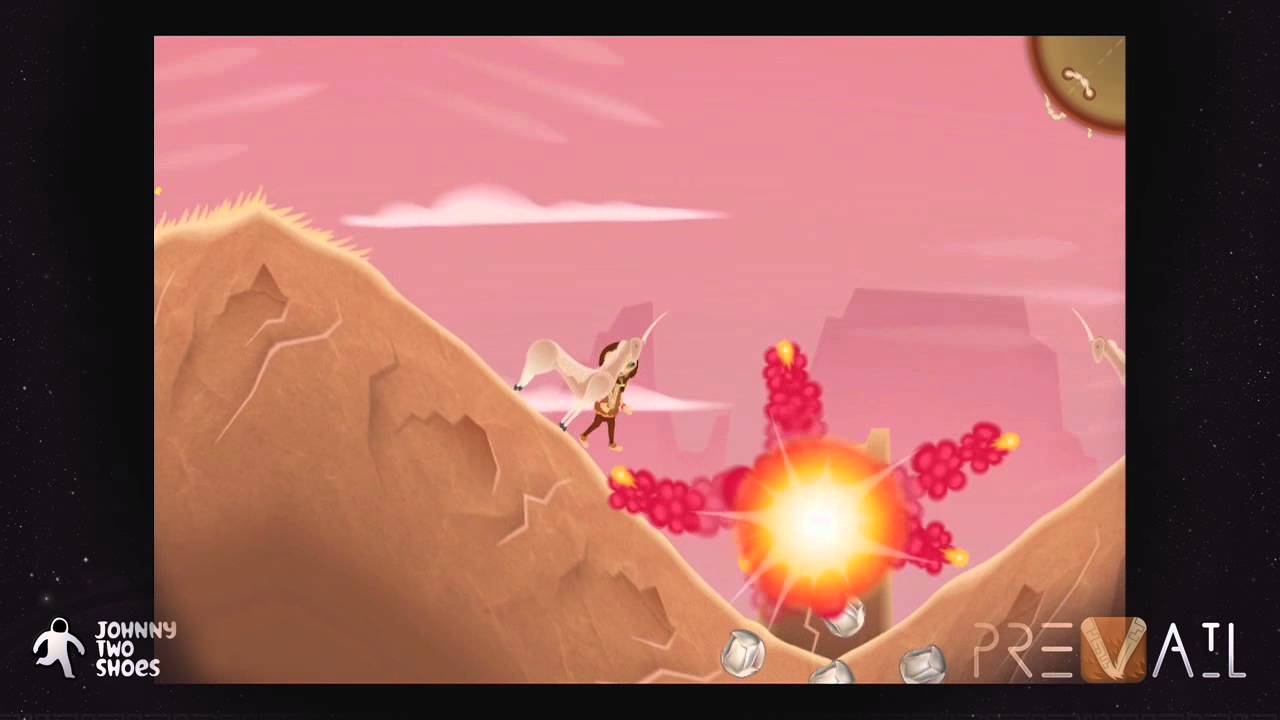 It's been just over a year since developer Johnny Two Shoes first announced Prevail, the follow-up to their 2010 iOS swashbuckling title Plunderland [$1.99 / Free]. Prevail uses a similar style to Plunderland with 2D side-scrolling gameplay and direct interaction with the world through touch, but greatly expands upon it with an entire universe filled with different planets and systems to explore...
We hadn't officially heard much on Johnny Two Shoe's latest forthcoming iOS release Prevail since they first announced it back in September, but the two brothers that comprise the studio have been extremely active in our forums, both talking about specific elements in Prevail and posting frequent new screen shots for our members to drool over...