Tag Archives:
Modern Combat 5
Upcoming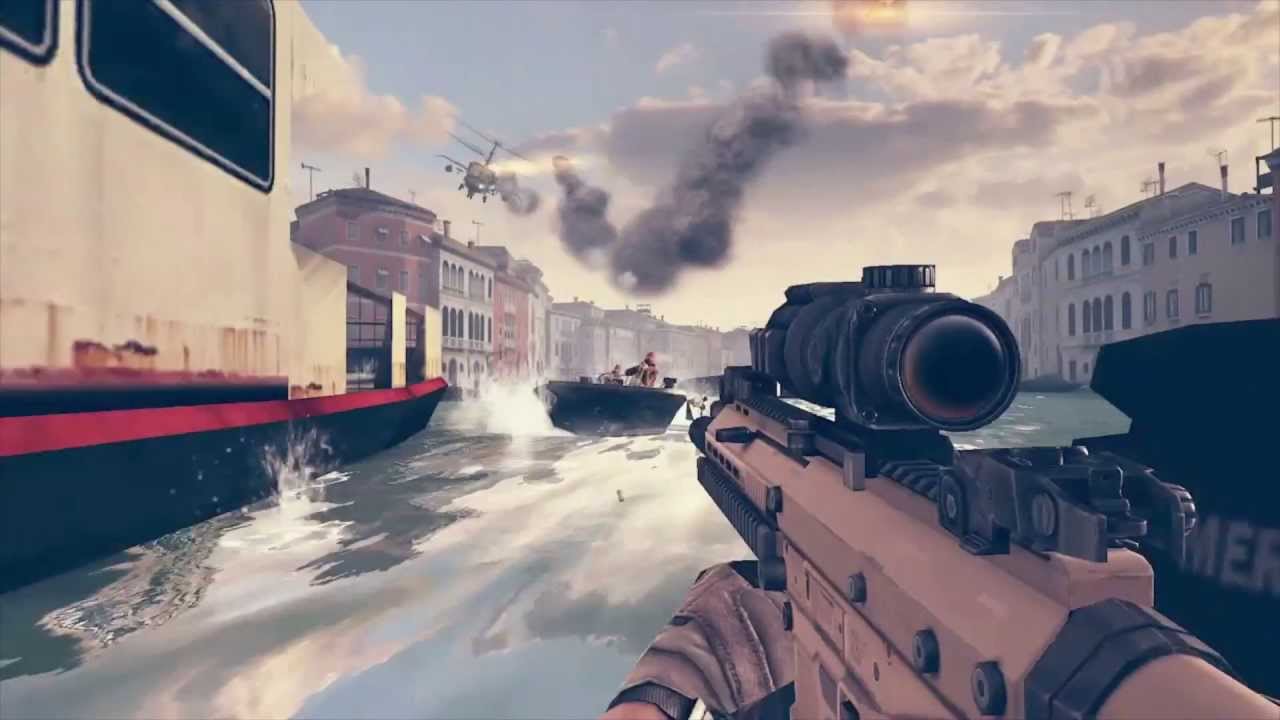 Some unfortunate news coming out of Gameloft today, as their next entry in their Modern Combat series which was scheduled to be released before the end of this year has been delayed until an unspecified time in 2014. The delay is due to the development team's desire to "fully achieve our vision for Modern Combat 5" which means they aren't willing to release the game until they feel that it's ready. I'd rather wait a bit longer for a fully realized product, and I think most gamers would agree. ..
Upcoming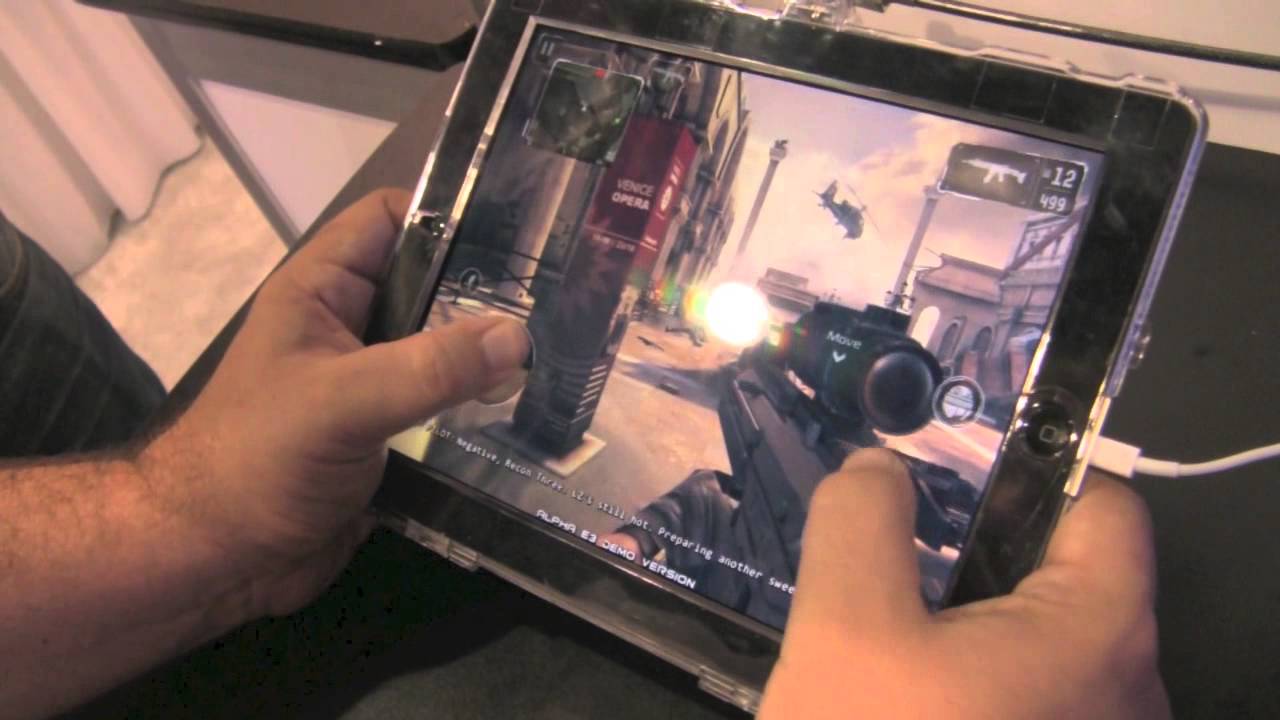 Gameloft was showing off the newest entry in their flagship first-person shooter series Modern Combat here at E3 2013, and we kicked back as a representative gave us a lengthy demo of the game. There's not a ton to report here, Modern Combat 5 is very much in the same vein of its predecessors but with a new story-driven campaign, improved visuals, and new weapons and gadgets. You know, sequel-y stuff. Check out the video below, and apologies in advance for the screen glare (there are far too many overhead lights at E3 in my opinion)...
Upcoming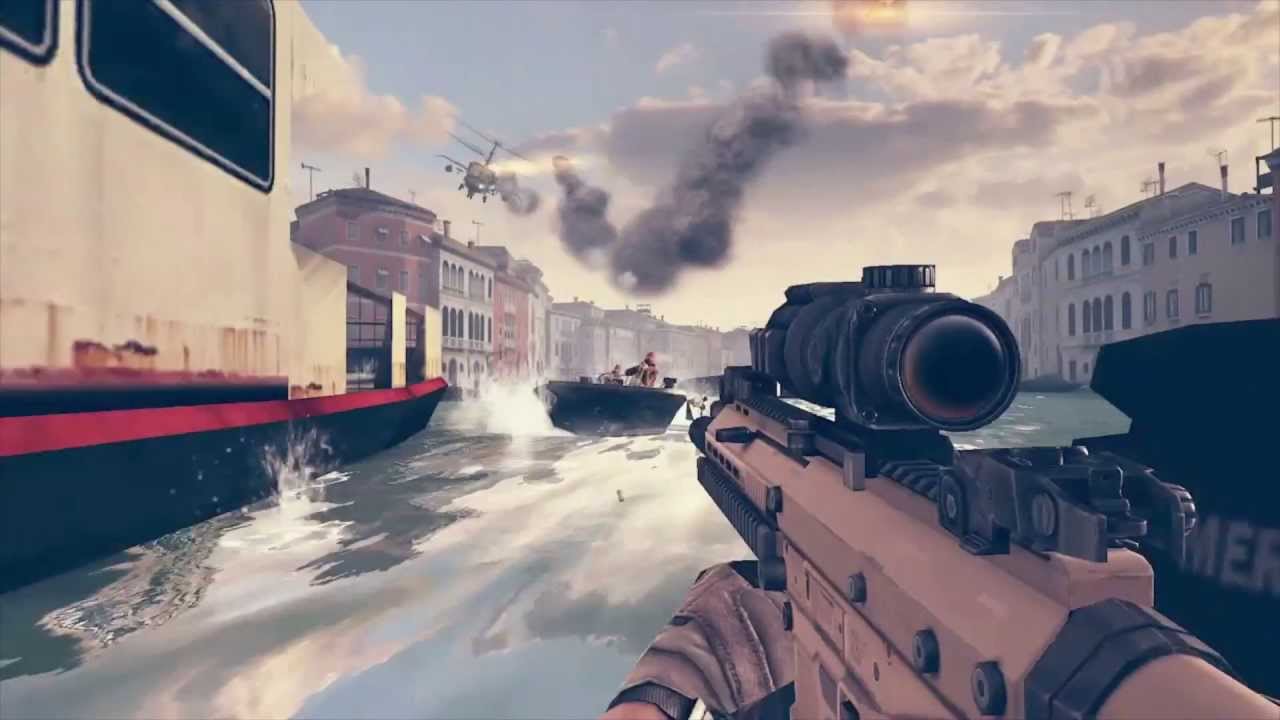 Hold on a second. I left my notes by the coffee maker. OK, got them. So, Modern Combat 5 is a video game. It features the following: explosions, a red bicycle, explosions, guns, explosions, busted up statues, crows, and standard first-person action. That's what I've gathered so far from watching the game's first trailer, which debuted this morning while I was still in the thick of my breakfast. ..