Tag Archives:
Modern Combat 5
Upcoming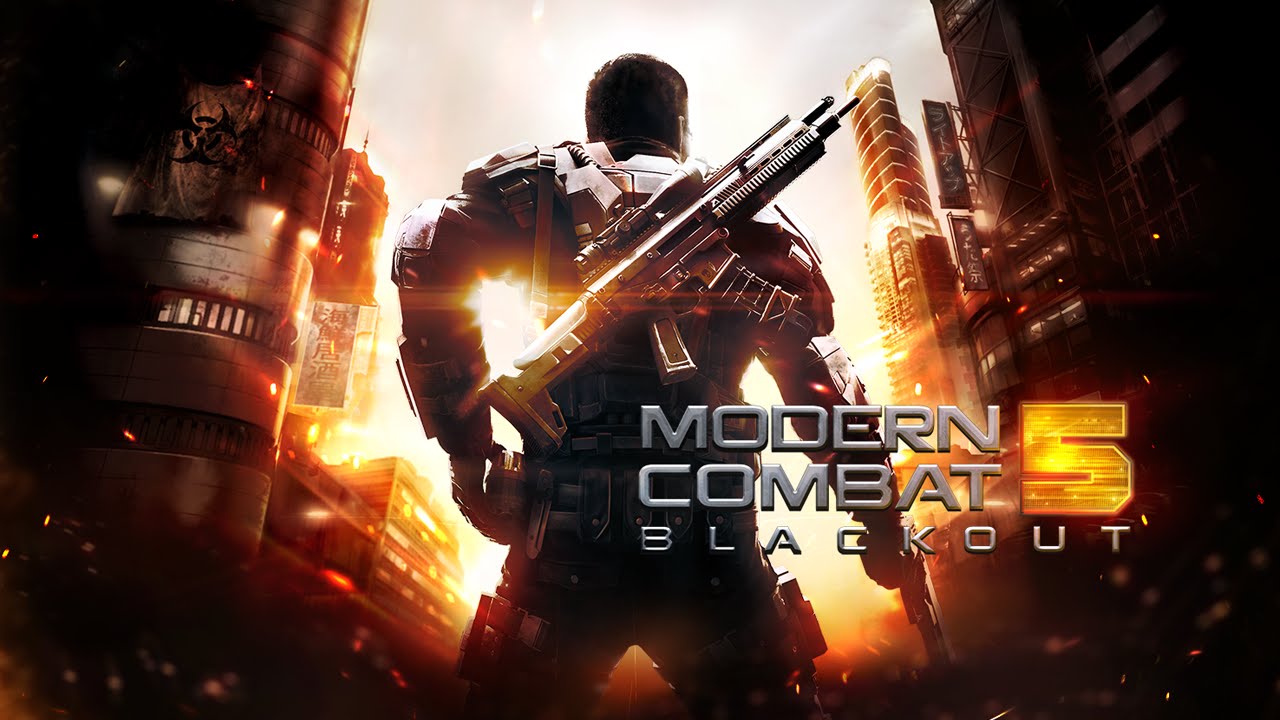 The time is finally drawing near when we'll get to download and play and enjoy Gameloft's latest mobile first person shooter Modern Combat 5: Blackout. We've already gone hands-on with the single-player portion of the game, and more recently dove into some multiplayer action at Gameloft's SF office, and basically I along with everyone else are anxious as all get out to finally have the finished product in our hands. Ahead of its release next Thursday, Gameloft has set live a brand new launch trailer for Modern Combat 5: Blackout, and I'll go ahead and let it speak for itself because it looks really incredible. Check it out...
Upcoming
The release of Gameloft's highly-anticipated first-person shooter Modern Combat 5: Blackout is nearly upon us (it's coming out July 24th in case you haven't heard), and so far we've seen a great deal of the single-player portion in our hands-on video from May, but we have yet to really get a sense of the multiplayer portion, which is arguably the meat and potatoes of the game. This past week, Gameloft held an event at their San Francisco office that gave game media types like myself a chance to get a taste of the multiplayer in Modern Combat 5. In short: it was a total blast...
Upcoming
Gameloft has been teasing and teasing Modern Combat 5 for months on end now. They've talked about its multiplayer, its graphics, its continued online connectivity, they've streamed the game, they've done everything but say when it's releasing. And now we have an official release date: July 24th...
Upcoming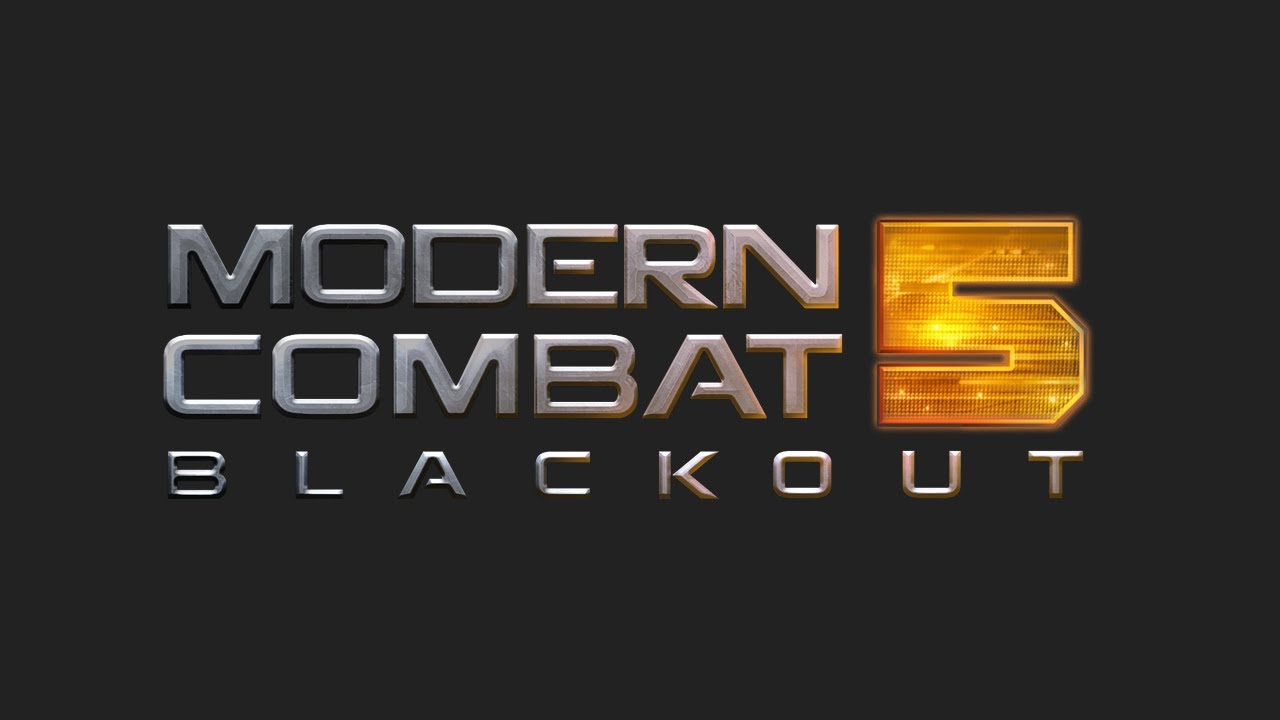 If you had your fingers crossed given recent news that The Amazing Spider-Man 2 [$4.99] was getting an offline mode that Modern Combat 5 would be getting the same treatment... I'm sorry to disappoint. As Gameloft_Ryan points out on our forums, the game is still going to have an online connectivity requirement due to the unified progression system...
Upcoming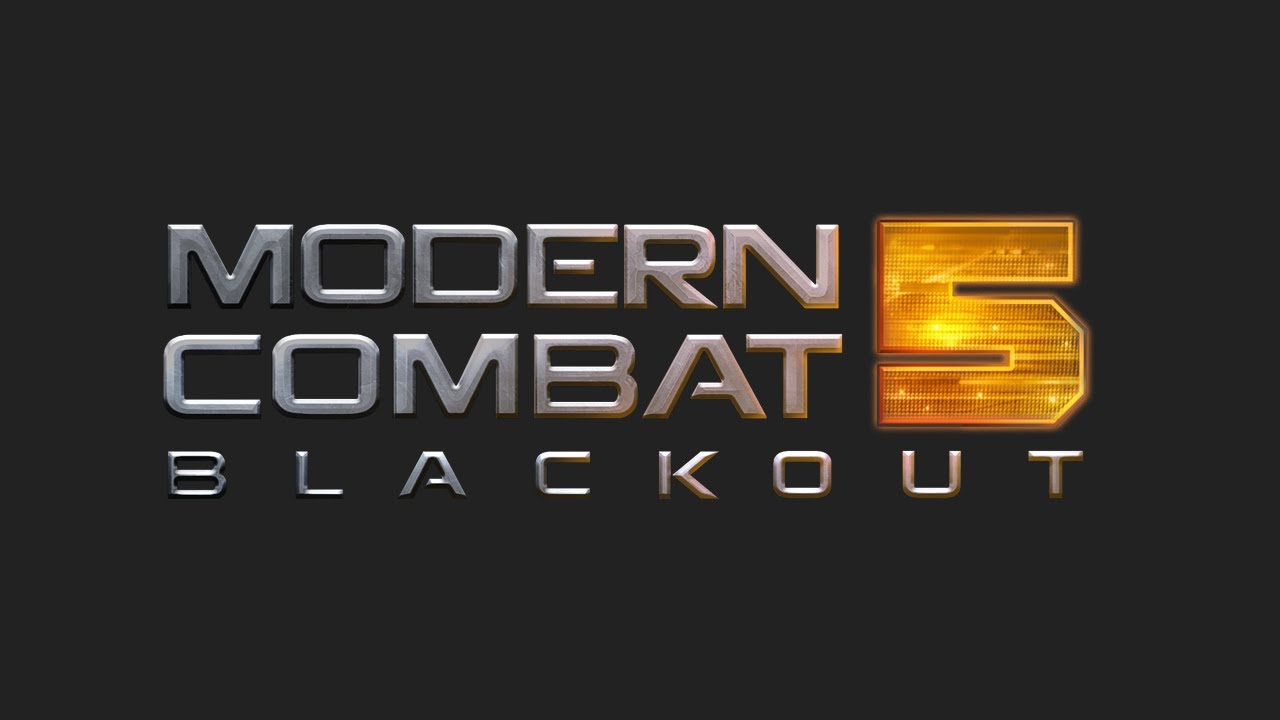 The hype train for Gameloft's upcoming Modern Combat 5: Blackout continues to chug along as E3 is set to begin next week and I'd imagine the game's release isn't too far off from that. This morning, Gameloft released a new teaser trailer showcasing a bit of new footage from the game. I say bit because… it's pretty brief, but it looks awesome nonetheless. Check it out...
Upcoming
Following our recent hands-on look at Gameloft's upcoming Modern Combat 5: Blackout, as well as the news that the game will not have any in-app purchases, this week the company has revealed some new details about the multiplayer portion of the game, as well as a couple of new screens taken directly from multiplayer. The online multiplayer has always been a huge part of Modern Combat, and Blackout's multiplayer will support up to 12 total players and consist of four different modes: Capture the Flag, Free for All, Team Battle and VIP. Pretty standard stuff really, but the Team Battle will have an interesting twist with the new Squad vs. Squad feature...
Upcoming
Gameloft UK did a Twitch live stream earlier today of Modern Combat 5 and in it they confirmed a bunch of new details about the game, the biggest of which is that it will not contain any in-app purchases. This is a pretty big deal, as several Gameloft games come with an initial price and include IAP, though never really in that "gross" of a manner but more of in a "hurry up your progression" type of way. Well, in Modern Combat 5, all the unlockable items and all the character leveling will have to be done simply by playing, as there won't be a way to pay to speed it up. This should also put to rest any feelings that the progression is hampered in any way in order to push players towards spending. In case you missed it, earlier this week I went hands-on with Modern Combat 5 and took about 30 minutes worth of direct-capture video...
Upcoming
This week I was able to swing by the Gameloft offices in San Francisco and get some hands-on time with Modern Combat 5: Blackout, which I think is safe to say is one of the most highly-anticipated games of the year (and last year, for that matter). We hooked up the capture equipment and took a solid thirty minutes of gameplay footage. We start out in familiar territory, playing through the first Venice level which we've previously seen in our look at the game during E3 last year. However, it's received some tweaks, and seems more pared down and focused now. It's also a hell of an exciting way to start off the game. Following that, we check out the recently-announced Tokyo levels, as well as the Spec Op Missions which are a collection of missions that aren't directly related to the storyline and are built with replayability in mind. We also get a glimpse at some of the different soldier classes, which was a feature that was also recently announced, as well as all sorts of other cool stuff. Enough chatter, I'll just let the video do the talking...
Upcoming
Gameloft continues to trickle out new details about their upcoming first-person shooter Modern Combat 5: Blackout ever so slowly, and today they've revealed two new features of the highly anticipated title. First up is a new unified progression system. Everybody knows that Modern Combat games feature both a single-player campaign as well as a hefty online multiplayer mode, both of which could probably be their own standalone games. In fact, we reviewed the single-player campaign and the multiplayer portion of Modern Combat 4 separately for that very reason. In Modern Combat 5, those two major portions of the game should feel more cohesive with a unified progression system. Whether playing the campaign or the multiplayer, experience earned will go towards advancing your character's overall level. This is true of the weapon mastery system as well, and if you unlock a new weapon it doesn't matter if you did it during the campaign or multiplayer you'll be able to use it in both...
Upcoming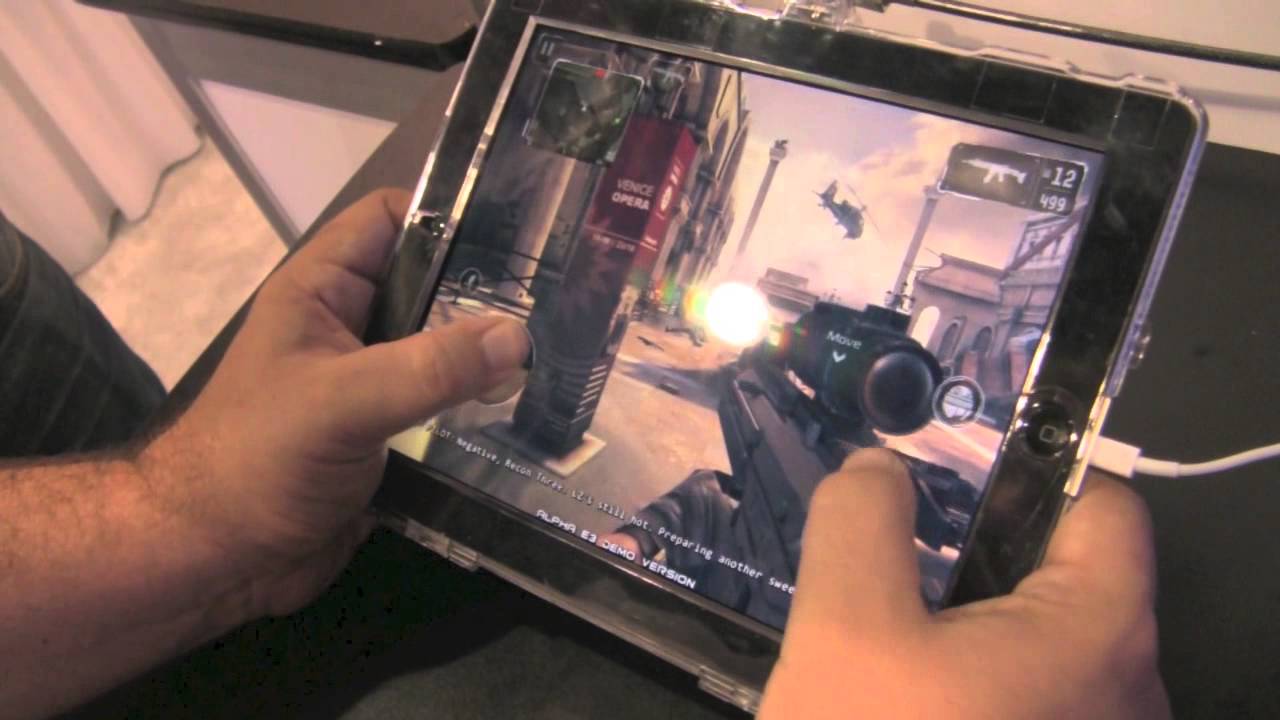 Gameloft's massively popular Modern Combat franchise didn't receive its usual yearly iteration in 2013, but the developer today has released a few new details about the latest entry in the series as well as a promise that it's "coming soon." Like the Call of Duty series that it emulates, a new Modern Combat game has released in the latter months of every year since 2009. Unfortunately for fans, Modern Combat 5 was delayed back in October, and we really haven't heard much about its status since then, other than it would be releasing sometime in 2014...
Upcoming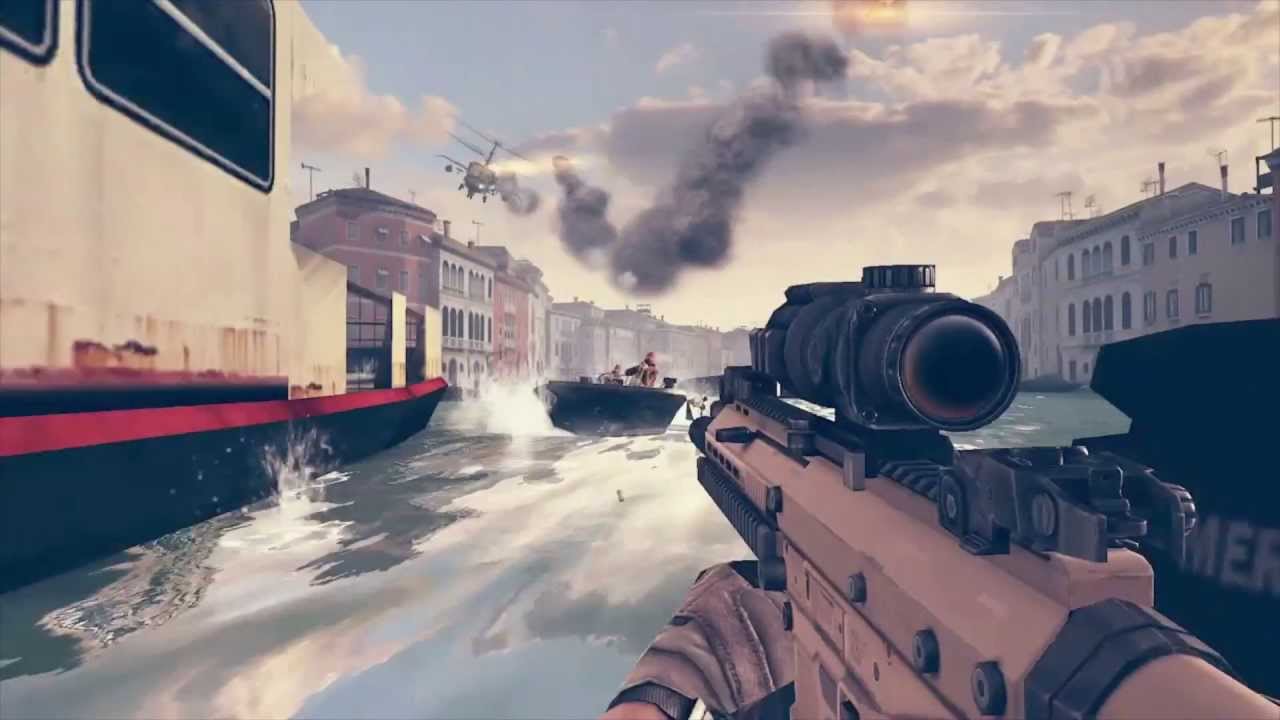 Some unfortunate news coming out of Gameloft today, as their next entry in their Modern Combat series which was scheduled to be released before the end of this year has been delayed until an unspecified time in 2014. The delay is due to the development team's desire to "fully achieve our vision for Modern Combat 5" which means they aren't willing to release the game until they feel that it's ready. I'd rather wait a bit longer for a fully realized product, and I think most gamers would agree. ..
Upcoming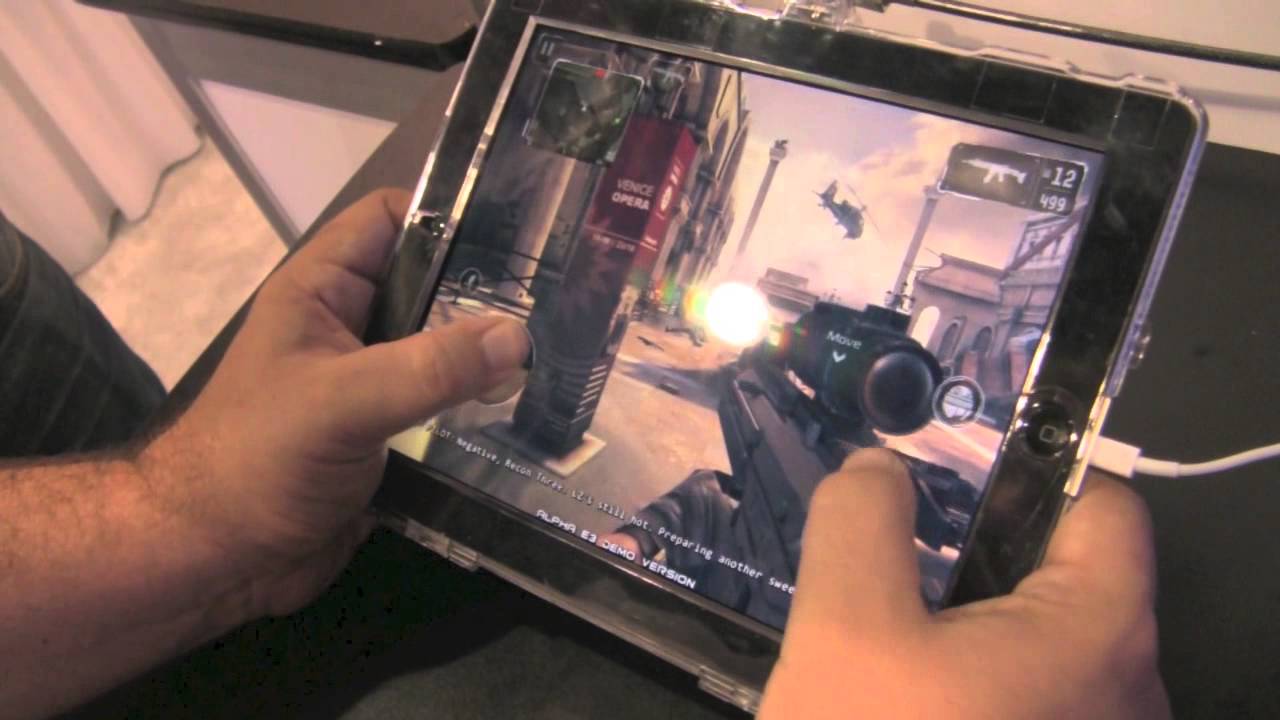 Gameloft was showing off the newest entry in their flagship first-person shooter series Modern Combat here at E3 2013, and we kicked back as a representative gave us a lengthy demo of the game. There's not a ton to report here, Modern Combat 5 is very much in the same vein of its predecessors but with a new story-driven campaign, improved visuals, and new weapons and gadgets. You know, sequel-y stuff. Check out the video below, and apologies in advance for the screen glare (there are far too many overhead lights at E3 in my opinion)...
Upcoming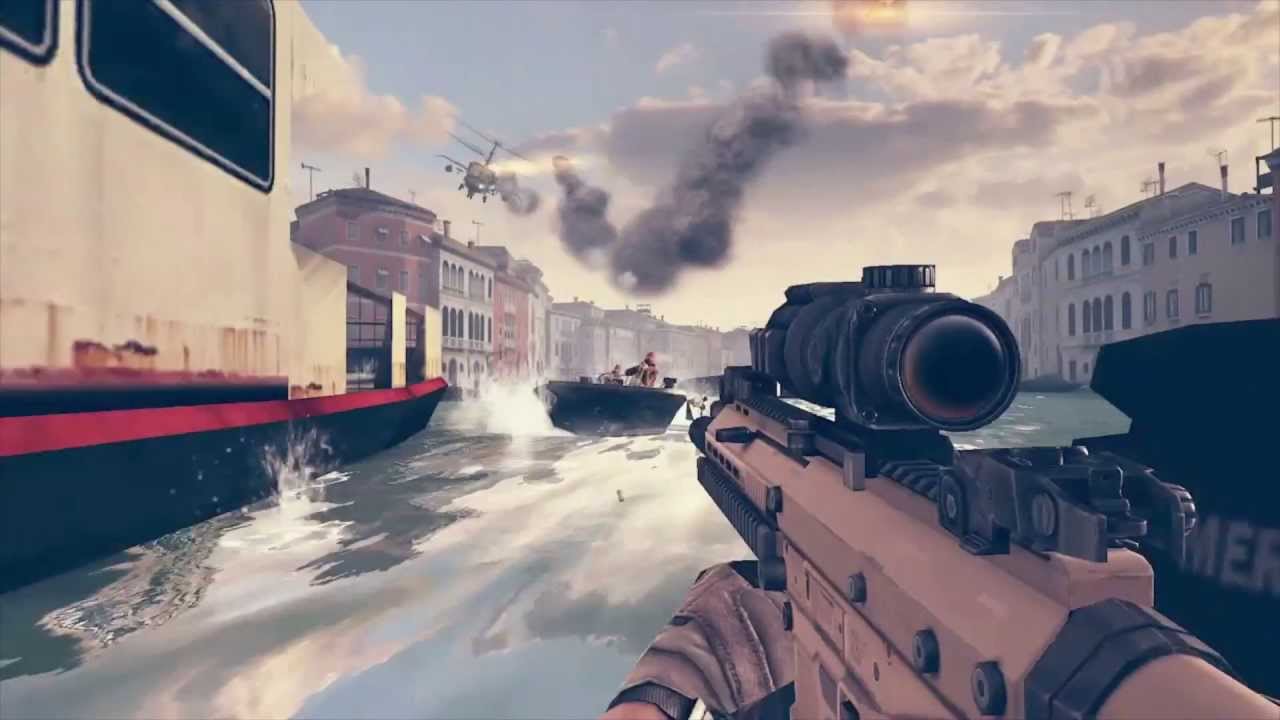 Hold on a second. I left my notes by the coffee maker. OK, got them. So, Modern Combat 5 is a video game. It features the following: explosions, a red bicycle, explosions, guns, explosions, busted up statues, crows, and standard first-person action. That's what I've gathered so far from watching the game's first trailer, which debuted this morning while I was still in the thick of my breakfast. ..