Tag Archives:
Infinity Blade: Dungeons
Upcoming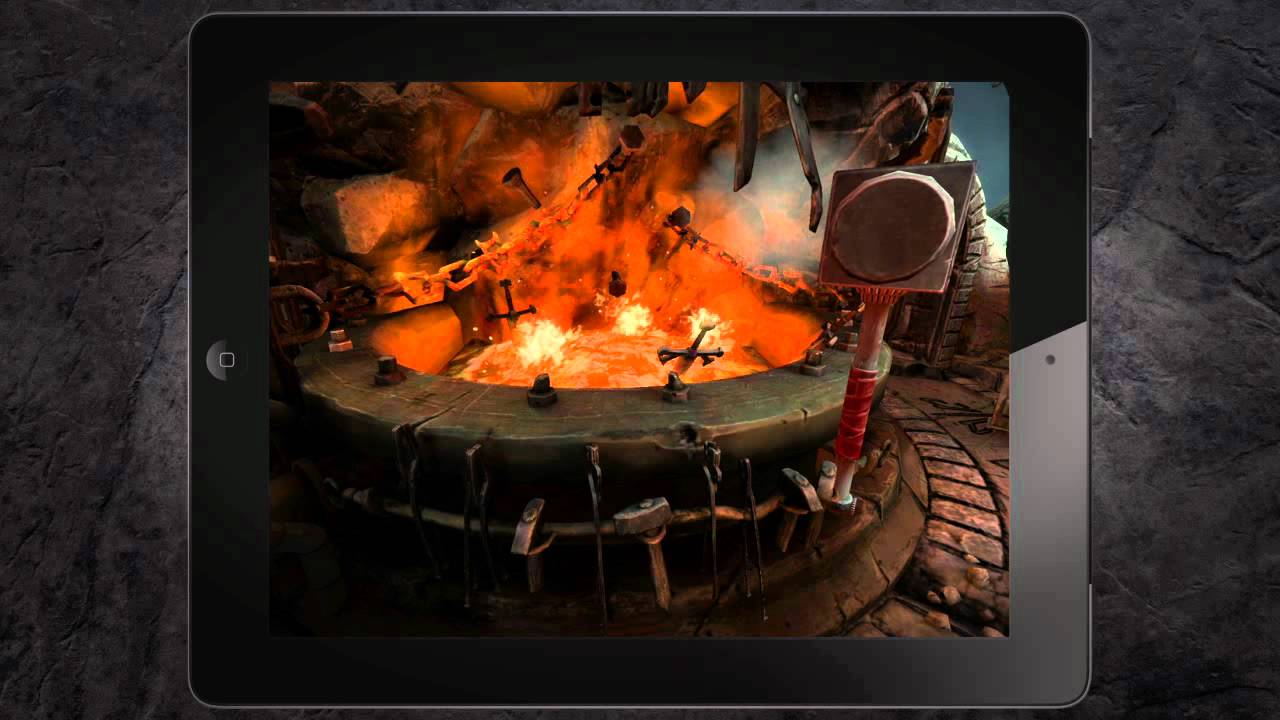 Epic Games is shutting down Impossible Studios, the developer behind Infinity Blade: Dungeons. As a result, the game has been put on hold until publisher Epic figures out "the future of the project," a post on the Epic Games blog says...
Upcoming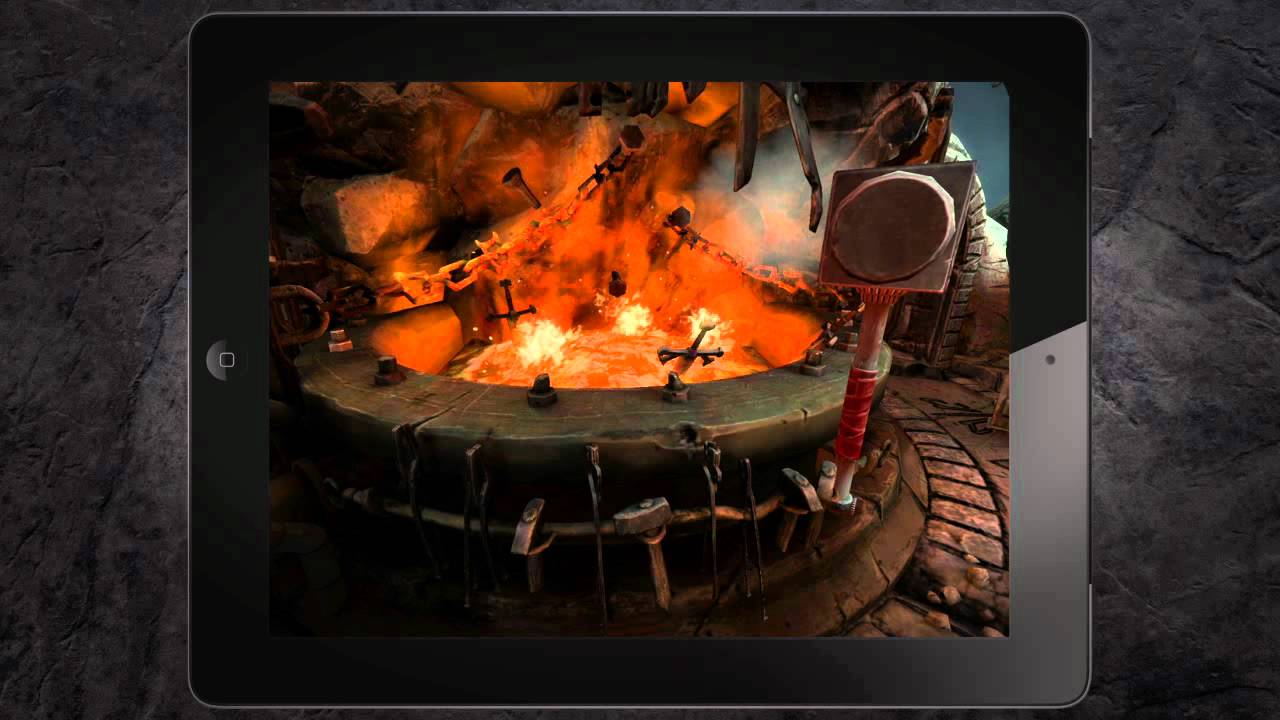 We've been chomping at the bit for Epic's Infinity Blade: Dungeons ever since it was announced at Apple's new iPad media event back in March, and based on the numbers from the upcoming game tracking built into the TouchArcade app [Free], all of you out there have been dying to get your hands on it as well...
Upcoming
We love origin stories, and this one seems too awesome not to pass along. Infinity Blade: Dungeons wasn't always an Infinity Blade game. Early on, it was just a dungeon crawler set in a fantasy world. Created at a Game Jam after Epic Games proper finished Gears of War 3, it was only after an evaluation stage that it became the game we're anticipating right now...
Upcoming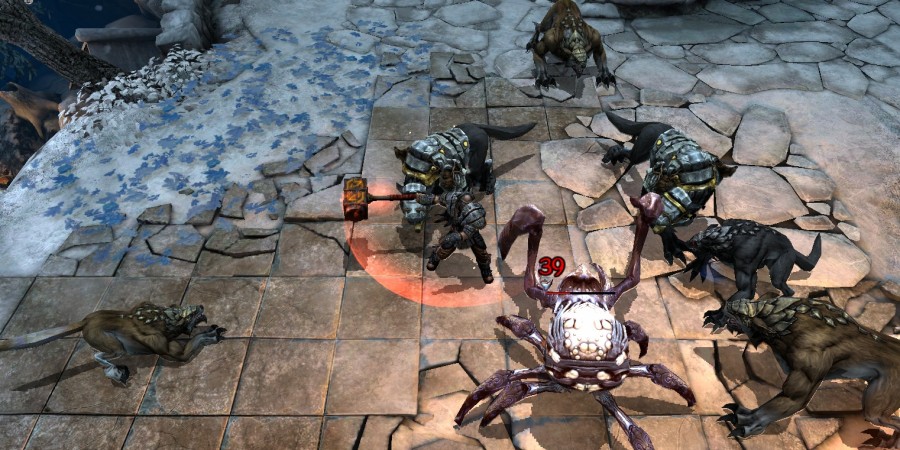 Not to be lost amongst the craziness that has ensued with the ending of E3 last week – with a hectic travel schedule, a major California freeway being shut down for an entire day, and preparing for WWDC in San Francisco this week – I was able to spend some time with a demo version of Infinity Blade: Dungeons at Epic's E3 booth. And I've got to say that it was probably my favorite iOS title at the entire show...
Upcoming
Joystiq just posted a brand new gameplay video of the upcoming Infinity Blade Dungeons. If Diablo III has you itchin' for some similar dungeon crawling action on the iPad, you'll want to watch this video right now:..
Upcoming
Just like, well, most other Apple keynotes Epic revealed a new game in the Infinity Blade Saga. Details are remarkably vague, but we do know it's a dungeon crawler-y sort of game and it's "coming soon." If I were a betting man, I'd say that "soon" is going to be either on or before the launch of the third-gen iPad on the 16th...