Tag Archives:
Hitman Sniper
Upcoming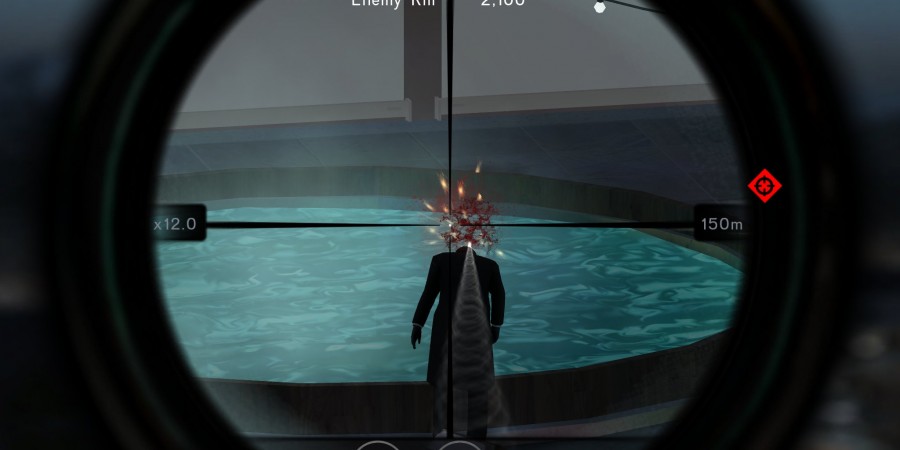 Want to try out Hitman Sniper, the free-to-play take on the Hitman series for iOS? Well, the game has soft launched in a limited form in Canada for those who want to get a taste of the game. There's right now only one scenario to play: a mission in Montenegro to take out a high-value target. Each time the mission is completed, the objectives get steadily more difficult, with greater rewards and new targets unlocked. This mission is the same as was in the E3 demo which we posted about, which you can now try for yourself...
Upcoming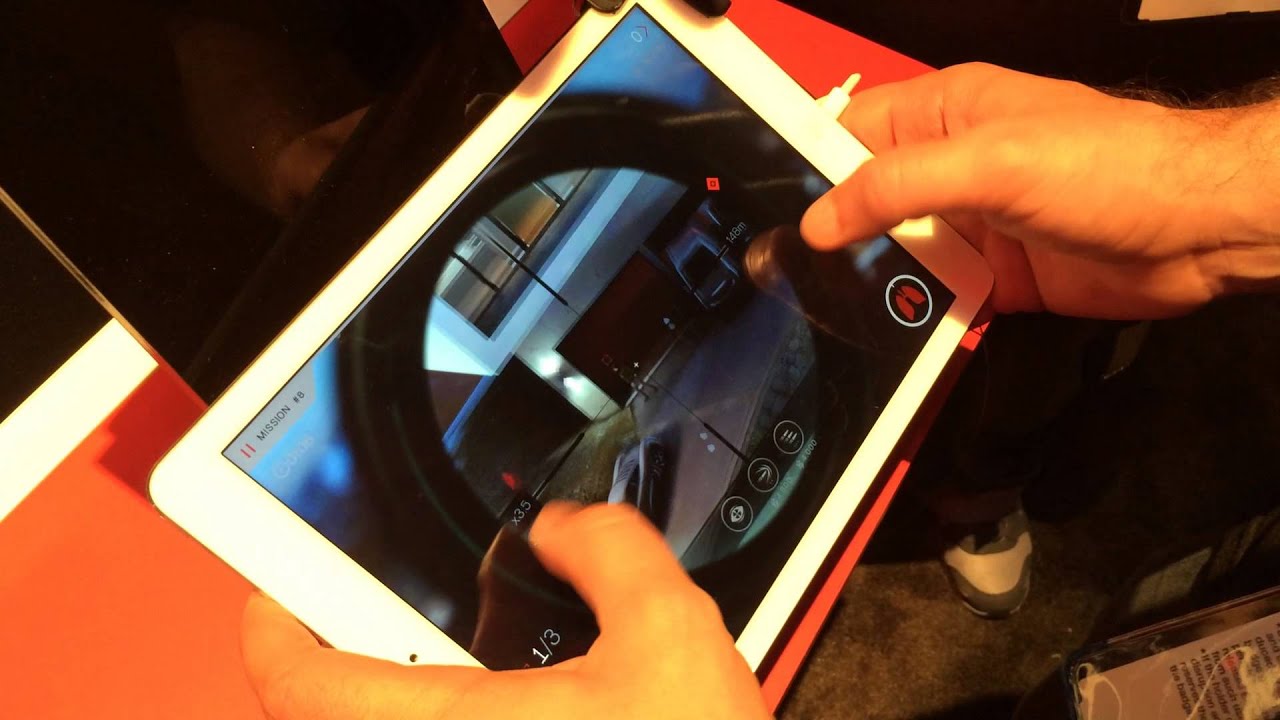 Hidden away in the corner of the massive Square Enix booth was Hitman Sniper. If you were bummed that the last Hitman game wasn't Hitman-y enough for you, this one will more than do the trick. It's sort of a blend of Where's Waldo books and a sniper game, in that you need to search for your target, take shots, and try not to raise suspicion...
Upcoming
Square Enix Montreal released the odd duck Hitman GO [$4.99] weeks ago, but they're tackling the franchise once more with the just announced Hitman: Sniper. This takes a far more traditional approach to the stealthy franchise by being a game about sniping, but exclusively so, similar to the console game Hitman: Sniper Challenge. Levels are claimed to have multiple solutions with leaderboards to make it "massively competitive."..