Upcoming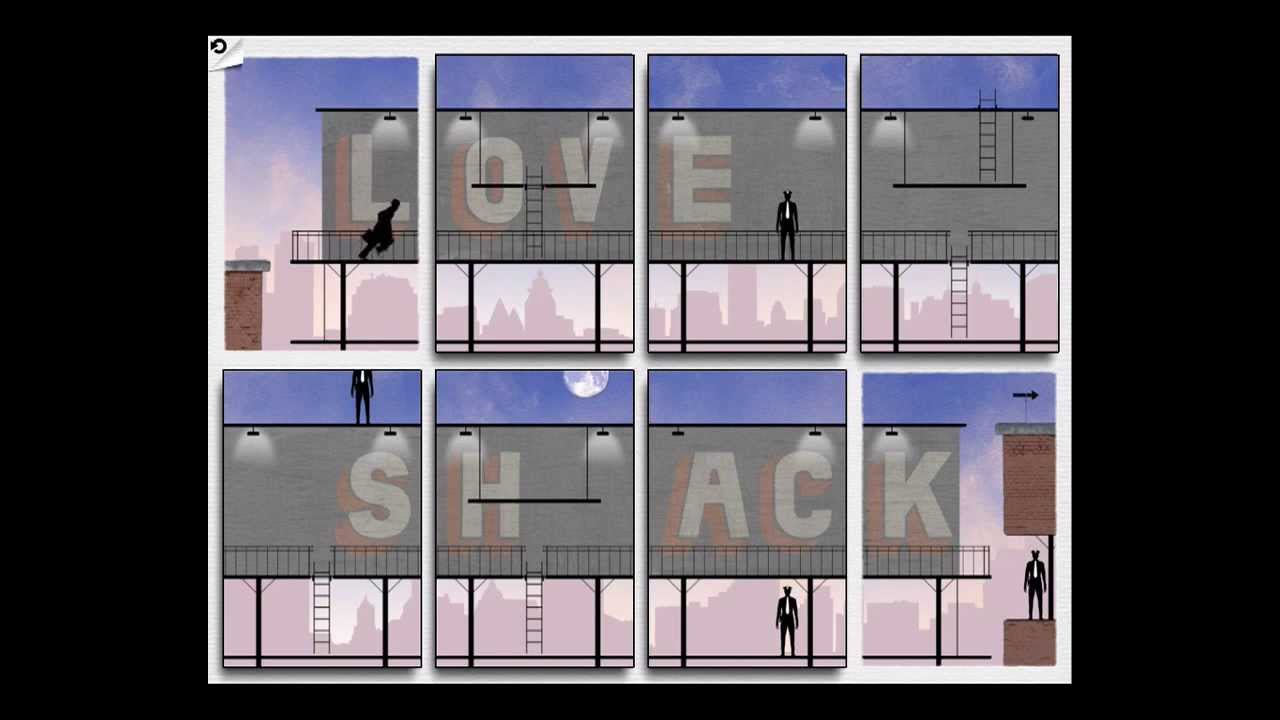 One of my most highly-anticipated upcoming games is Framed from Australia-based Loveshack Entertainment. It's sort of a puzzle game mixed with a noir style graphic novel, where you must place the various frames of each scene in the proper order to ensure your character can make their way past various guards and other obstacles. It's really unlike anything I've ever seen before, and about this time last year we had one of our Australia-based writers pay them a visit and get a firsthand look at an early version of Framed. Then this past December, Loveshack released an updated trailer for the game, and it continued to look really great. Here at GDC, Loveshack was showing off the newest version of Framed, and it comes with some new mechanics and even the first look at a new character. Check it out...
Upcoming
It's been a crazy last couple of months with all of the big holiday releases capturing everyone's attention, but not to be missed is a brand new trailer for Loveshack Entertainment's upcoming iOS release Framed. With a noir art style and comic book style layout, Framed is at its core a puzzle game that tasks you with placing the different panels in each segment into the correct order so your trench coat and fedora wearing protagonist can make his way to the exit. It sounds strange trying to describe it, but makes perfect sense when you see it, so check out this latest trailer for Framed to see how it works...
Upcoming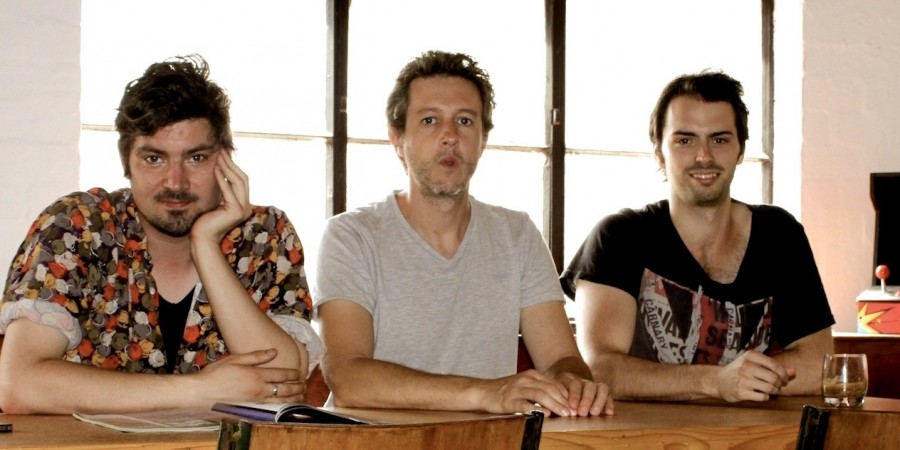 With its comic book aesthetic, dark detective story, and double-layered title, the upcoming Framed is unapologetic in its noir influence. Somewhat less obvious is that this is the first independent project of three ex-Firemonkeys developers, who've teamed up to form Loveshack Entertainment...