Tag Archives:
Call of Duty : Heroes
Upcoming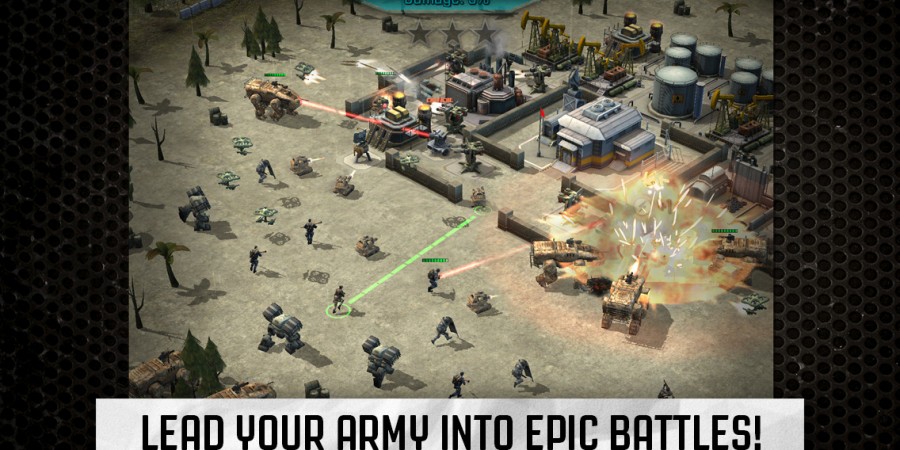 Yesterday we learned that Activision was making a casual, social real-time strategy game in a similar vein to Clash of Clans but using their cash cow Call of Duty franchise, and as they said they would they've soft-launched the game in the New Zealand and Australian App Stores. The game is called Call of Duty: Heroes, and based on the screenshots in the App Store, I'm guessing you have a pretty good idea what it's like...
Upcoming
Activision just revealed the latest game in the Call of Duty franchise that's exclusive to iOS. That sentence probably has you pretty excited, yeah? Well, let me bring you back down to earth- It looks and sounds a lot like the free to play base building and attacking games that have blown up in popularity since Clash of Clans Started making bazillions of dollars a day...