Tag Archives:
Brothers in Arms 3
Upcoming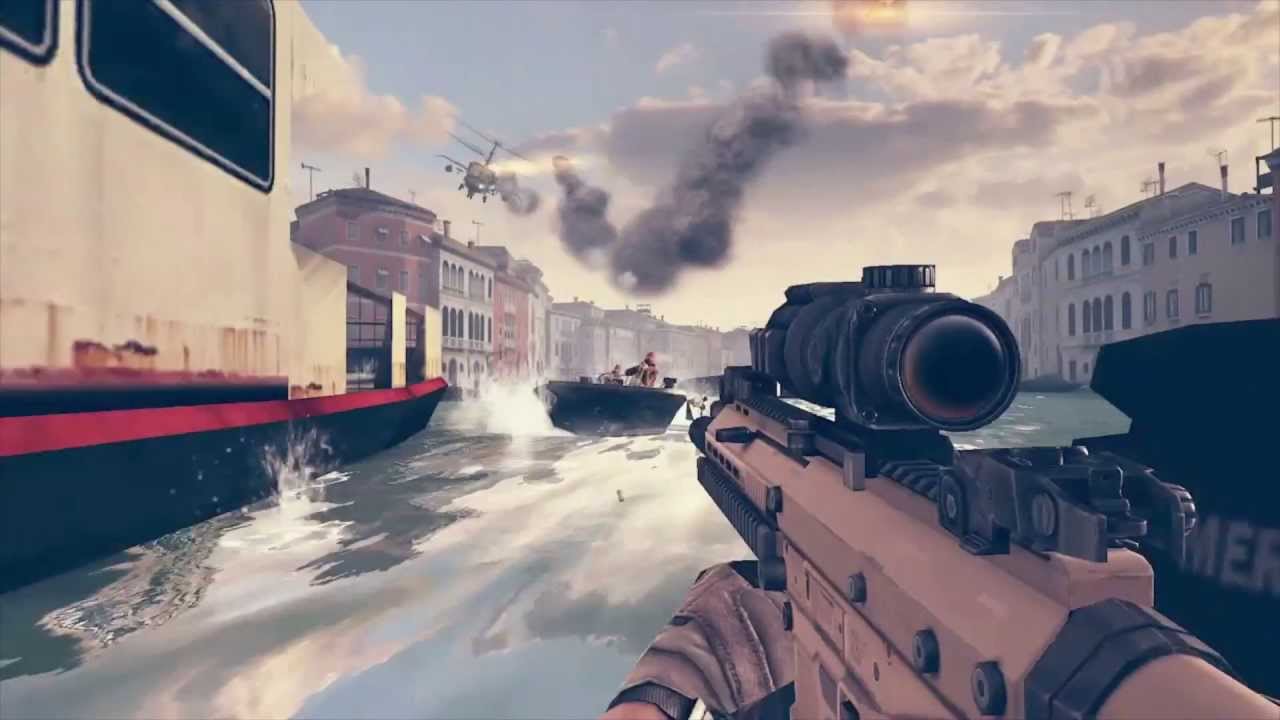 Some unfortunate news coming out of Gameloft today, as their next entry in their Modern Combat series which was scheduled to be released before the end of this year has been delayed until an unspecified time in 2014. The delay is due to the development team's desire to "fully achieve our vision for Modern Combat 5" which means they aren't willing to release the game until they feel that it's ready. I'd rather wait a bit longer for a fully realized product, and I think most gamers would agree. ..
Upcoming
As we found out earlier this week, Gameloft's WWII-themed shooter series Brothers in Arms is readying its first new entry since 2011's Global Front [Free] with Brothers in Arms 3, and we had a chance to check it out here at E3. As was hinted at in the reveal on Gameloft's blog, Brothers in Arms 3 isn't a traditional shooter but more of an on-rails affair, though not a strictly guided one. You'll be able to swipe between cover points and utilize different touch-based mechanics to take out your Nazi opponents. It actually works pretty darn well, as you can see in this demo of an extremely early version...
Upcoming
Brothers in Arms isn't dead! Earlier today, Gameloft announced Brothers in Arms 3, a new follow-up to the studio's long-running WWII-themed franchise. Details are few at the moment, but we do know this: it's an on-rails, cover-based shooter that tasks users with swiping between pieces of cover. You know, sorta like Epoch [$2.99], except without robots. And lasers. Probably...