Tag Archives:
Beat Sneak Bandit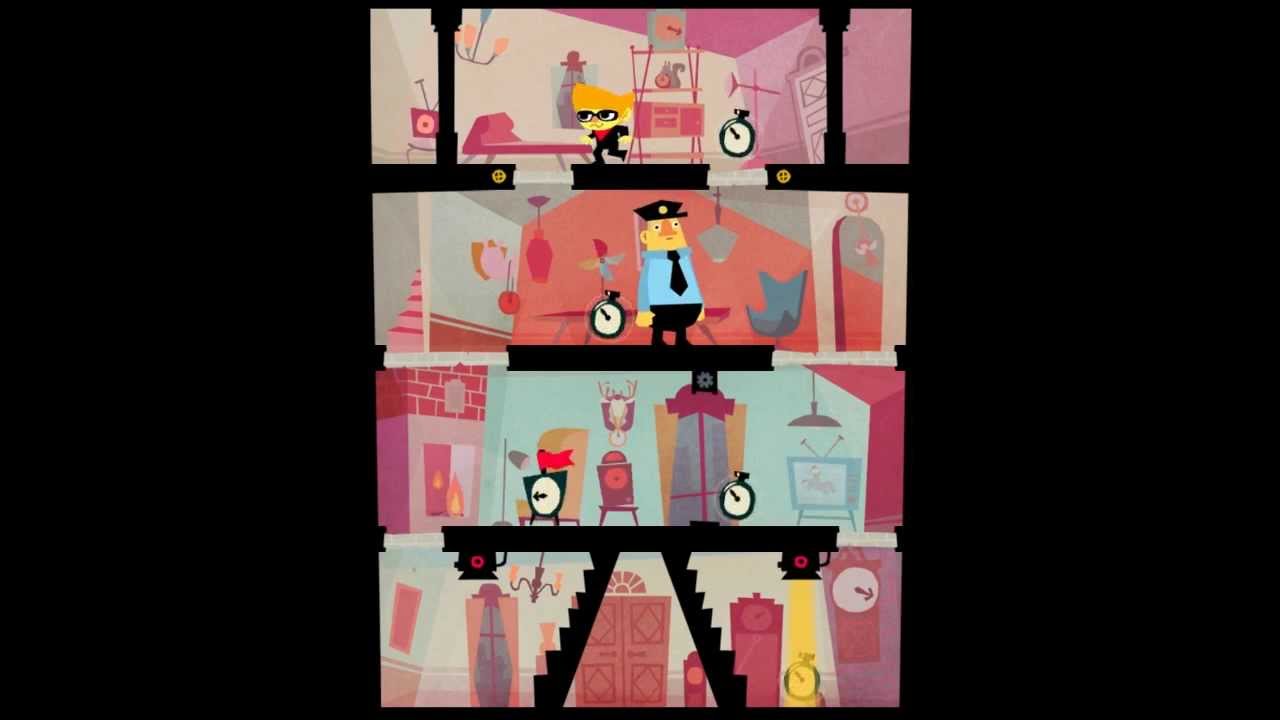 We've been keeping close tabs on Bumpy Road [$2.99] developer Simogo's upcoming rhythm-based stealth puzzler Beat Sneak Bandit since they originally teased it last October. We've even had some extensive hands-on time with a limited preview version of the game, and that's just served to make us even more excited for the final release. And today, Simogo has revealed that Beat Sneak Bandit will be hitting the App Store February 16th. Hey that's just a week away! To celebrate, they've released a slick new trailer for the game:..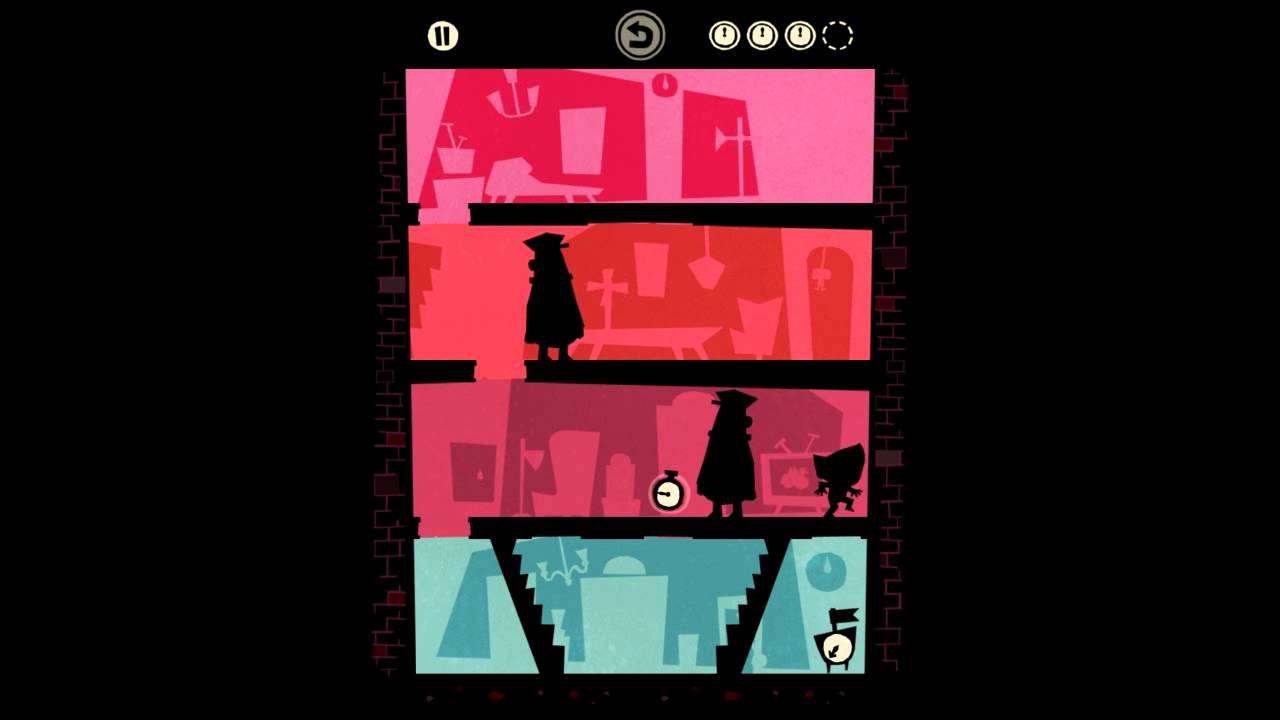 This is cool, guys. Below, you'll get your first look at Beat Sneak Bandit's silhouette mode. There are four of these babies in every chapter, but you can only access them by collecting the "bonus" small clocks scattered about in every level. Developer Simogo is telling us that you'll unlock one for every ten clocks, and that these levels are locked away because they bolster the real challenge of the rhythm meets stealth title...
Wonder no more: after a fun mystery trailer Simogo has revealed its next game alongside IGN. It's called Beat Sneak Bandit; and as we guessed, it's a rhythm-cross-stealth game featuring all the adorable art your eyeholes can handle and a one-touch action model that appears to be as great as the one utilized in the studio's last game, Bumpy Road [$2.99]...