Tag Archives:
Anno: Build an Empire
Upcoming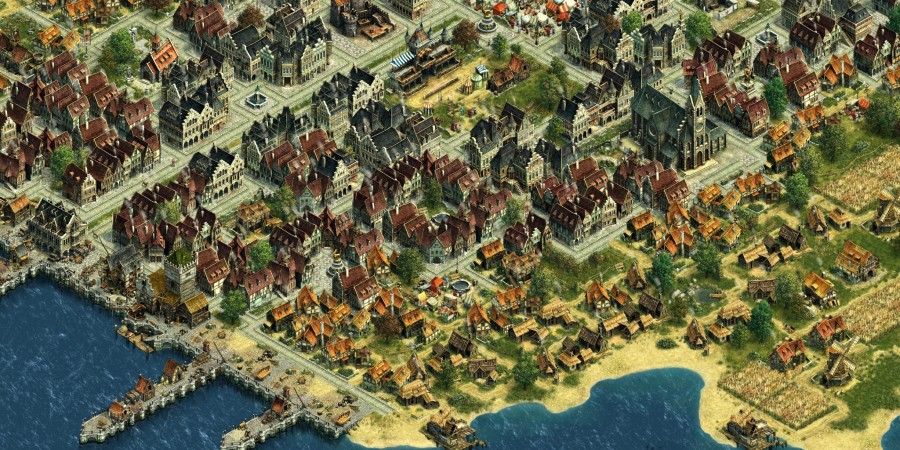 Back in May, Ubisoft announced that the popular city-building strategy series ANNO was coming to the iPad in an original, built-for-touchscreen experience called ANNO: Build an Empire. Today, that game has soft-launched in the Canadian App Store. As with the other games in the ANNO series, you'll start off by colonizing an unihabited island, collecting resources and enticing people to live there. You'll need to balance all the city building and resource management to keep your inhabitants happy, and eventually, you'll be able to branch out and trade with neighboring islands and even control multiple islands of your own at the same time...
Upcoming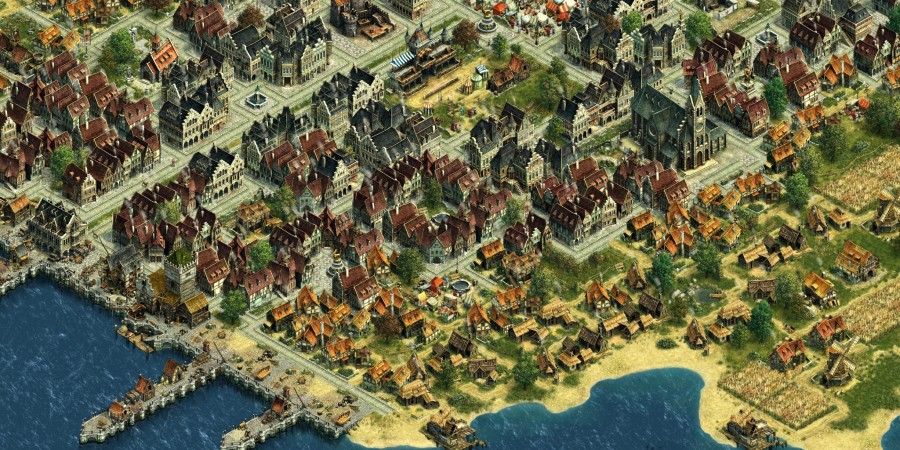 Fans of strategy simulation games on the PC are likely familiar with the Anno series, which originally started way back in 1998 and has spawned around half a dozen entries in the years since. Today Ubisoft has announced an original entry in the series built specifically for the iPad is in production called Anno: Build an Empire. Like other games in the series, you'll start out with colonizing an uninhabited island from the ground up, harvesting necessary resources and building the foundations of a civilization. Eventually you'll have multiple colonized islands under your control, and will also have to manage trade routes between them. Here are a few screens from the iPad version...