Tag Archives:
Angry Birds Stella
Upcoming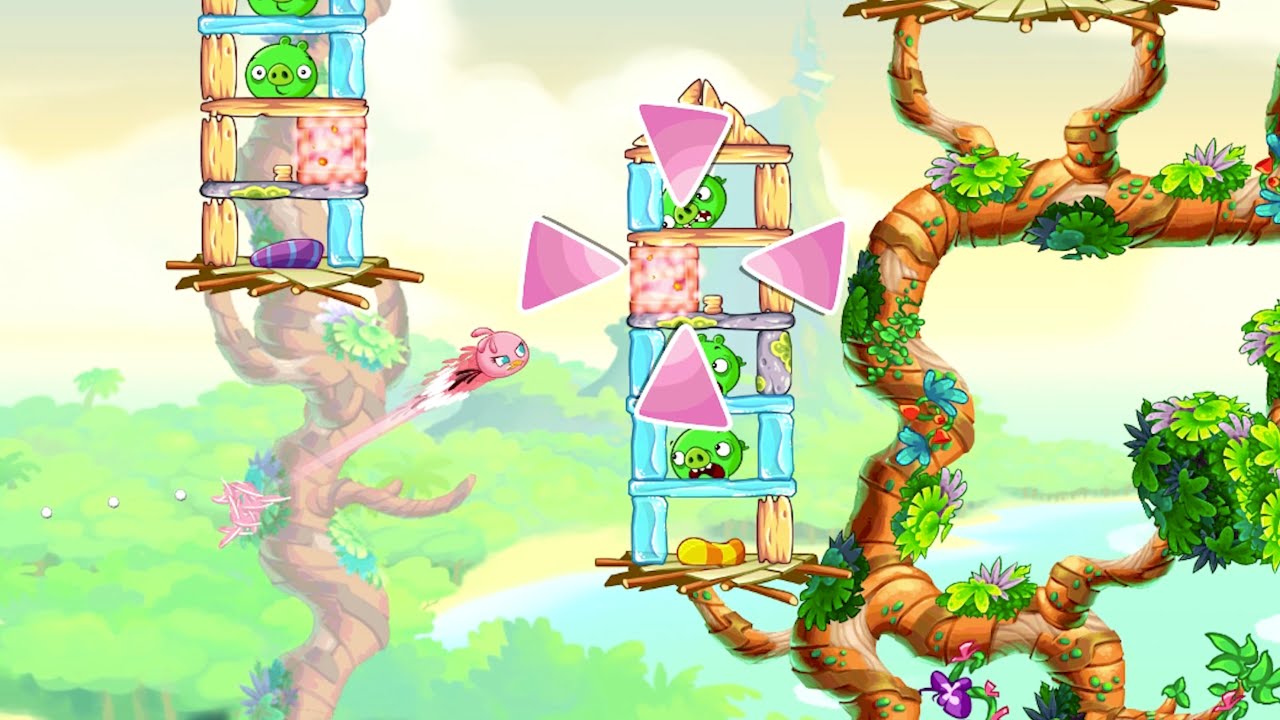 Back in February we learned that Rovio had a new Angry Birds game in the works called Angry Birds Stella that featured an entirely brand new and mostly female cast of birds. Rovio stated Angry Birds Stella was "all about inspiration, empowerment and other real issues, without forgetting entertainment and quirky fun." It sounded really cool, but for months there was no real indication on just what kind of game Angry Birds Stella would be. Until today, as Rovio has posted a new gameplay teaser for the game...
Upcoming
Rovio is on the verge of releasing a new wing (HEH.) in to Angry Birds universe. They've been teasing it on Twitter forever now, but Angry Birds Stella finally has a launch date of September 4th. Here's the trailer, which features no gameplay, but instead just some pretty rad animation of the cast of characters:..
Upcoming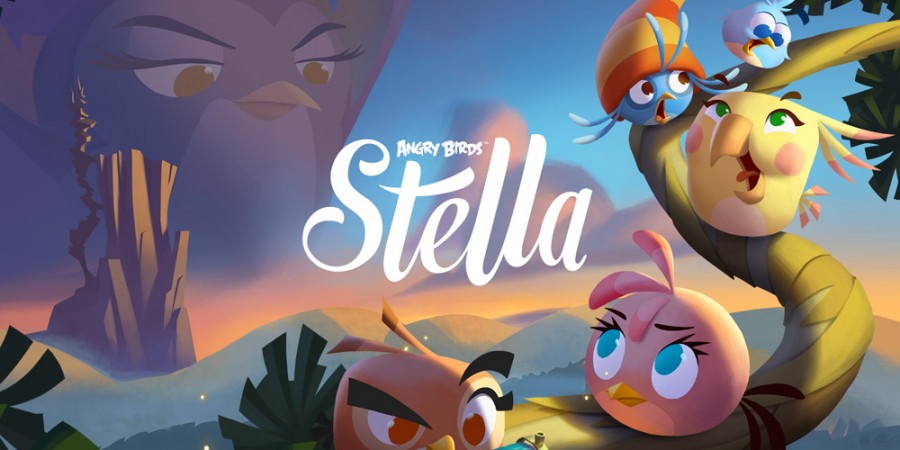 Yesterday Rovio tweeted out a mysterious image teasing a new Angry Birds *something* complete with a new cast of birds. Today, they've revealed that the new something is called Angry Birds Stella, and it will take the shape of a new game as well as a new cartoon sometime this fall. Oh, and plenty of toys, books and other merchandise, of course. Here's the reveal image of the Angry Birds Stella cast...