Tag Archives:
Angry Birds Go
Upcoming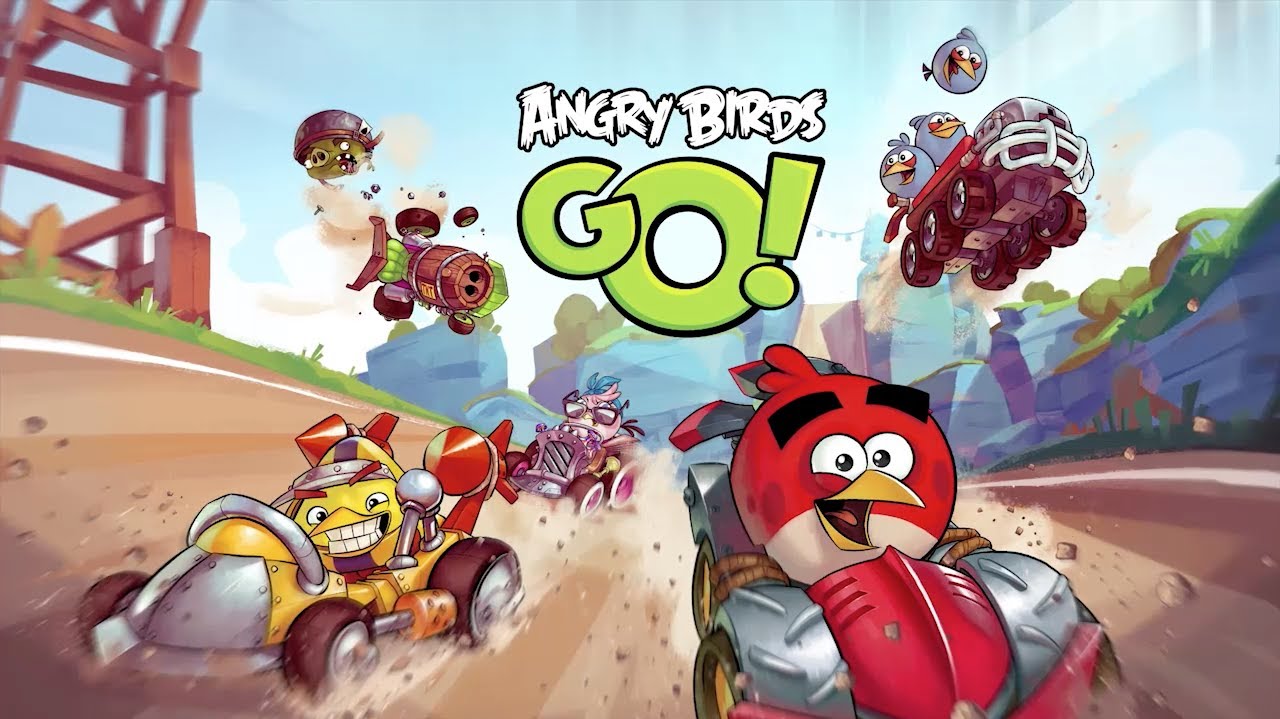 We first learned about the existence of Angry Birds Go! way back in June, and a follow-up teaser video released in August led us to believe that the game would be some sort of go-kart racer along the lines of the classic Mario Kart series. Well, the very next month, a bunch of leaked images of a toy line for Angry Birds Go! seemed to hint that the game would be more of a behind-the-back version of typical Angry Birds flinging-and-smashing, though with a large ski-jump style launcher rather than a slingshot. Well, as it turned out, an official gameplay trailer released last month put those thoughts to rest as Angry Birds Go! is indeed a true kart racer. We've known since then that the game would be launching December 11th, but today Rovio has decided to soft-launch the title starting with the New Zealand App Store...
Upcoming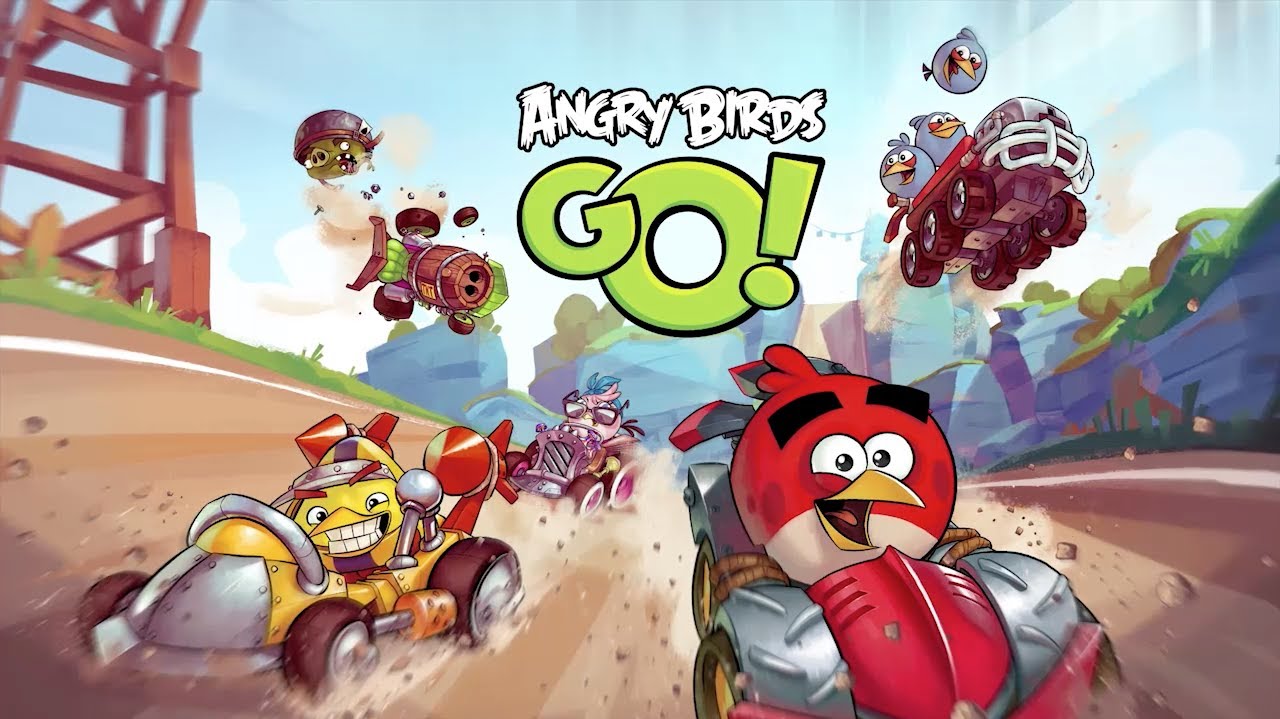 We've been speculating what Angry Birds Go! was going to be all about since we first heard of it, and after today's gameplay trailer it'd seem that it's probably going to be the closest thing to Mario Kart available on the App Store. Per the trailer, it closely follows the kart racer formula, with tons of racers, power-ups, and customizable karts, check it out:..
Upcoming
Rovio first teased a game called Angry Birds Go! back in June, and then in late August teased us yet again with a trailer that revealed the game would be some form of kart racer. Well, they've been mum since then, but Kotaku has run across some interesting new images of a forthcoming toy line that ties in with Angry Birds Go!, and might offer some insight into what the game will be like...
Upcoming
Well, this definitely wins the "unexpected news of the day" award. It's no secret that Rovio is always working on other games, I mean, they're a game studio- That's sort of what you do. The catch is, Rovio is big enough that they only actually talk about these ideas when they're fully baked and ready to roll. So, enter Angry Birds Go, a kart racer sponsored in part by RedBull:..
Upcoming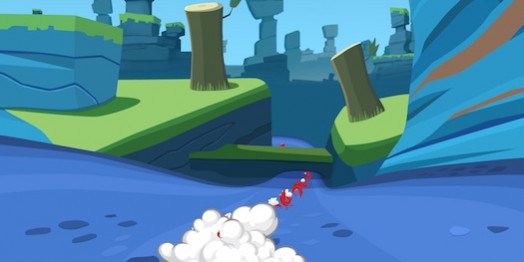 Oh, what's this? Rovio Mobile is teasing something Angry Birds related at a new web site set up for Angry Birds Go, an Angry Birds game that is said to be "Angry Birds, but not as you know it." A blog post on Rovio's official web site expands on this and notes that the new game will feature "your favorite characters." Also, pigs:..