Category Archives:
Soap Box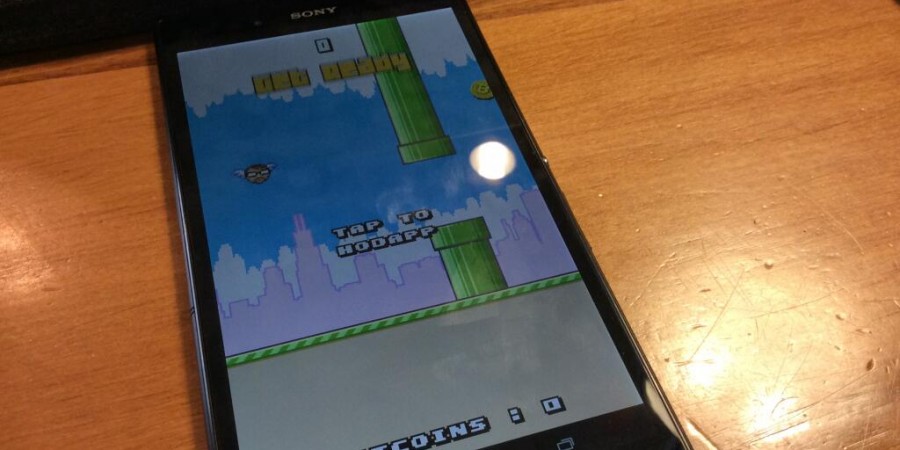 So perhaps you find yourself somewhat curious about Android. Maybe you just have an iPhone and want to explore getting a tablet that's not an iPad. Or you've grown bored of iOS and want to try something new. I am quite experienced with both Android and iOS: I was the editor of an Android site for over three years. I have multiple Android phones and tablets sitting around, and even an Ouya. I currently use an iPhone 6 Plus and iPad Mini 2 as my main phone and tablet, but that's because I write about iOS for a living. I have zero qualms using Android as my main mobile OS. Android has its drawbacks compared to iOS – if I'm buying my grandma a tablet, she's getting an iPad – but as an audience of tech-savvy folks, I figure I should fight the good fight and tell you why you should consider buying an Android device. ..
Today I got an email from an EA Mobile representative collecting data from respondents on the current perception of EA Mobile in the industry. Thinking about it, it's actually really rare for anyone from the giant gaming outfits to take time to ask what we think. Communication is typically pretty one-sided, with information controlled behind sanitized press releases and embargoes. When people ask me what I think, I'm often brutally honest, so earlier this morning I drafted a response. After sharing it with the rest of my crew before sending, it was suggested that I just turn this into an open letter, with hopes that it'll actually amount to something beyond just a "Thanks for your feedback."..
It seems like lately the video game think piece (I'm not sure who coined that phrase) is becoming a requisite part of a game's release cycle. Instead of vague teaser, potential preview, availability announcement, and review, the internet as a whole apparently got together and invented a new story to sandwich in there, dubbed the think piece. Now, when a game is released, the cycle is closer to: Vague teaser, think piece on teasers, potential preview, think piece on whether or not the game should exist, availability announcement, think piece on whether or not this was the right time to launch the game, review, and think piece post-mortem. Now, all these think pieces aren't required, but, why half ass your think piecing?..
Yesterday we posted about news of Apple cracking down on ads that reward players for viewing advertisements. NimbleBit has fully embraced this sort of thing, and if you've played Disco Zoo you've no doubt watched a few Vungle ads to get some free bux. NimbleBit and other developers would potentially be hit pretty hard, or need to make substantial changes to their games, assuming Apple goes forward with mass-rejecting games that incentivize players sharing their game or viewing in-game ads. NimbleBit's David Marsh writes the following guest editorial:..
I created my Yelp profile in early 2010. I'd used the site for years before then, but for whatever reason, I didn't feel compelled to start writing reviews until a few years ago. Yelp, in the off chance you've never heard of it, is a massive community-driven site which primarily focuses on offering honest customer reviews for all sorts of businesses. It's equally useful to find a place to get lunch, somewhere to get your hair cut, a cool shoe store, or a million other things. Taking a step back, there's tons of similarities between Yelp and the App Store, but Yelp does two things that make a massive difference...