Category Archives:
GDC 2012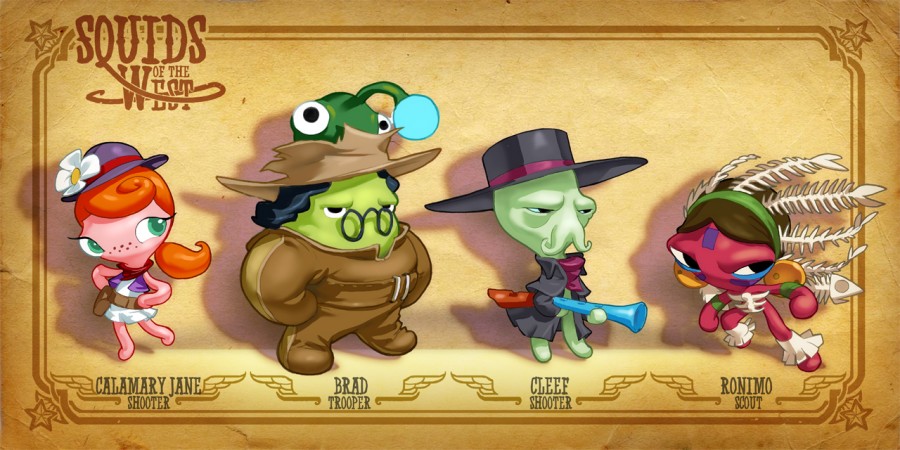 First this this morning we met with Emeric Thoa from The Game Bakers, famously known for releasing Squids [$1.99]. We thought the game had promise in our review but weird balance issues kept us from giving it two thumbs up. The good news is, those issues have been smoothed out via updates, and should be totally eliminated in the upcoming sequel...
GDC starts… Tomorrow! Most of the TouchArcade crew is already causing trouble in San Francisco, while a few of us (myself included) are still airborne and working via the wonders of in-flight WiFi. Anyway, just as a heads-up this week should be pretty crazy with a constant stream of posts as we meet with the 80 different game developers we have scheduled meetings with...
I can't really believe what I'm about to post, but here I am. We're over two weeks out from GDC in San Francisco and we're completely booked up. More accurately, we were completely booked up on Tuesday, and I've been trying as hard as I can to squeeze in a few extra meetings since then. However, I can say beyond a doubt we are at absolute maximum capacity right now...
As of today, GDC is only three weeks away. 2012 will be the fourth year that TouchArcade will be covering the event, and I'd argue that aside from maybe Apple's WWDC, GDC is the most important event to attend as an iOS developer. (Or, heck, any game developer.) The conference sessions are worth the cost of the trip alone, but the people you'll meet and the contacts you'll make seem to border on priceless per some of the "GDC success stories" I've heard...