Category Archives:
Featured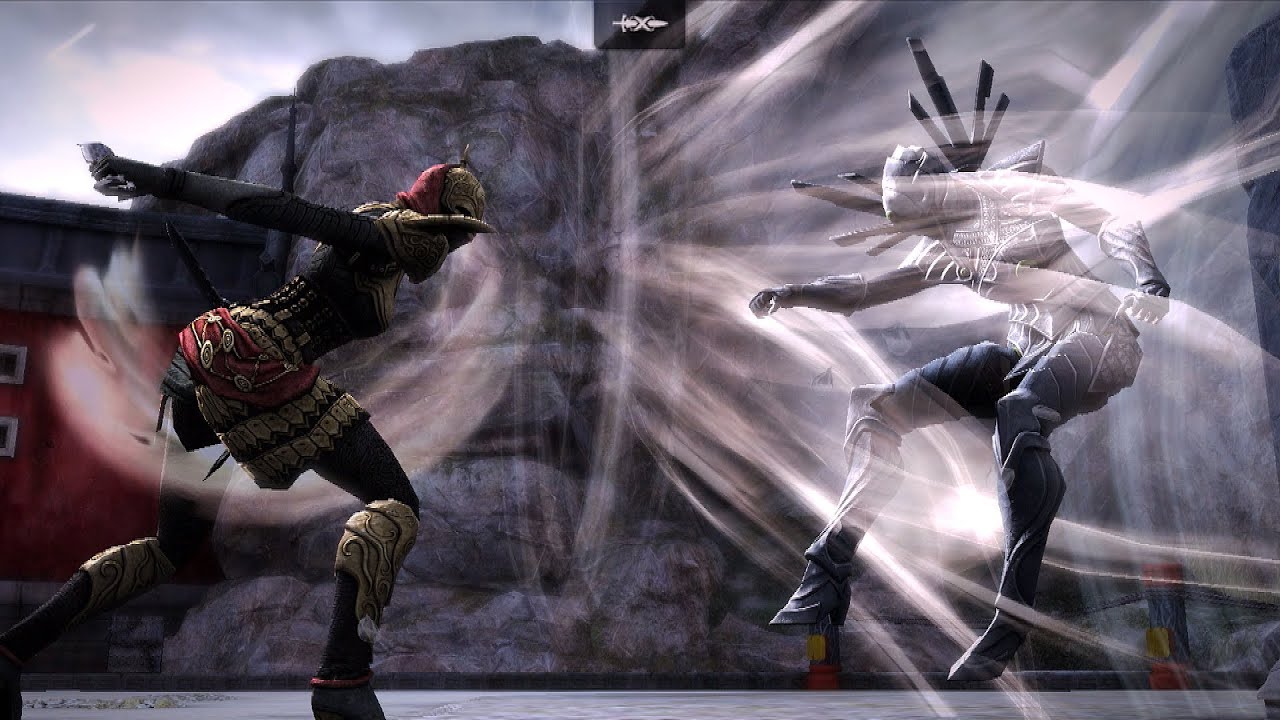 This might go down in history as the least surprising Game of the Week choice ever, but c'mon, how could it not be Infinity Blade III ? Not only has the Infinity Blade series been graphical benchmarks for what's possible on the latest iOS devices, but it's particular brand of on-rails adventuring and one-on-one sword fighting ushered in a whole new era of "hardcore" gaming built from the ground up with mobile in mind. I've heard many people over the years question what the iOS platform's "Mario" would be, meaning what's the game that's synonymous with this platform, and its killer app. I don't know if I'd quite say that Infinity Blade is as massive as Mario is to Nintendo, but I'd definitely argue that the series is to iOS what Halo is to the Xbox. You practically can't think of one without thinking of the other...
Well it certainly wasn't your typical release week on the App Store. Not only did two of the biggest games of the year, Infinity Blade III and Angry Birds Star Wars II, launch earlier than the usual Wednesday night/Thursday morning time frame, but iOS 7 officially launched today as well, which seemed to have similarly bumped the weekly App Store features spots up by a day. With so much going on, I'm actually really surprised with how many new games did end up coming out today. Check 'em out...
Sponsor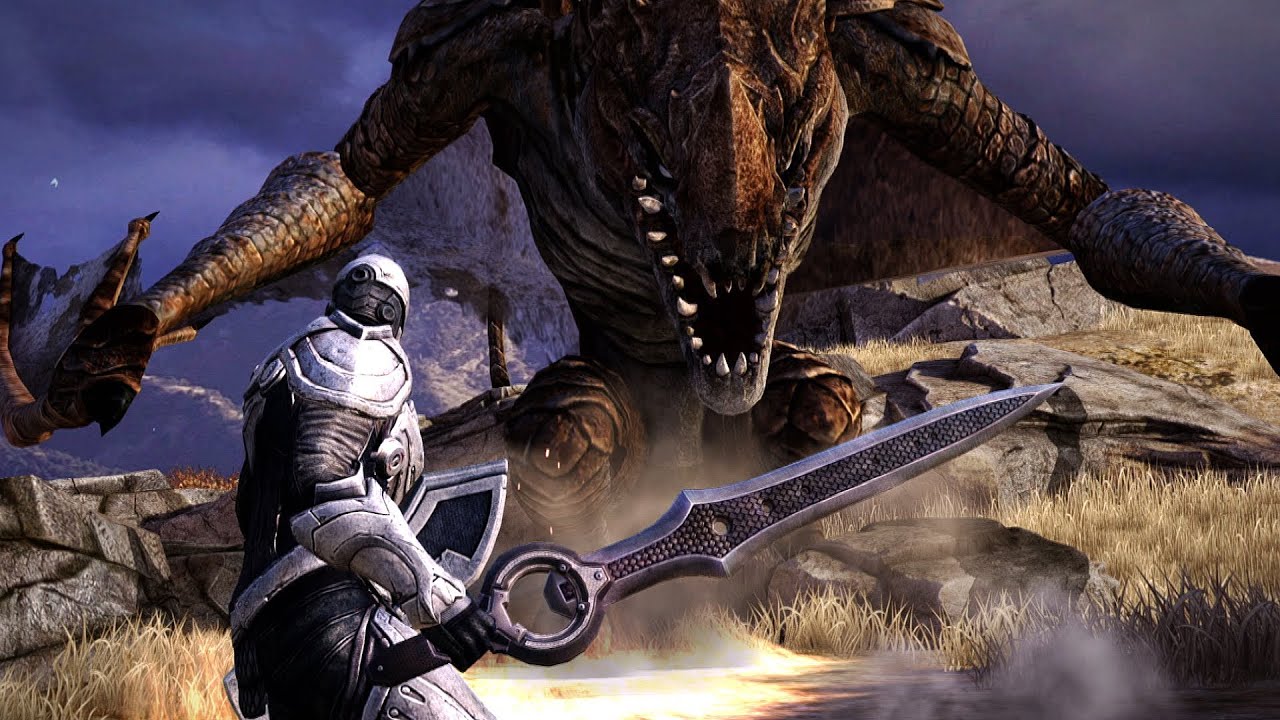 What's left to say? Infinity Blade is one of the biggest (if not THE biggest) franchises on the App Store, and the final entry in the epic trilogy Infinity Blade III is now available to download. We've already posted our full review, noting that once again the Infinity Blade series has marked the graphical benchmark for iOS games, but also that it brings even more of the fantastic one-on-one battling that has defined the series for the past three years. It's more Infinity Blade, but bigger, better and more beautiful than it's ever been...
Looking back, the notion that we would one day have the Unreal Engine on the iPhone seemed, well, unreal. Epic teased us with the Epic Citadel tech demo, and left the whole internet wondering what playing a game inside of the beautiful little universes that now were now able to be rendered on the device in our pocket would be like. Infinity Blade was the answer we were all hoping for and Chair not only managed to release a game that outclassed everything else on the App Store in the graphical department, but they also came up with their often imitated but never duplicated swipe-based combat system...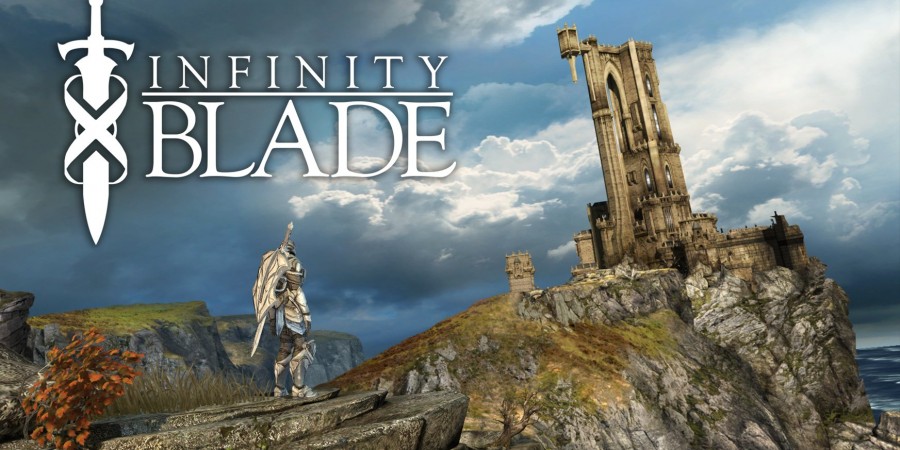 Candy Crush and Clash of Clans may be ruling the top charts in the App Store, but it's hard to argue that there isn't a bigger game release than an entry into the Infinity Blade series. Since the series' introduction in 2010, Infinity Blade and Infinity Blade II raised the bar as to what people thought was possible for iPhone games, both graphically and mechanically; and with the announcement of Infinity Blade III at last week's iPhone Media Event, the bar looks to be raised again...
The fifth entry in the Grand Theft Auto saga is launching on consoles tomorrow, and as is the trend with many high-profile console releases Rockstar has developed an iOS companion app to flesh out the experience. Grand Theft Auto: iFruit , keeping in line with the entire series, is almost a parody of itself, poking fun at how our lives are transformed by magical apps that turn our devices into "essential tools like a harmonica, disco ball or convincing mustache." It's not all silliness though, as iFruit will legit plug into your Grand Theft Auto V experience in a few very cool ways...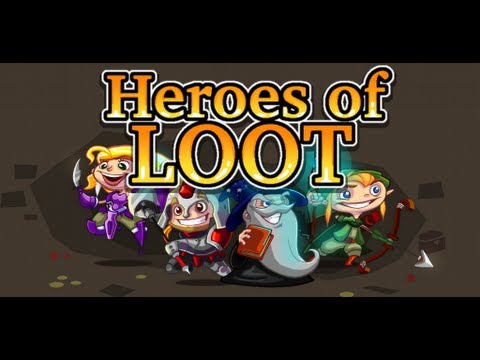 I've joked before about how sometimes my job is made easy when it comes time to pick our Game of the Week, as some weeks there's just an obviously clear winner. Karma must be coming back to bite me, because this time around picking the Game of the Week is very difficult. Despite the potential of Apple's iPhone announcement taking away all the spotlight, a huge number of games were released this week, all quite different from one another, with several that really stood out...
Strap in, as this is a freebie that everyone with a compatible device needs to download. Gameloft's Asphalt 8 is an amazing arcade racer which we've both posted a glowing review and awarded it Game of the Week. We did a TA Plays too, which you can watch right here:..
Welcome to another Wednesday on the App Store, which of course means tons of new iOS game releases. I originally thought that Apple's new iPhone announcements would scare off developers from releasing games this week, but there is actually a nice assortment of games hitting tonight. We took a bunch for test drives throughout the day which you can see in the videos below, but for my money both Dead Effect and Heroes of Loot seem to be the ones that have captured my attention the most...
When we got tipped off on this earlier, I admit I wrote it off as too ridiculous to be real. The screenshot looked like a bad photoshop, and, well, just the very thought of a cross promotion between Toyota and EA to use the Corolla of all things as a power up in Tetris Blitz seems like one of those things that people who really hate EA throw out as some kind of nightmare scenario in a forum post that you read and think, "Wow, that dude is really crazy." Well, folks, welcome to the brave new world of Tetris Blitz...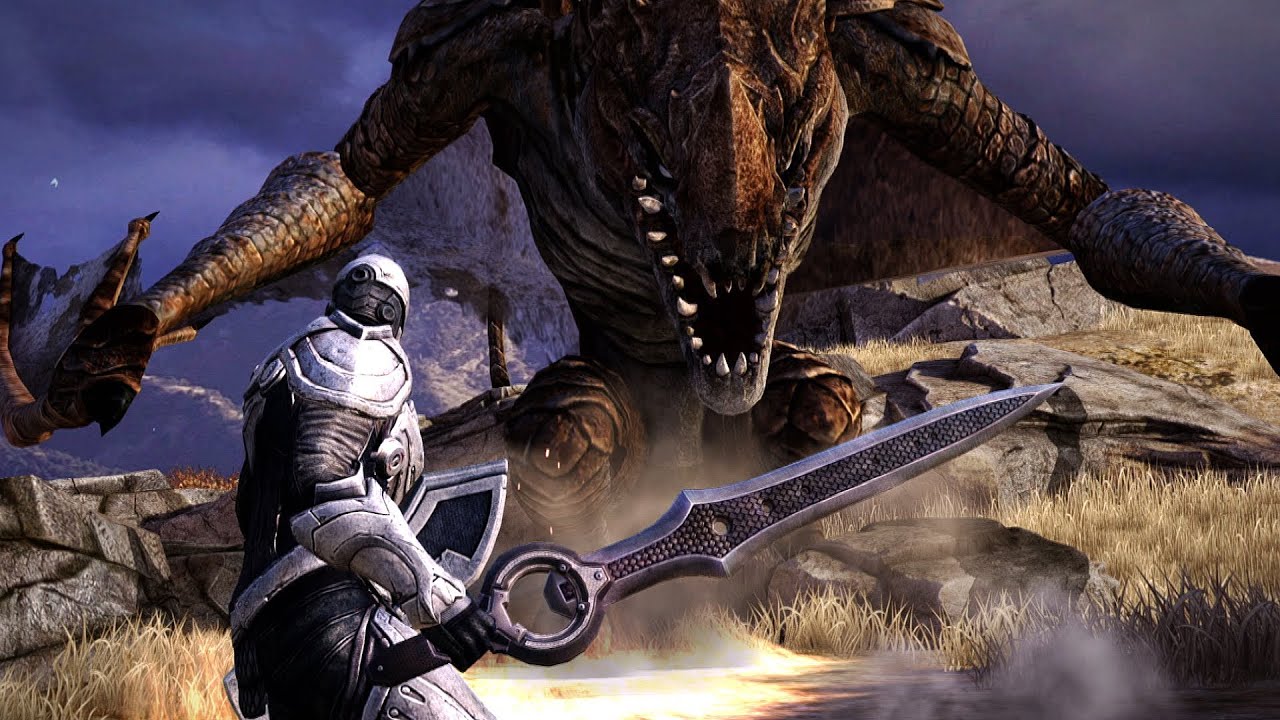 And, as predicted, Chair immediately posted the same Infinity Blade III trailer seen in the keynote. Make sure your monocle is secured, you're sitting down, and you're in an area where you can appropriately squeal as this game looks amazing:..
Almost as predictable as the White Sox losing baseball games this season, Chair's own Donald Mustard took the stage at the keynote this afternoon to announce Infinity Blade III as benchmark software for the just-announced iPhone 5S, which, according to Mustard is "five times faster" than the iPhone 5...
When it came time to choose our Game of the Week this week, there was a bunch of good games to choose from, but we had to go for the surprise mobile release of one of the biggest franchises in video games: Call of Duty. But just being a Call of Duty title isn't why we picked Call of Duty: Strike Team , rather it was due to the novel way that Activision approached making their game more conducive to a mobile experience...
Boy, there's nothing quite like a surprise release of a totally new Call of Duty iOS game to start your morning. It's called Call of Duty: Strike Team and it's been totally built with mobile devices in mind. Featuring both traditional first person mode as well as a third-person view to manage your entire squad, Call of Duty: Strike Team seems like it's ticking all the checkboxes that makes for an awesome Call of Duty game...
It's Wednesday night again, and if you follow the iOS gaming scene then you know exactly what that means: tons of new games. Games that have been scheduled for release on Thursday have been launching in App Stores all across the world as their various time zones strike midnight, and for us here in the US that time is… now! For my money I think Zombie Highway: Driver's Ed might be the pick of the week, as it's a great spinoff of the original with some cool new ideas that will likely make it into the sequel sometime down the road. Also Giant Boulder of Death is from Adult Swim and Pik Pok, a team-up that always brings the goods, and Mecho Wars HD is a refreshed release of one of my favorite iOS turn-based strategy games...