Category Archives:
E3 Expo 2012
During a pre-E3 briefing the other afternoon, Nintendo president Satoru Iwata unveiled Mii-verse for Wii U. And he also mentioned something we didn't expect: interaction with the service through web-enabled devices. You know, like smart phones or tablets. ..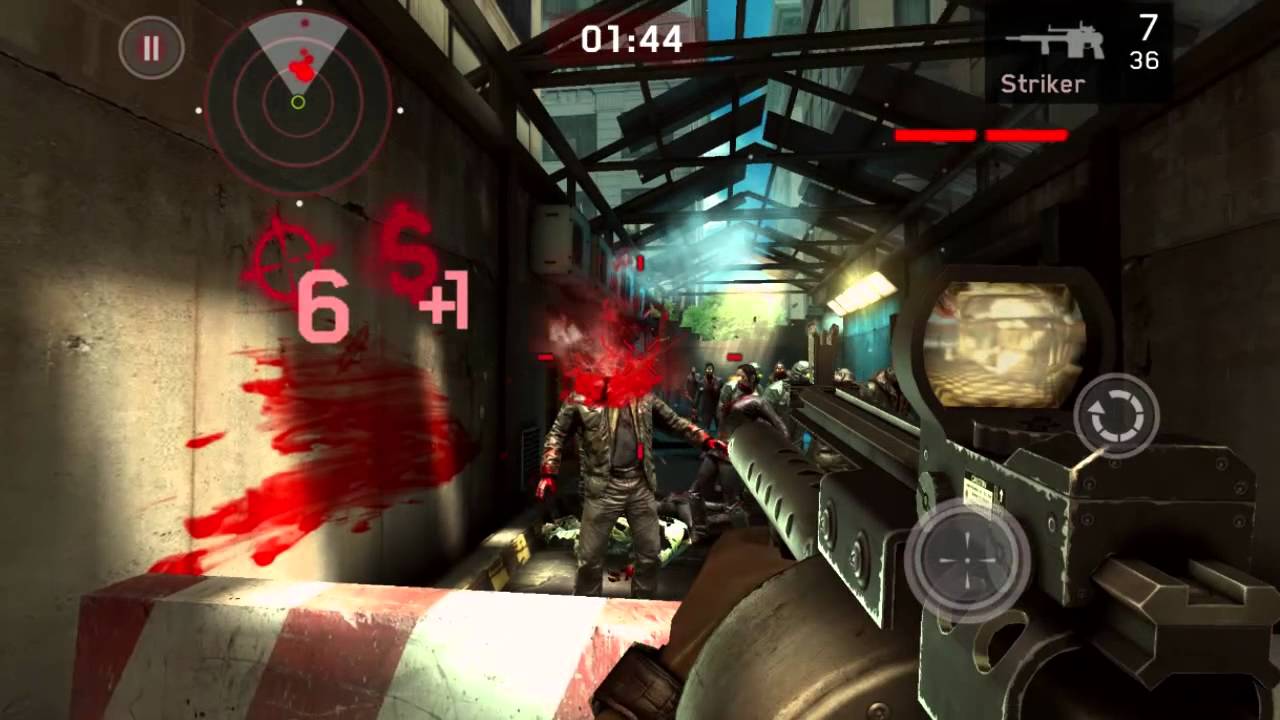 Do you like zombie games? We sure hope so. It's clear that studios aren't going to be giving the undead a break despite how clotted the market is with their moans and groans and brainless wanderings. On the other hand, we're still finding interesting things in the latest crop of zombie games. Dead Trigger, for example, is tickling us because its production values appear to be off the chain. We guess we're not over the whole zombie thing quite yet, either...
Microsoft might have something really hip coming down the pipes for Xbox Live users with iOS devices. Various tech outlets have been reporting on a project called "Smart Glass," a supposed Xbox 360 companion app that will, essentially, give the console the ability to stream content to phones of all kinds and tablets. Spicing this up rumor up, Kotaku is reporting that Smart Glass is an internal name for a project that'll ultimately be called Xbox Live Companion, and its streaming feature will extend to games after you download the app on your device of choice...
With how fast this year is racing by I can't believe I'm about to post this, but E3 in Los Angeles is next week, and then WWDC in San Francisco is the week after that. We're going to be at both events, and we should be in store for two weeks of non-stop iOS gaming news. Or, that's the plan, anyway...