Review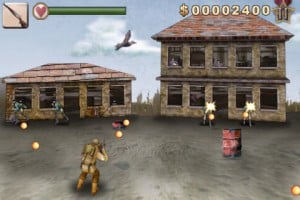 I generally don't like tap-to-shoot games because I've found little satisfaction in the ones I've tried... until I came across WWII Alone [App Store]. This crazy and addicting game caught me by surprise in terms of the fun and downright entertaining gameplay, and those that aspire to develop future tap-to-shoot games should look at WWII Alone and how its structured...
Review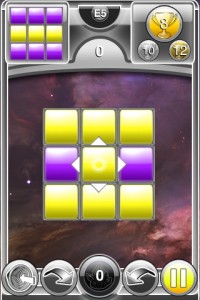 Adept Games' Trixel [App Store] is a seemingly simple logic game that involves flipping tiles on a board to match a tile pattern. That, however, is not what makes this game stand out.  ..
Review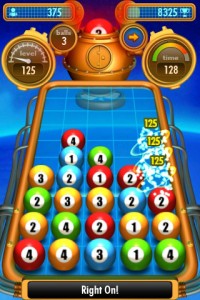 Just when you think you've seen enough of match-3 games, another comes walking through the door.. and this time for free. Color Drops [App Store] is from JVL Corporation whose mantra is "We take our games seriously", and that's obviously true in the case of Color Drops...