Last week, we let you know that Rebuild [$2.99], the city-building time sink that we loved in our review and on our podcast, would soon be getting support for the original iPad, and today that update is now here. Rebuild was originally an iPad 2-only title, due to some technical limitations that the developer explained on her blog.
But, since that initial release, she has toiled away to lower the RAM requirements for the game which now allows it to be played and enjoyed on Apple's first iPad. There are further enhancements to the visuals for those of you who have been playing on an iPad 2, as well.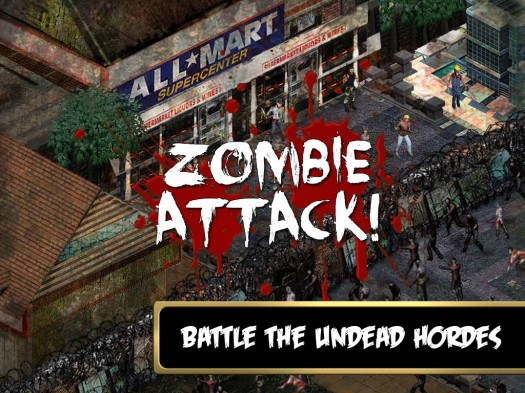 Also explained in that blog post is how difficult it would be to add Game Center support since the game was written in Flash and she'd have to dip into some Xcode-only stuff in order to patch the online service in. However, this has also been tackled on the development side of things, as Game Center integration with leaderboards and achievements is also available in this latest update.
If the technical limitations of your original iPad were preventing you from enjoying this excellent title, then now would be the time to spring into action and see what you've been missing out on with Rebuild.
$2.99